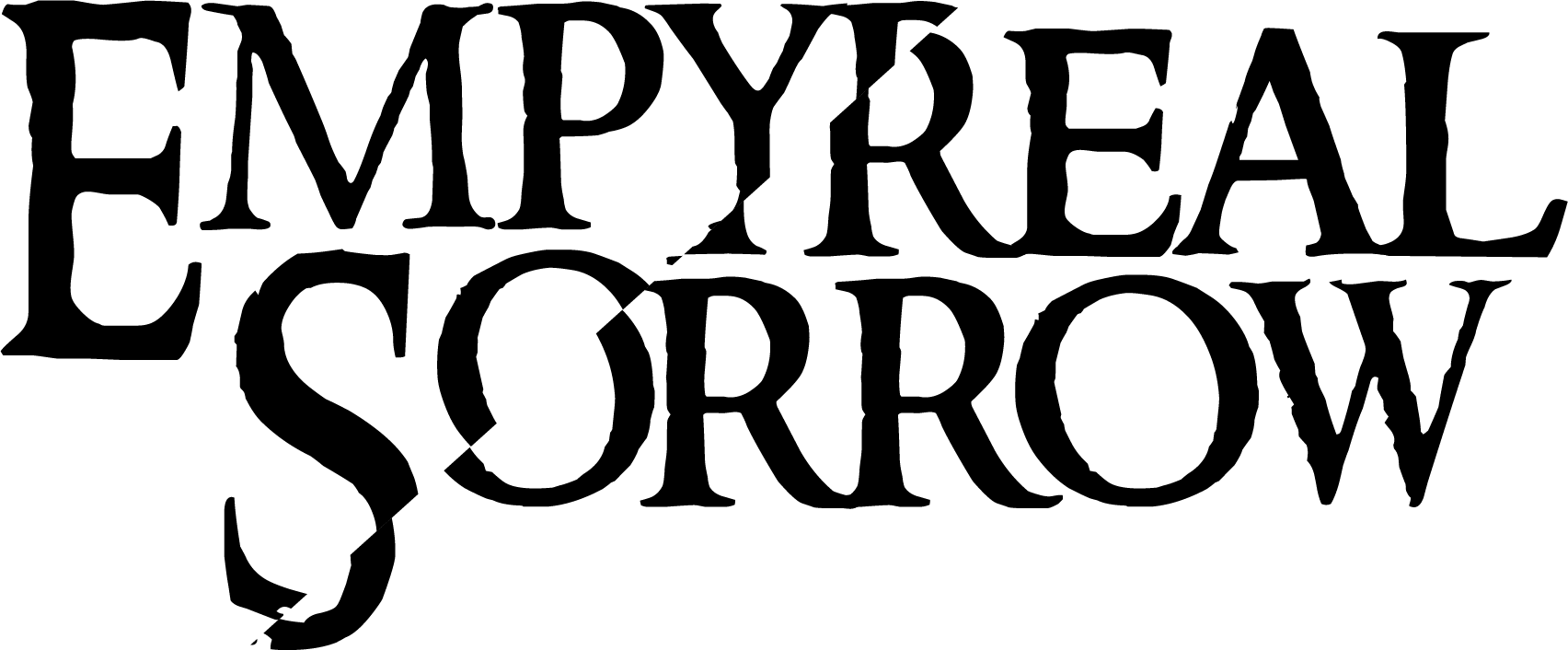 If you never heard of Empyreal Sorrow, just get ready.
Founded in 2019 in Germany, the band is composed of Sebastian Moser (bass/vocals), Markus Winter (guitar), Martin Szeike (vocals), Julian Osterried (drums) and Martin Hofbauer (guitar) for PRAEY, their first album.
Even very recent, the band already seems to perfectly understand Melodic Death Metal codes, that they sometimes dye with Black Metal and a deep disgust for mankind which, according to them, act like a giant swarm of insects controlled by one leading thought. After a short introduction named Praey To Sorrow that offers dark sonorities, saturations shows a snippet of what will come over the nine next songs. The band continues with ardor, and above all this super powerful vocal duo between massive growl and piercing scream, that strikes since Thrown Into The Fire. A visceral rage, a creativity without boundaries, and especially a raw and impressive sound. Clean vocals comes, like on The Error Code, but the band keeps this will to fight and this permanent rage, like on the leads from the catchy Quiet Depression. About rhythm part, fastness and blast are usually mandatory like we can hear on Scars of Old, but the band knows where to include piercing and melodic riffs as on Come Down With Me or Voice of Violence. The songs chain to each other fast and well, and we already face the album's end, between the epic heaviness of Killing Silence and A Night Without Armor, that closes the Germans' first step.
Empyreal Sorrow offers a very good first full-length. PRAEY shows that the band perfectly learned the genre they chose's codes, but also that they are able to add a personal touch, adding new tasty meltings.
85/100