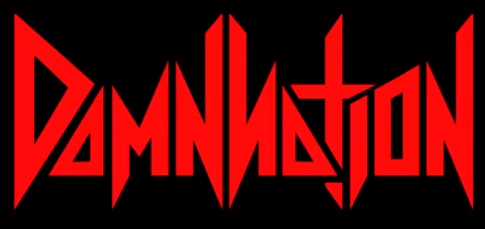 The Damnnation comes to Thrash at home.
Created in 2019 by Renata Petrelli (guitar/vocals, ex-Sinaya, ex-HellArise), the band gathers a first line-up and composes its first EP. It is with Leonora Mölka (drums/backing vocals, Brunno Mariante – Heal or Kill, Vindicta) and Aline Dutchi (bass, Haze, ex-Sinaya) that the trio offers Parasite.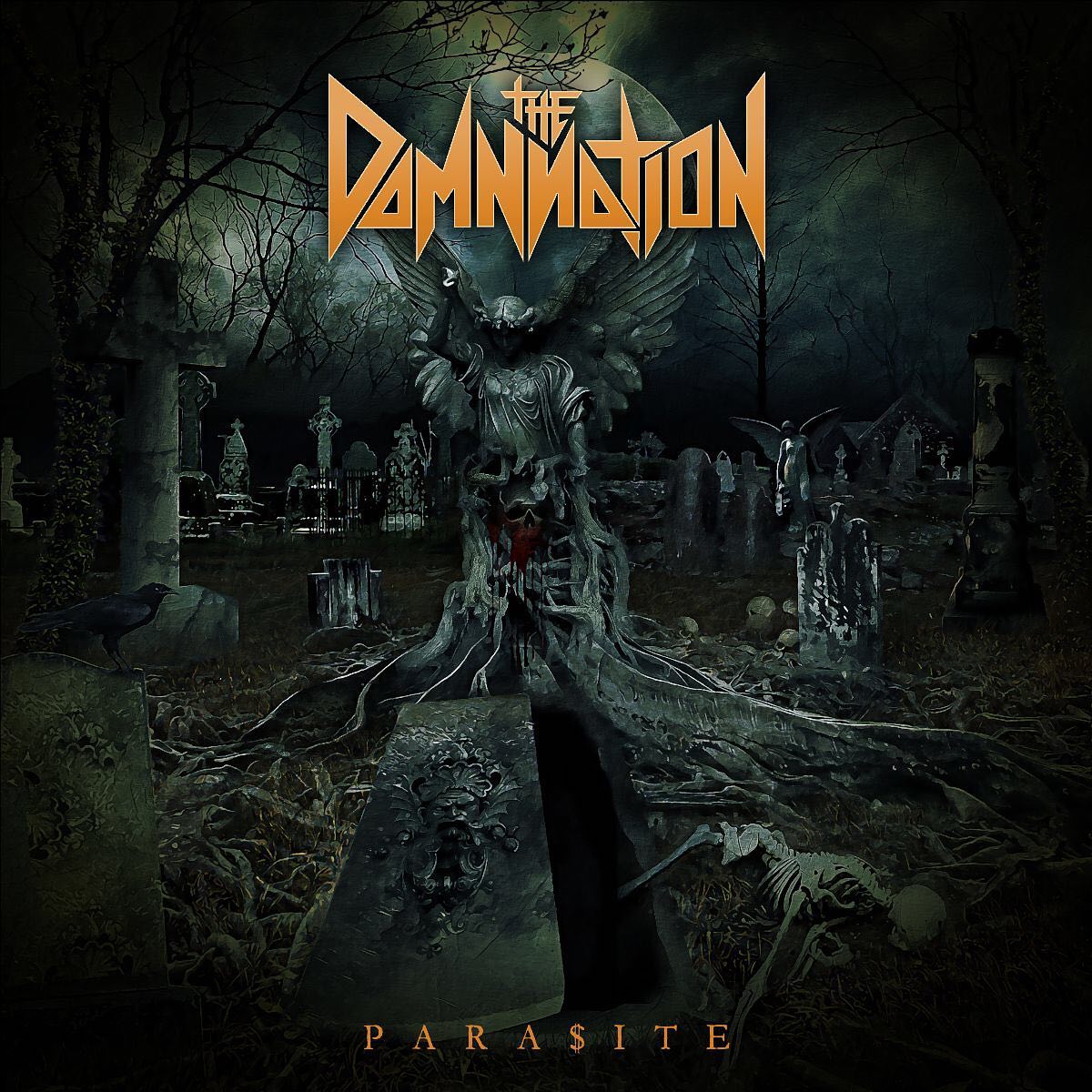 Between Old School Thrash, strong messages and influences from traditional Heavy Metal to more modern sonorities, the three ladies are determined to make us mosh. Four songs that pick into rage, solid riffs full of piercing harmonics framed by effective drums, backing vocals that strengthen the team spirit but also very catchy parts, here is The Damnnation's recipe. Whether World's Curse and Apocalypse already gave us a glimpse of this sound between modernity and Old School compositions, we discover Parasite and Unholy Soldiers, of which message is as powerful and the sound as catchy. Some leads give a taste of blood and revenge, while the frontwoman's screams only wait to resound in our speakers.
For a first EP, The Damnnation did it well. Between Thrash Metal's vindictive rage and well-placed Heavy Metal influences, Parasite will convince the good old sound's enthusiasts.
80/100