The story of Cyado continues.
Created in 2015 in France, the band composed of Nicolas Pons (vocals), Gautier Lavastrou (guitar) and Loïc Mouton (guitar) releases a first album in 2018, beginning the saga. In 2020, Mhä's Dogmas Part II : Samsara, the saga's second episode, is released.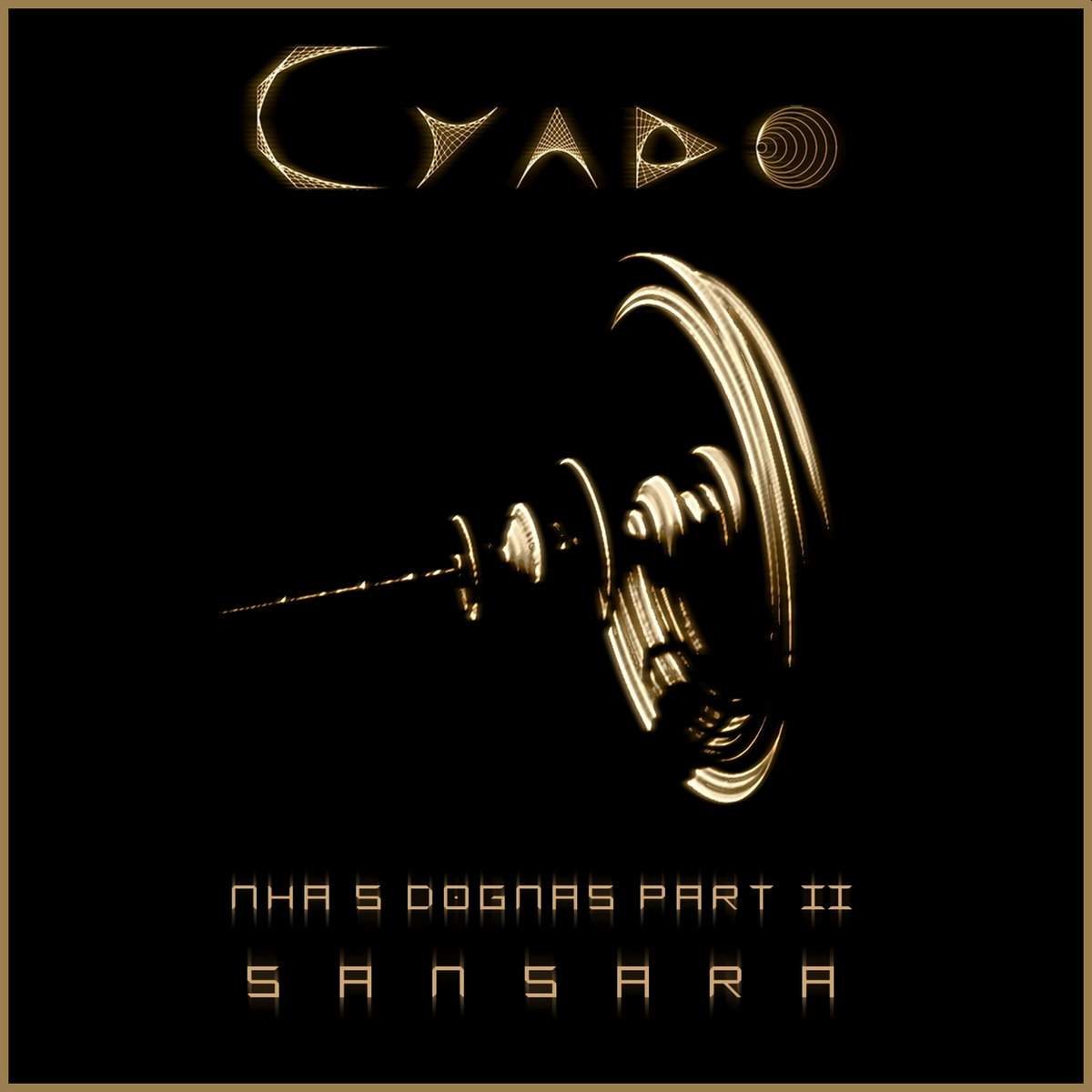 The band accompanies its Psy Death Metal with a novel to strengthen its music. The sound is very modern, picking into Djent, Metalcore and Death Metal, but also into Electro and Industrial sonorities. Violence meets catchy sounds, or more ambient tones like Liquid Mind, but also more technical riffs on Lichen. The ambience is weighing but we are easily captured by this vivid sound melting, that sometimes let place to very Electro-focused parts, like Drop of Inertia or Mutation, but rage quickly comes back. Riffs are fast, well-built as Decoherence proves. The vocalist's howlings come from a visceral scream to greasy and heavy howls just like on Nebula, which is a crushing song. Causality Convergence, the last song, beautifully closes this chapter with a compendium of what makes the band's identity, in terms of rhythmic, cybernetic effects or pure violence.
Cyado confirms that they have both motivation and requisite capabilities to strike. Mhä's Dogmas Part II : Samsara continues to push boundaries of the musical melting the band develops with interesting and very effective compositions.
80/100