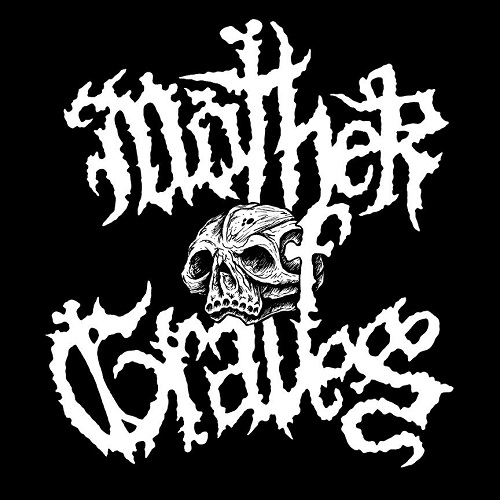 You don't know about Mother of Graves. However, you will love them.
Created in 2019 in the USA, the band offers us In Somber Dreams, its first EP in 2021. About the line-up, we have Brandon Howe (vocals, Obscene, Summon the Destroyer), Chris Morrison (guitar, Harakiri), Ben Sandman (guitar, Harakiri), Thomas Hunt (bass, Man Eating Giant) and Don E. (drums, Summon the Destroyer, ex-Bulletwolf).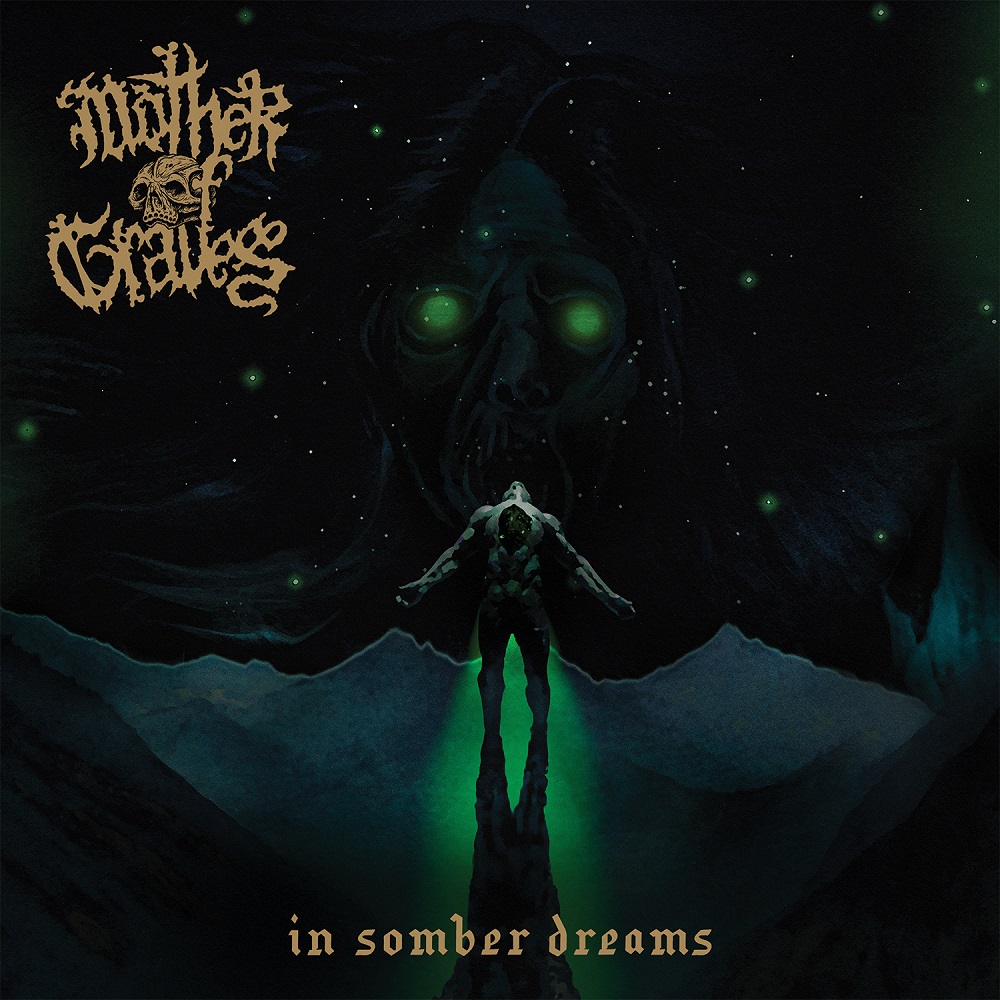 During four tracks, the combo distills a Melodic Doom/Death with Gothic accents of which influences are easily recognizable. Between those heady melancholic riffs, this catchy but heavy bass and those massive screams, sometimes dubbed by clean backing vocals the band knows the style by heart. In Somber Dreams captures us into its harmonics before striking with a faster part while Nameless Burial crushes us under its heavy melancholy, and once again leads penetrate our mind. Dark tones still live in the band's composition, like the clean sound on The Urn that suddenly drops us on this powerful rhythmic. The band closes this EP with Deliverance, the more weighing and unhealthy song, that mesmerizes us while clobbering us before offering a clean-sounding part, then it smashes us again.
This first EP from Mother of Graves is very promising. In Somber Dreams is short but intense, soft and brutal at the same time. The band's next releases must be followed with care.
90/100