Presented as a bonus EP to their last collaboration, Emma Ruth Rundle & Thou relapse.
Entitled The Helm of Sorrow follows the common work of the Doom/Sludge/Drone band and the Post-Rock american guitarist.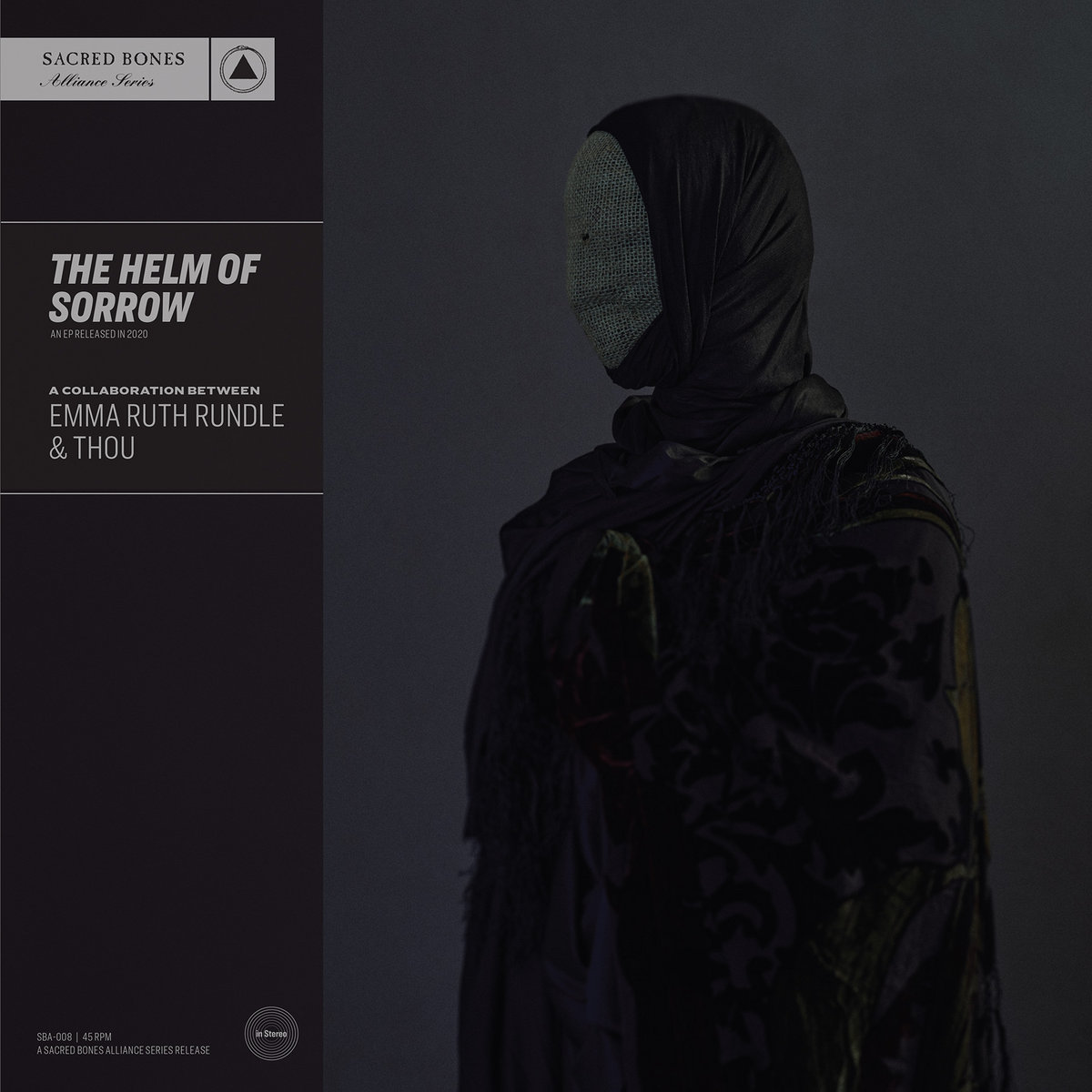 The first song, Orphan Limbs, begins by a soft airy introduction, that will be progressively corrupted by blackness, until the weighing saturation comes to this rhythmic as well as howlings. The sound however keeps a seizing contrast with this clean voice, just like on the haunting Crown Dance, where the two voices join coalesce for a mesmerizing and oppressive duo that fascinates as much as it scares. Very heavy, riffs sometimes show some catchy harmonics to which we cannot resist. We continue with the melancholic Recurrence, a quite absorbing but still quiet song, that takes advantage of the blackness and the contrast between the two universes to offer visceral and sharp melodies. The EP ends with the wonderful Hollywood, a cover from the band The Cranberries. The singer/guitarist's voice is perfect for this song, of which dark and weighing shape is magnified by this collaboration. The explosion on the chorus is perfect, disturbing and beautiful at the same time.
The collaboration between Emma Ruth Rundle and Thou is amazing, passionate and powerful. The Helm of Sorrow may be short, but it is impossible to get rid of those four penetrating and visceral songs.
95/100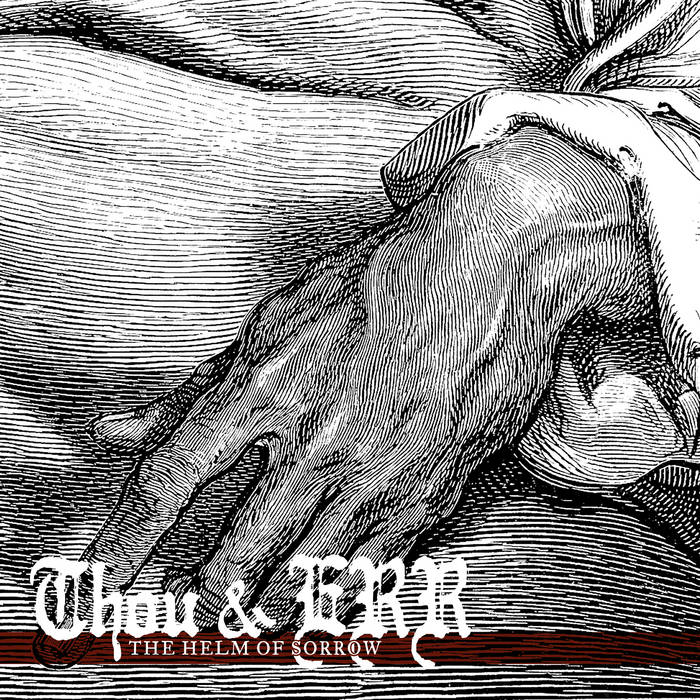 Alternative Artwork