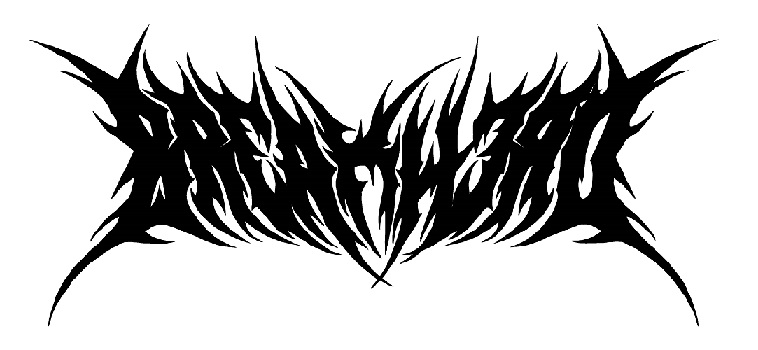 Breakhead is back to fight.
Created in 2013 in the north of France, the band is composed of Loïc on vocals, Fabien on bass, Sylvain and Guillaume on guitars and Sylvain on drums. 2021 is the year of the release of Allegiance to Materiality, their second album.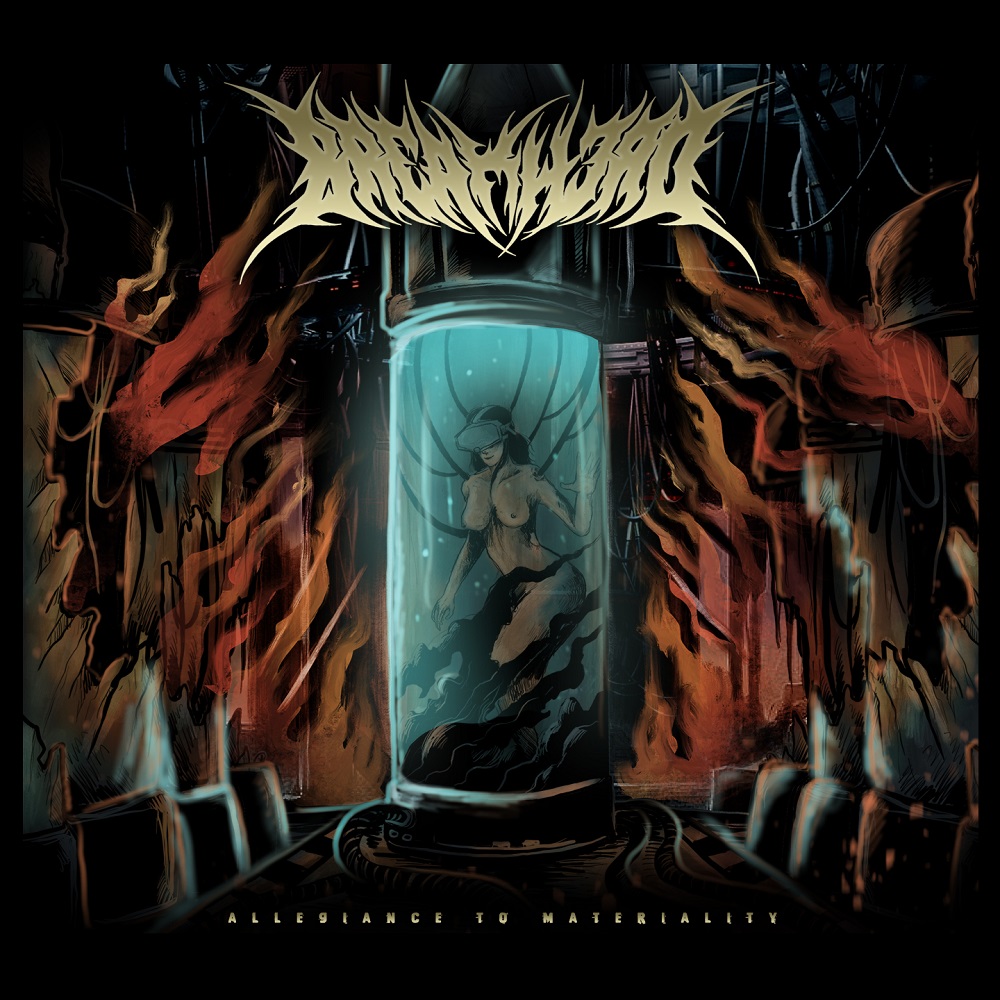 Thanks to their melting of Death Metal, Groove Metal and Deathcore, the band's goal is to make us move! After a modern and worrying introduction, Passengers immediately drags us to the crowd. Bassdrops, massive riffs and violent howlings, the band is in good shape! The sound urges us to headbang or to mosh, as well as the unhealthy dissonance of Tale Of A Braindead and its piercing leads. The rhythmic is clearly shaped for the stage, between those Slam Death influences and its heady riffs, then the strong and melodic The Path To Oblivion strikes. The song's harmonics let place to faster parts and easy but effective riffs.
We continue with Reborn, the perfect song to create a wall of death or destroy our neck while punching our neighbour, then with Identity, a song of which introduction allows us to breathe a bit before headbanging on those dark instrumental. Without delay, A World Of Shame revives crowd movements with a heavy and rageous rhythmic, just like on I Push You Die, which is for me the catchiest song of this album. The band is far from being tired with Blackout, a song with a quite basic rhythmic, but which is also part of the grooviest and the most motivating tracks, but also the sharp Primal Instinct. The album ends with Dystopia and its dissonant double tapping parts, which gives an outburst of aggressivity to the song before going back to this complex rhythmic and those intense howlings.
Breakhead's musical orientation was made in violence. Allegiance to Materiality is an album shaped for the stage, and there is no doubt that this melting of Deathcore, Groove and Death Metal will rage the crowd!
85/100