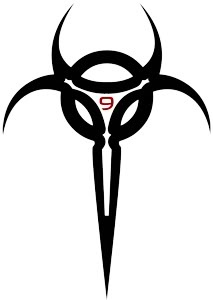 Have you ever thought about melting Aggrotech and Black Metal together ? Because Nero Bellum, Psyclon Nine's singer, had it since 1999 under the name of Defkon Sodomy.
Continue reading « Review 088 : Psyclon Nine – We, The Fallen – English » →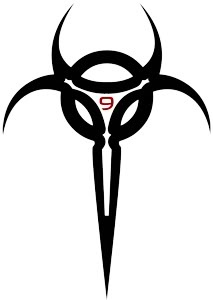 Vous avez déjà pensé à mêler Aggrotech et Black Metal ? Parce que Nero Bellum, chanteur de Psyclon Nine, l'a eu dès 1999, sous le nom de Defkon Sodomy.
Continue reading « Review 088 : Psyclon Nine – We, The Fallen » →