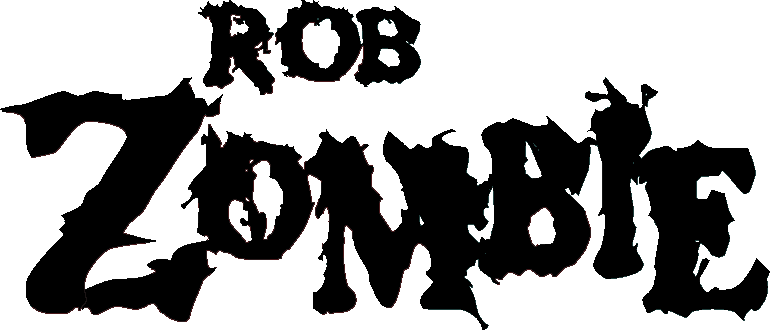 Do I really need to introduce Rob Zombie ? His real name is Robert Bartleh Cummings, he was the singer of White Zombie and now he sings for himself, he's a horror filmmaker (remakes for Halloween 1 and 2, House of 1000 Corpses, The Lords Of Salem…), comic book author… A true legend.
Continue reading « Review 027 : Rob Zombie – Electric Warlock Acid Witch Satanic Orgy Celebration Dispenser – English » →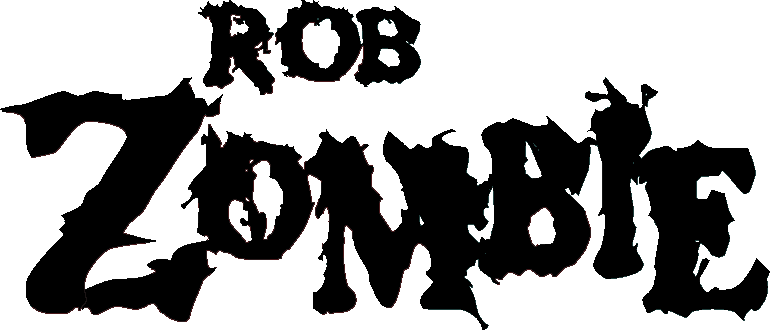 Ais-je réellement besoin de vous présenter Rob Zombie ? De son vrai nom Robert Bartleh Cummings, il a été chanteur de 2 groupes légendaires (White Zombie et Rob Zombie en solo), réalisateur de films d'horreur (les remakes d'Halloween 1 et 2, La Maison des 1000 morts, The Lords Of Salem…), scénariste de comics… Une légende.
Continue reading « Review 027 : Rob Zombie – Electric Warlock Acid Witch Satanic Orgy Celebration Dispenser » →