Phase Transition offers us a first release.
Created in 2018 in Portugal, the band is composed of Sofia Beco (vocals/violin), Luís Dias (guitar), Fernando Maia (drums) and Zé Pereira (basse) for Relatively Speaking, their first EP.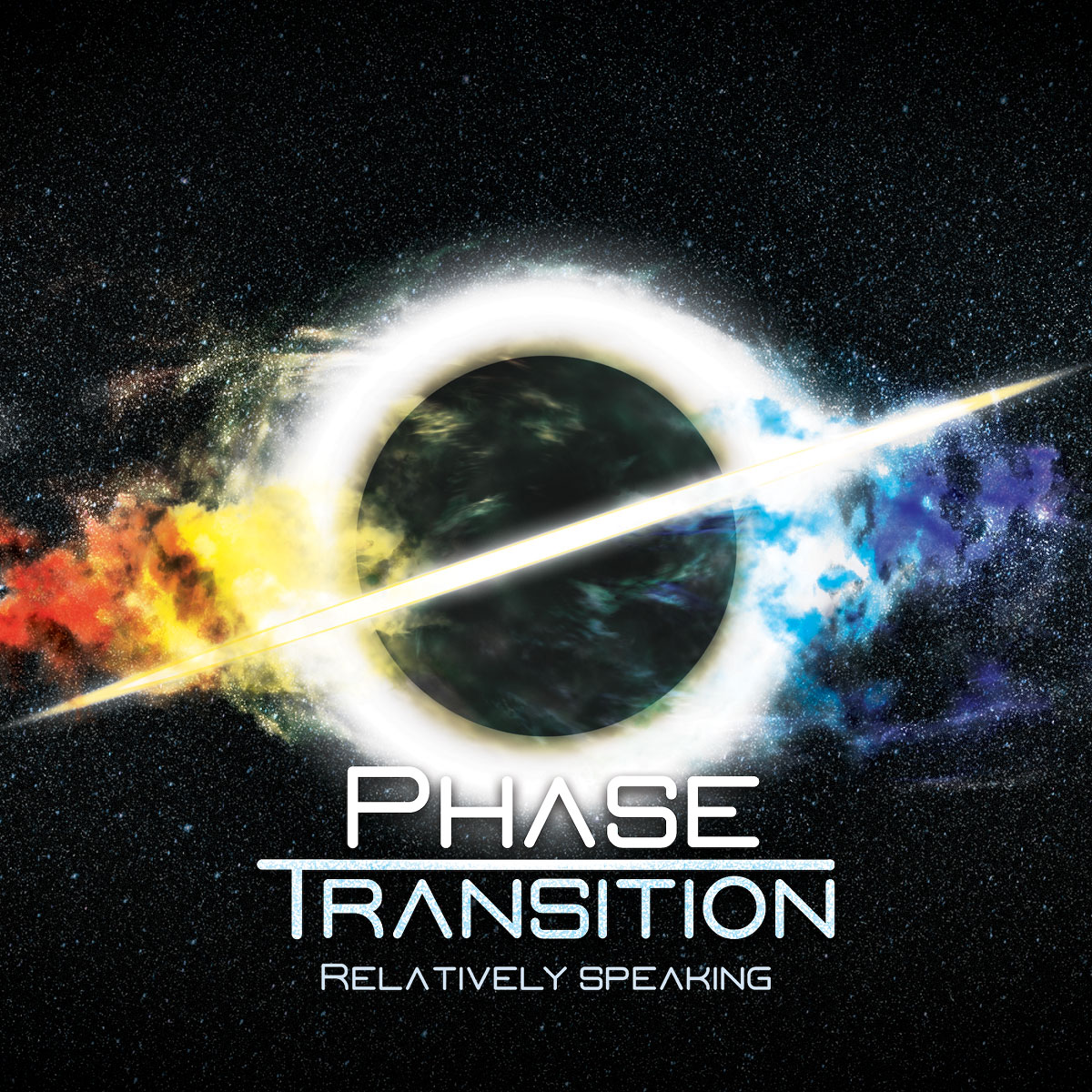 To be honest, I didn't know what to expect with this EP. I'm not really a Progressive Metal lover, but however the band surprised me. Way more than Progressive Metal, beyond Symphonic Metal, and above all too rich to be labelled "Female fronted Metal", the band offers a lot of elements, including Jazz parts, Blues hints and mainly some kind of heat and a heady presence. Four songs, half an hour of sound, and this effectiveness that alternates between the catchy heaviness of Shadow of Thought with the seizing groove from Singularity or the soaring softness on In The Dark, that reveals sounds that are totally outside of Metal. Sand and Sea, the last song, is longer and probably more enigmatic, because it is some kind of melting of all the band's influences, without being strange or too sudden.
If you want to explore music's boundaries, Phase Transition is made for you. Relatively Speaking is as wide as space, as rich as cosmos and as impressive as stars.
80/100