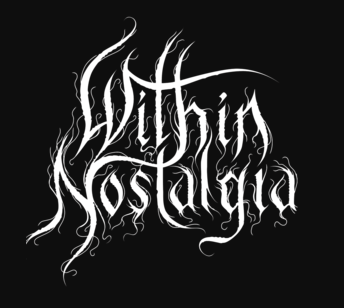 Did I talk about Canadian Metal scene's quality yet? Because Within Nostalgia is definitely part of it.
Created in 2013 the band composed of Alyssa Broere (guitar/bass/vocals, ex-Astral Witch) and Kye Bell (guitar/bass, NoDevilLivedOn…) offers us Void & Decay, their second album.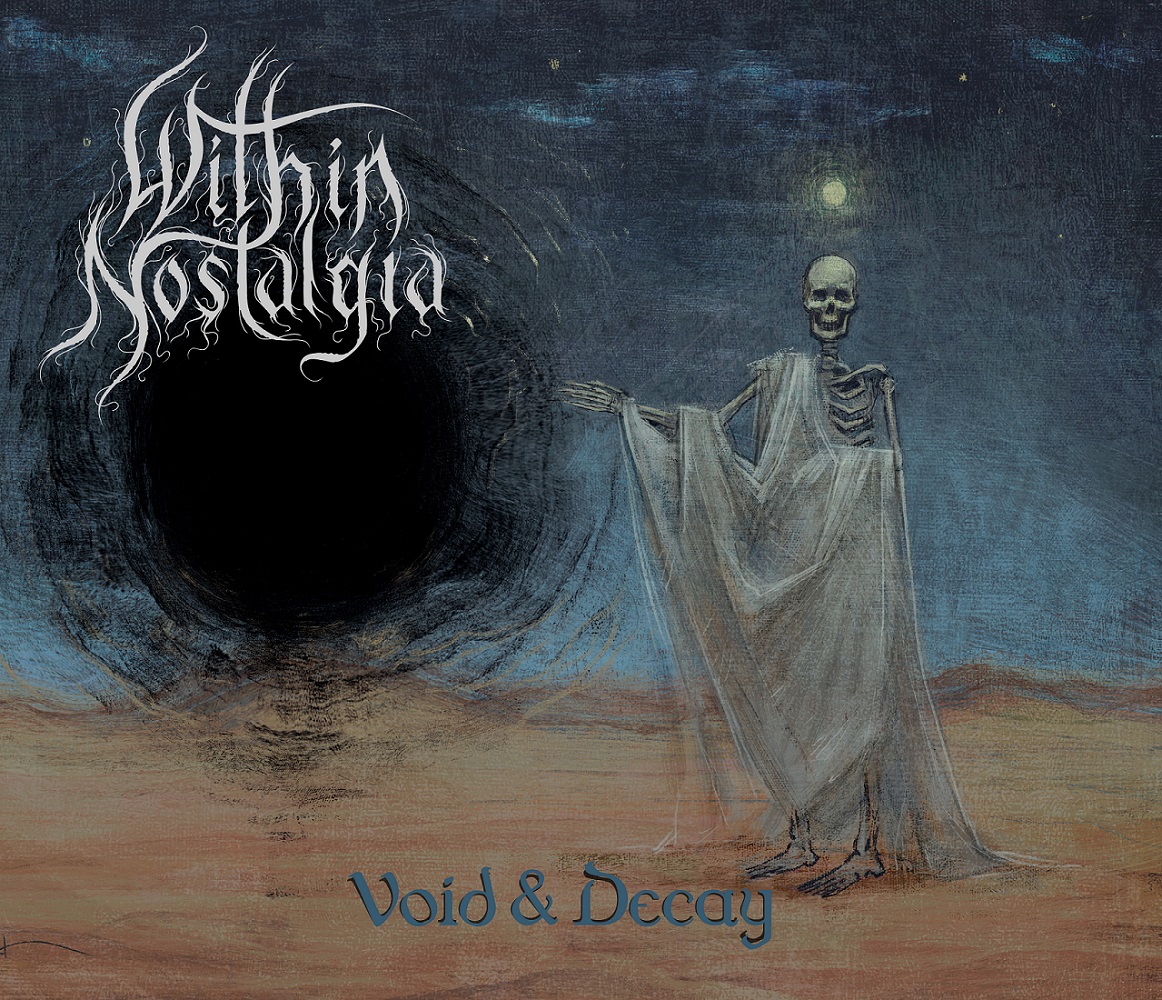 The band evolves between Post-Black, Doom/Death and Gothic Metal, which let us a very soft and melancholic basis, but also dissonant and airy harmonics, as well as clean or saturated vocals, as City of Nameless Faces offers. The song plays on softness and oppression, while offering heady parts, while Beneath Unworthy Presence focuses on catchy tones. However, the song is aggressive, alternating vocal parts. And this diversity makes the band's strength, like on Blacklight. The song picks into Prog, Black and Gothic Metal to enrich its universe, with surprising clean vocals, faded backing vocals but above all an ethereal sound. Higher Than My Fears comes back into pure melancholy for a dark rhythmic and a disturbing ambience. Clean vocals are a bit too present, but it offers this heady duality. Desideratum, the last song, presents us the darkest part of the band, with this attractive and dirty saturation which is also part of the duo's personality.
Within Nostalgia offers a new part of blackness. Void & Decay's melancholy can reach your soul, where it will plant its seed, which only ask to bloom.
75/100