Primal Fear comes close to 25 years of career with an EP.
Created in 1997 by Ralf Scheepers (vocals, ex-Gamma Ray), Mat Sinner (bass/vocals, Sinner, Kiske / Somerville) and Tom Naumann (guitar, Sinner) in Germany, the band suffers from several line-up changes through its career. Magnus Karlsson (guitar, Heart Healer, Kiske / Somerville, ex-Last Tribe…), Alex Beyrodt (guitar, Silent Force, ex-Sinner) and Michael Ehré (drums, Gamma Ray, ex-Firewind, ex-Uli Jon Roth) complete the band, who released thirteen full-lengths.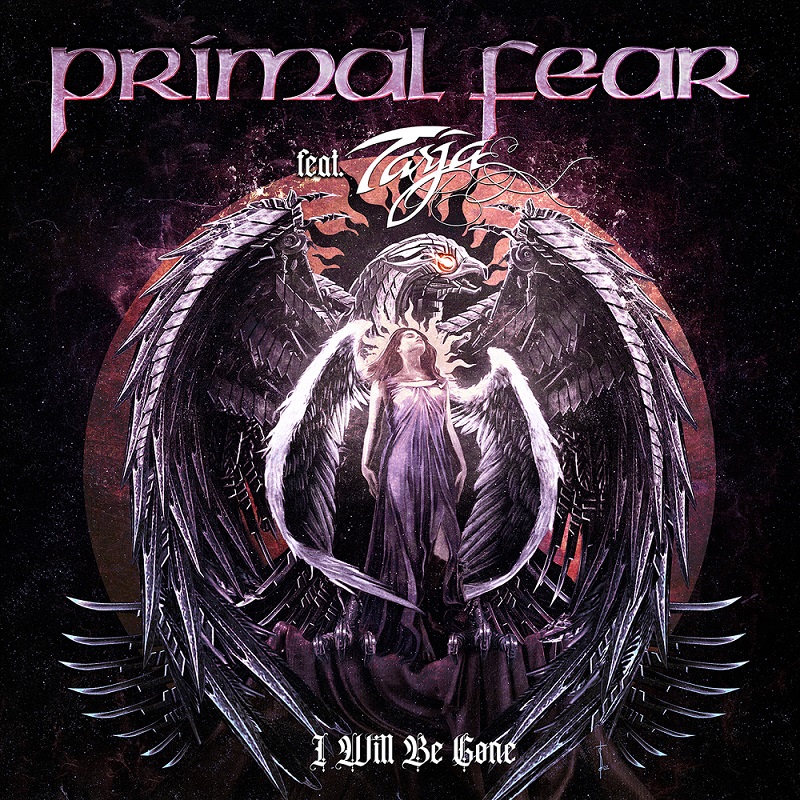 Entitled Will be Gone, this EP begins with the eponymous track, a soft Power ballad in duet with the finnish singer Tarja Turunen (Tarja, ex-Nightwish). The two voices perfectly melt, offering more feelings and intensity than the original song, then Vote Of No Confidence comes next with a solid rhythmic and a piercing scream. Epic leads join the warlike side of the song, while the singer offers this motivating and federative voice, then the band takes a break with Rising Fear. A quick transition composition that let guitars express themselves before Leave Me Alone, a dangerously catchy song. This chorus will be stuck to your head from the first time, and it won't leave you, making you nod before Second To None, the last song. Driven by Old School sonorities and this melting between warlike Heavy and catchy melodies, it perfectly closes the EP.
Even short, I Will Be Gone comes only one year after the last album, proving Primal Fear is still in very good shape, and inspiration never runs dry.
80/100