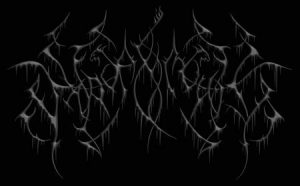 From the depths of australian darkness, Wardaemonic emerges again to bring Acts of Repentance upon the Earth.
Created in 2005, the band is now composed of Blitz (bass, DeathFuckingCunt, ex-Avantgard, ex-The Uncreation), Maelstrom (drums/vocals, DeathFuckingCunt, Ilemauzar, Nexus, Ur Draugr, ex-Avantgard), Anharat (guitar) and Lord Bane (guitar/vocals, The Uncreation). It is therefore their fourth album, released by Transcending Obscurity Records, that will open Hell's gates, with this beautiful artwork designed by Leoncio Harmr.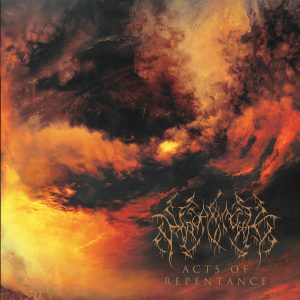 It is through five acts, for a total length of 45 minutes that the quartet develops its universe. Harrowing howls, devastating drums, visceral and atmospheric riffs that testify the band's strike force. Whether the five tracks perfectly race without real down-time, allowing us to enjoy each introduction thought, they have their own identity. Introspection, a track for which a video clip was made, is for example based on violence and unhealthy riffs. The fact is the same for the powerful Admission and its nearly continuous blast, while Castigation, the longest track of this album, focuses on a dark melancholy. Mystical sounds are bringed by choirs and in the end it is an unholy ritual that the band created thanks to possessed vocals and specific to the style riffs. Whether Sufferance being quietly begins, blackness hits again with a sharp cold sound sometimes interrupted by ritualistic influences, and the band's harmonics accompanies us until the final part, of sound becomes quieter. Repentance, the last track, harshly begins and will finally reconnect with violent and atmospheric sonorities for an ultimate flood of darkness. Notice those parts that highlight bass sound before resuming the rhythm part.
With Acts of Repentance, Wardaemonic offers a high quality work. Rich compositions that follow each other and naturally come as a single piece full of darkness, melancholy and that spreads terror over its path. A mandatory listen.
90/100