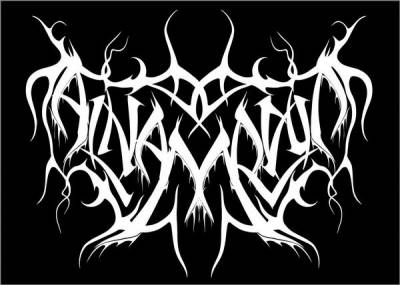 Nothing can stop Al-Namrood's will, who release Wala'at two years only after their previous release.
Created in 2008 by Mephisto (guitar/bass/percussions, ex-Mephisophilus) and Ostron (keyboards/percussions) in Saudi Arabia, the members are forced to remain anonymous. The vocalist position is subject to changes, and Humbaba (vocals) officially becomes the band's voice in 2013. For their eighth full-length, in collaboration with Shaytan Productions once again, the band is still strongly determined.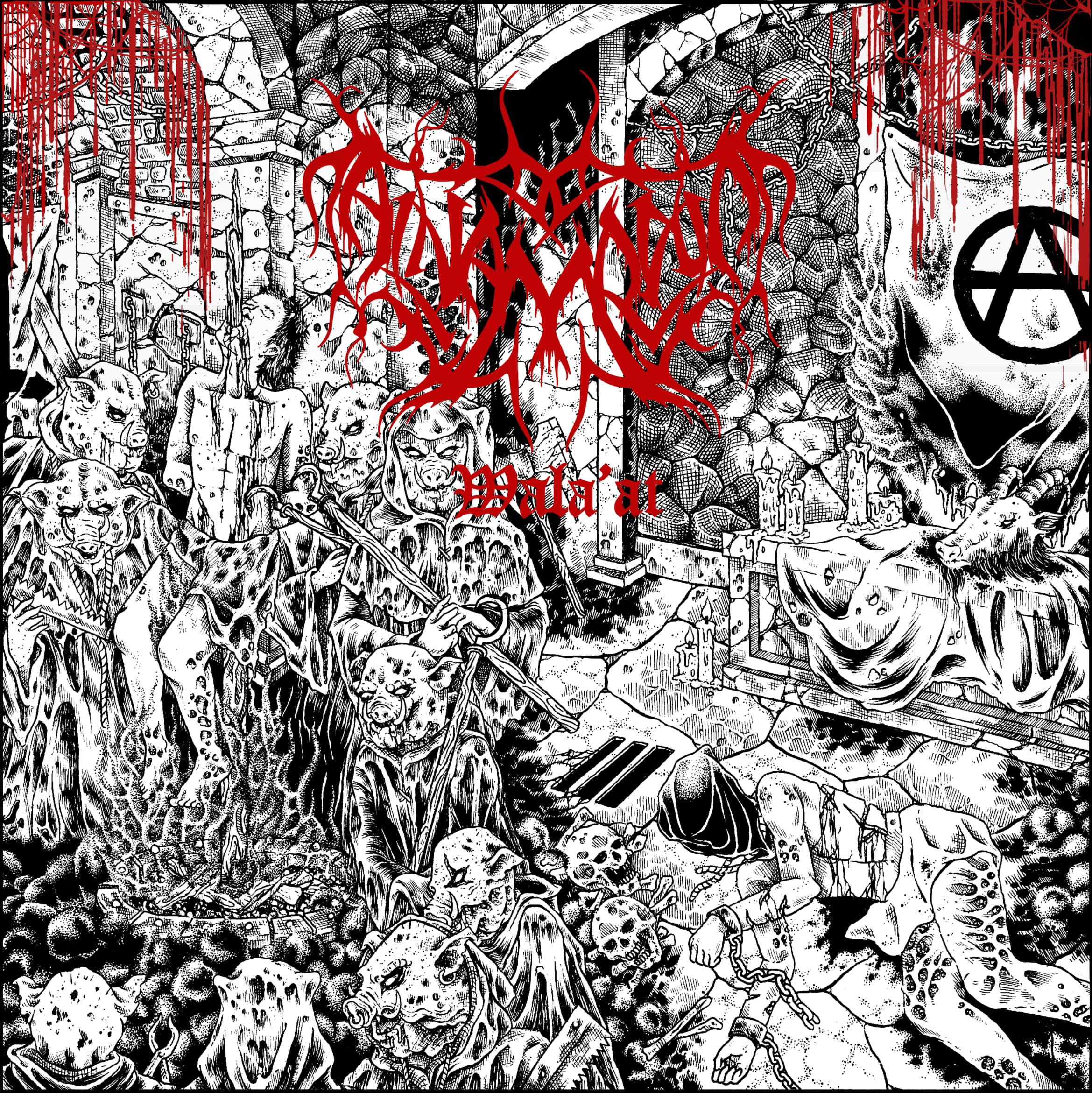 After a short introduction named Al Hirah that reveals both dark and Folk influences of the band, we begin Sahra Yeasa. A harrowing but curiously groovy and catchy riff takes us by surprise, bringing those characteristic vocals. Between furious rantings and oriental phrasing, the band spreads Black Metal stained of traditional arabic music that won't leave you indifferent. Same observation for Tabqia, a heavier song but as focuses on those samples that gives this special flavour to the band's sound. Return to the darkness for Kali Be Mekialain that unleashes simultaneously the group's rage, but also some incredibly mesmerizing riffs, even if they're dark. The instrumental section takes control of the final part, offering a piercing lead guitar before leaving us on Al Shareef Al Muhan. There is a spiteful feeling in this song, whether it is in those riffs that pick some Death Metal elements and Old School sounds or on vocals.
Once again pure violence reigns for Fasique, with enraged drums, fierce howlings and fastness. Musicians give the best of themselves to offer us all the wrath and hatred they have in themselves, barely slowing on some parts for a weighing effect, while Aar Al Estibad goes back on a more classical rhythmic haunted by their oriental influences. The mixing is effective and really catchy, while we come back to unhealthy ambiences for Alhallah. Between dissonance, groovy rhythms and controlled anger as the band knows how to pour on us, you might love it! A Folk introduction for Wahum Althaat, then saturated riffs come back. Whether the rhythm part is solid, it fully lets place to catchy but sharp harmonics, majestuous samples and revengeful vocals. Last song, Alqaum begins slowly but this worrying sample let augur a last hurricane. Sound hits, still as fierce, slashing and supported by a powerful voice. We can also notice those leads that naturally incorporate themselves to this landscape of fury, until the last moment.
Between shadows and history, Al-Namrood always find their place. Wala'at universe wonderfully joins the band's now extensive discography, offering new rich and stunning compositions. Even if they're far from traditional Black Metal, the band once again impose themselves as the masters they are.
90/100