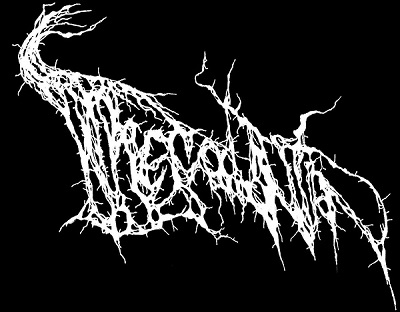 If you're looking for originality, Thecodontion is the perfect band for you.
Since 2016 in Italy, G.D. (bass, Deathvoid, Batrakos, Framheim, Perpetuum Mobile, Veia, ex-Arvensvarthe) and G.E.F. (vocals, Batrakos, Framheim, Perpetuum Mobile, Veia) play a Black/Death without guitars. Their favorite subject, as you might have guess, is Prehistory. Since 2018, when they released their first demo, they play on stage with L.S. (bass, ex-Enforces) and V.P. (drums, SVNTH). We had to wait until 2019 for an EP then 2020 for Supercontinent, their first album.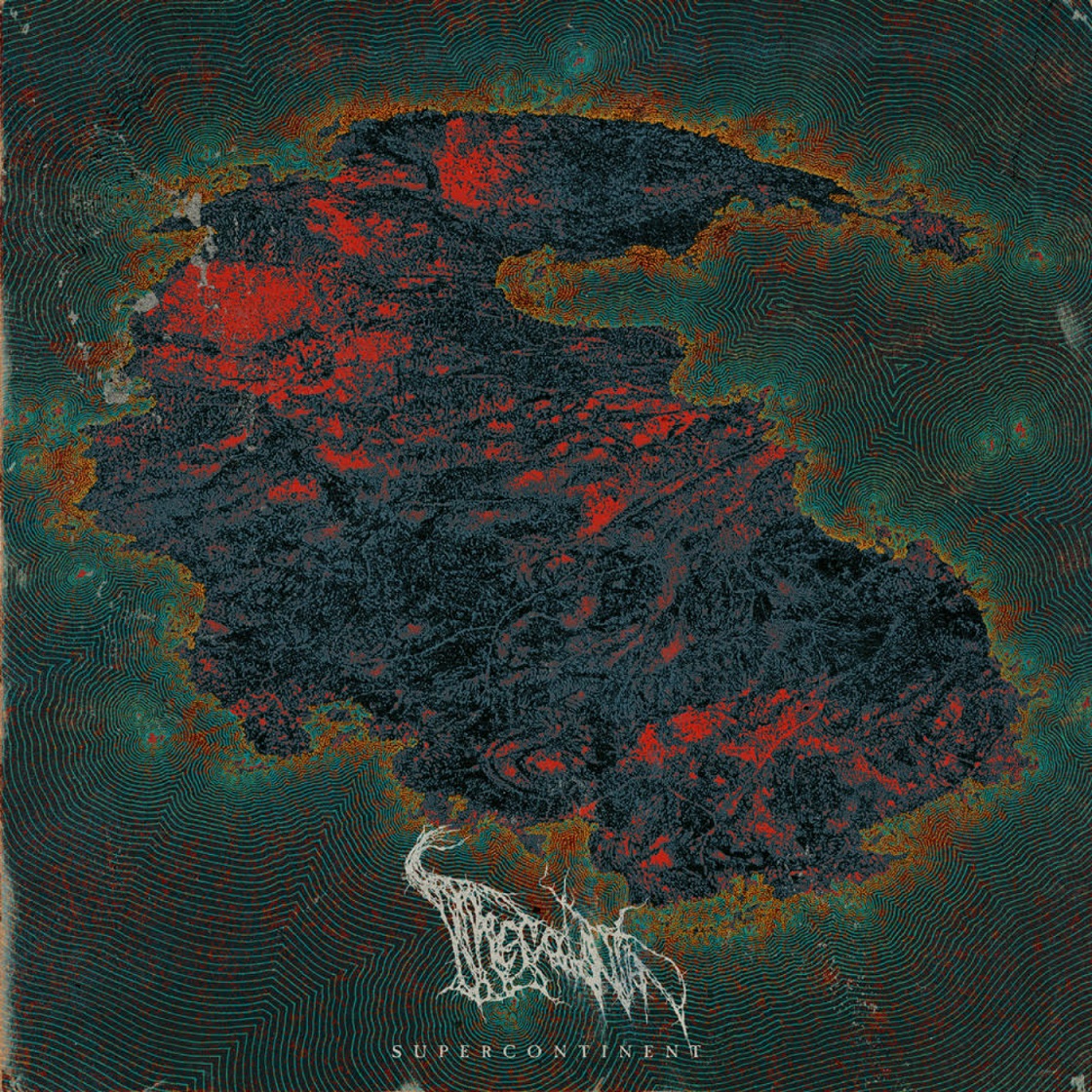 Whether at first time the greasy but strangely groovy sound of this Black/Death can be surprising, the absence of guitars isn't a disadvantage at all for the Italians. Riffs are monstrously effective and allow the band to include leads that slowly flirt with psychedelic influences, while the solid rhythmic part knock us out in the background. The singer's grunts also make the link this Old School ambience that smells blast beat. This saturation in the instrument's sound offers very rocky, raw and catchy sonorities, like on Gyrosia, the instrumental introduction of the album. But the band quickly go for more important and longer songs, like Ur, a track full of wonderful harmonics on which we can recognize Skaðvaldur's voice (Igor Mortis, Urðun, Ziegenhorn, Sküllfükk SS) or the powerful Nina. Some instrumental interludes will strengthen this melodic ambience, as on the frightening Lerova that progresses like a reptile before leaving us on the next track. Very heavy, Laurasia-Gondwana is the only track that doesn't follow the band's rule because J.G.P. (Angew, Night Gaunt, SVNTH) adds his baritone guitar's sound for some leads, while his bandmate R.C. (Angew, SVNTH) lends his voice on Panagea, a longer composition, but that allows the band to develop with more intensity the sound universe. Because indeed, some breaks will slow the rhythmic. Panthalassa closes the record with a instrumental soaring final between bass and drums.
Thecodontion growed a lot since their first demo, the concept full-length Supercontinent is the evidence. Their very elaborate and unusual universe as well as the musicians' capacities makes the band a soon-to-be essential that we already salute for their creative power.
85/100