Metalcore veterans, Emmure are coming back with Hindsight, their eighth album.
Founded in 2003 in the United States by Frankie Palmeri (vocals), he is the only former member still active in the band since the beginning. Nowadays, Joshua Travis (guitar, ex-The Tony Danza Tapdance Extravaganza, ex-Glass Cloud), Josh « Baby J » Miller (drums, ex-Glass Cloud) and Nicholas Pyatt (bass) complete the line-up.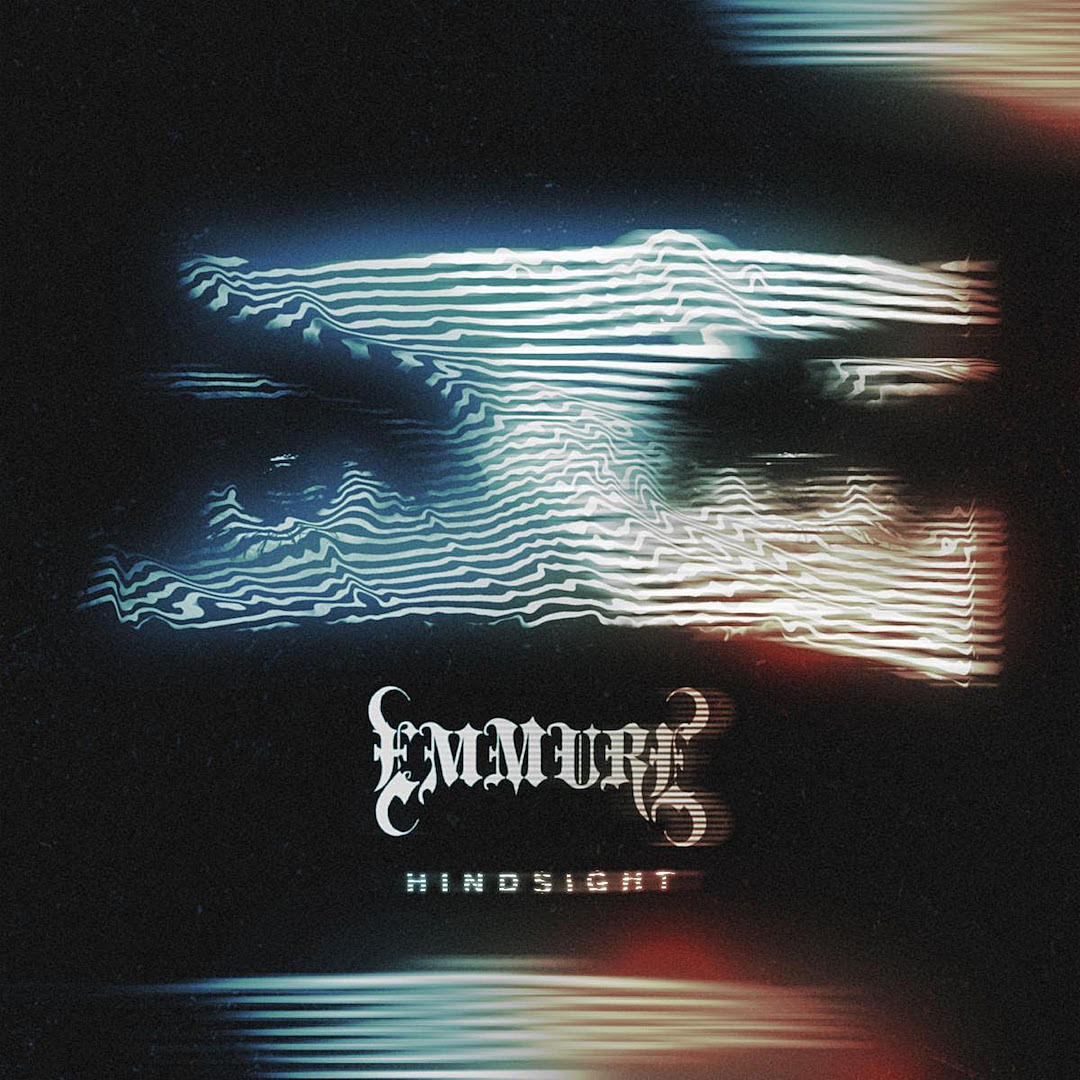 Melting as usual Metalcore, Deathcore and different influences with their own touch, Emmure stick to their style. We notice heaviness since Finally Understanding Nothing, the first song, on which the singer howls as much as he can over this catchy rhythmic, just like on Trash Folder. Between Rap phrasis, Nu Metal elements and saturated vocals, the band will easily pleases its fanbase. The keyword is easy: effectiveness and entailing riffs, Pig's Ear is a proof. Even if the final is more focused on other styles, we go back on violence for Gypsy Disco with its as heavy as catchy parts. I've Scene God uses dissonance and various effects, Persona Non Grata has a talked voice and Beatdown, we have some Korn-Nu Metal elements for Thundermouth… Emmure's meltings have no boundaries and fastly chain to each other.
We go back to Beatdown for the smashing Pan and some samples, followed by a… disturbing final. 203, the longest track, slowly raises the pressure with a progressive introduction until voice comes, then once again the american's heavy riffs. Between Electro, pure violence, cybernetic effects and howlings, the rhythmic leads us to Informal Butterflies, that follows with the same weapons. We also hear those elements for Cheetah Man, a groovy track that will bring rage on the crows, even if it's short. The rawest violence is unleashed on Bastard Ritual THURS, another short song before Uncontrollable Descent. He have a kind of melting al all the band's skills, that switches influences to close the album on the same way it begins.
Alternatively exploiting its various influences, Emmure offers an album that perfectly follows the previous ones. Hindsight can be heavy and oppressive as it can be catchy and reachable, but the band can sometimes offer some too obvious and expected moments.
70/100