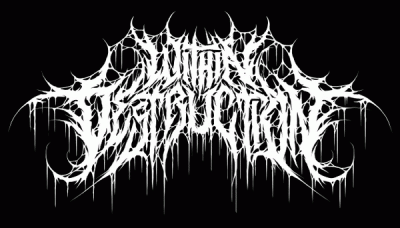 With a great fix of nonconformism, Within Destruction presents us their new album.
Entitled Yokai, it marks a turning in the band's sound evolution, and they are now independent. For this fourth album, Rok Rupnik (vocals), Luka Vezzosi (drums, Nephrolith, ex-Hollow Prophet), Francesco Filigoi (guitar) and Howard Fang (guitar) decided to add some diversified influences to their powerful Deathcore basis.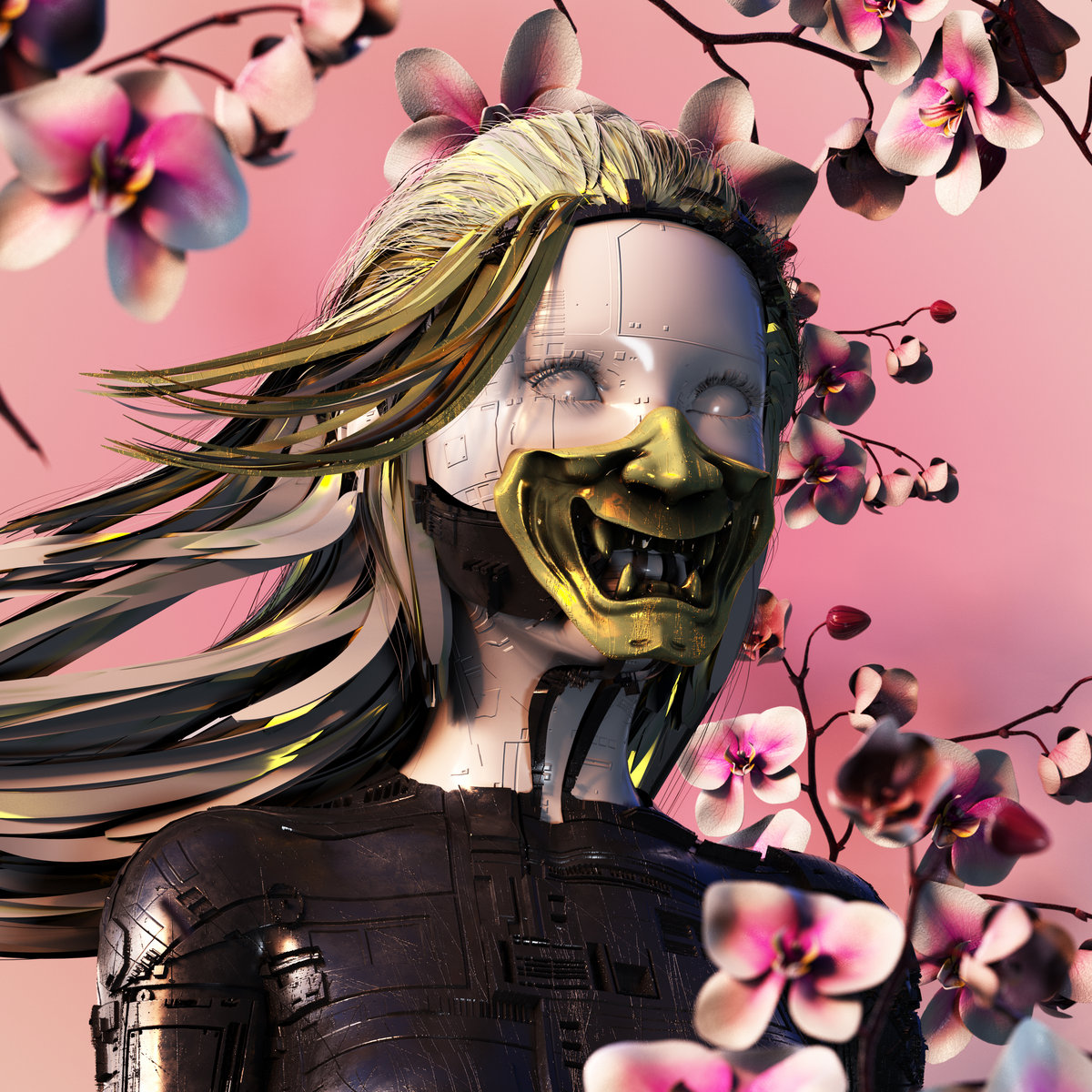 We begin with Yomi, an introductive sample with japanese sonorities, as the record name let us guess. But we also have some Trap influences on the end, before being strongly hit by Y?kai. This collaboration with Ryo Kinoshita (Crystal Lake) links again with the violence we knew to the band, and even if Metalcore influences come, the band is still as effective. The ambience totally changes with Harakiri, an oppressive song with a Trap part in collaboration with the american rapper Bill $aber. A strange melting. We stay with this move between Nu Metal and Deathcore for No Way out, a heavy and impressive song that links with the band's roots while incorporating their new sounds, just like the catchy Malevolent. The song is still aggressive and dissonant, but the dancing groove comes back before King of Darnkness. Full of samples and effects, the rhythmic is catchy, but… it misses something to allow me to fully be in.
Japanese sounds are coming back on a shrilling sound between Downtempo and Slam for Alone, a song of which sonorities will be broken to make place to a Trap break before coming back to a soaring rhythmic, without neglecting the violent aspect. The contrast between Nu Metal and Deathcore howlings on Hate Me is surprising but not uninteresting, and the sound gives me a feeling of roller coaster. Backstab, the next one, also surprised me a lot. Simple but aggressive riffs, clean choirs and once again those parts between Mathcore and Trap, the band does a lot of tries. The short No Mercy is also in this way between impressive riffs and explosive sounds, but the universe totally changes for 4ngb4ng!!. Made as a collaboration with the japanese TYOSiN and the american KAMIYADA, the song obviously focuses on a huge dose of oppressive Hip-Hop/Trap while including Within Destruction's heavy basis. Jason Richardson (All That Remains, ex-Chelsea Grin, ex-Born of Osiris) joined the band for Sakura, a joyful instrumental song that focuses on convoluted and piercing leads before Tokoyo-no-Kuni, a final that… follows the sound's evolution.
Within Destruction changed a lot. Between Deathcore, Trap, Electro sampled parts, collaboration with faraway universes, Yokai sounds like an experimental album for the band. Some parts are still interesting, but it's obvious that it won't be loved by everyone…
60/100