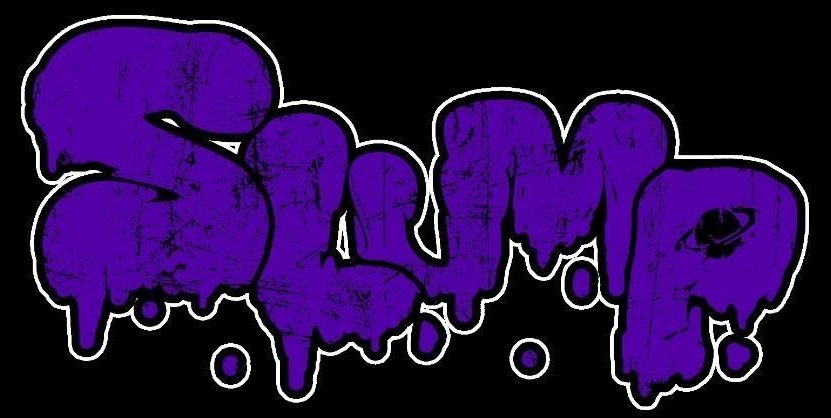 Making something new out of the old, here is the mission of Slump.
Founded in 2018 in England, the band composed of Matt Noble (vocals/guitar), Olly Lawrence (bass), Joe Rhodes (guitar) and David Kabbouri Lara (drums) breathe new life to Stoner/Doom of old with Nothing More, their first release.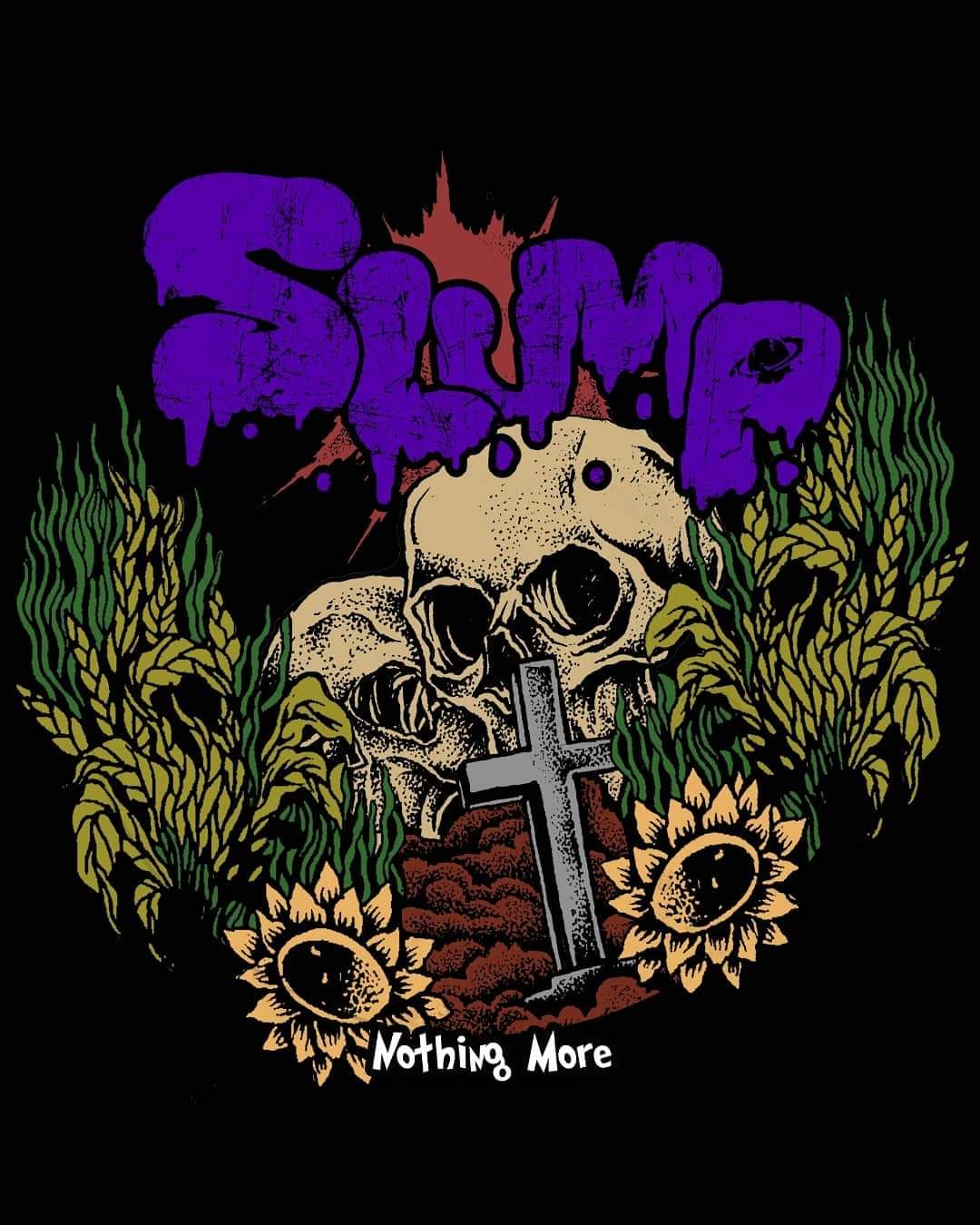 The englishs offer us two songs to meet their universe, and it is impossible not to feel Black Sabbath's direct inspiration on Nothing More, the slow first track. Some dissonant soundings, an omnipresent groove, and above all a strong musical personality between Blues harmonics, greasy Stoner and airy leads. More energetic, Degenerate links the band's heavy Stoner/Doom with sharp Rock/Metal roots, as well as catchy vocals. The heady melody overlaps an effective rhythmic, and it is with an interesting lead part that the song ends.
For a first step, Slump offers us quality. Nothing More proves that the band can handle a style that improves itself with time, and that they know how to pay tribute to the creators.
75/100