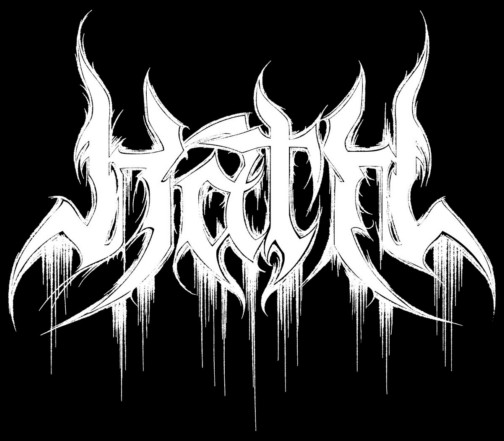 It's in July that the band Hath from the United-States remastered their EP named Hive formerly out in 2015.
Created in 2015, this band is composed by four members : Greg Nottis (bass and vocals), AJ Viana (drums), Peter Brown (guitar) et Frank Albanese (guitar and vocals).It's with a brand new track and so six titles that Hath let us discover their universe again with Willowtip Records.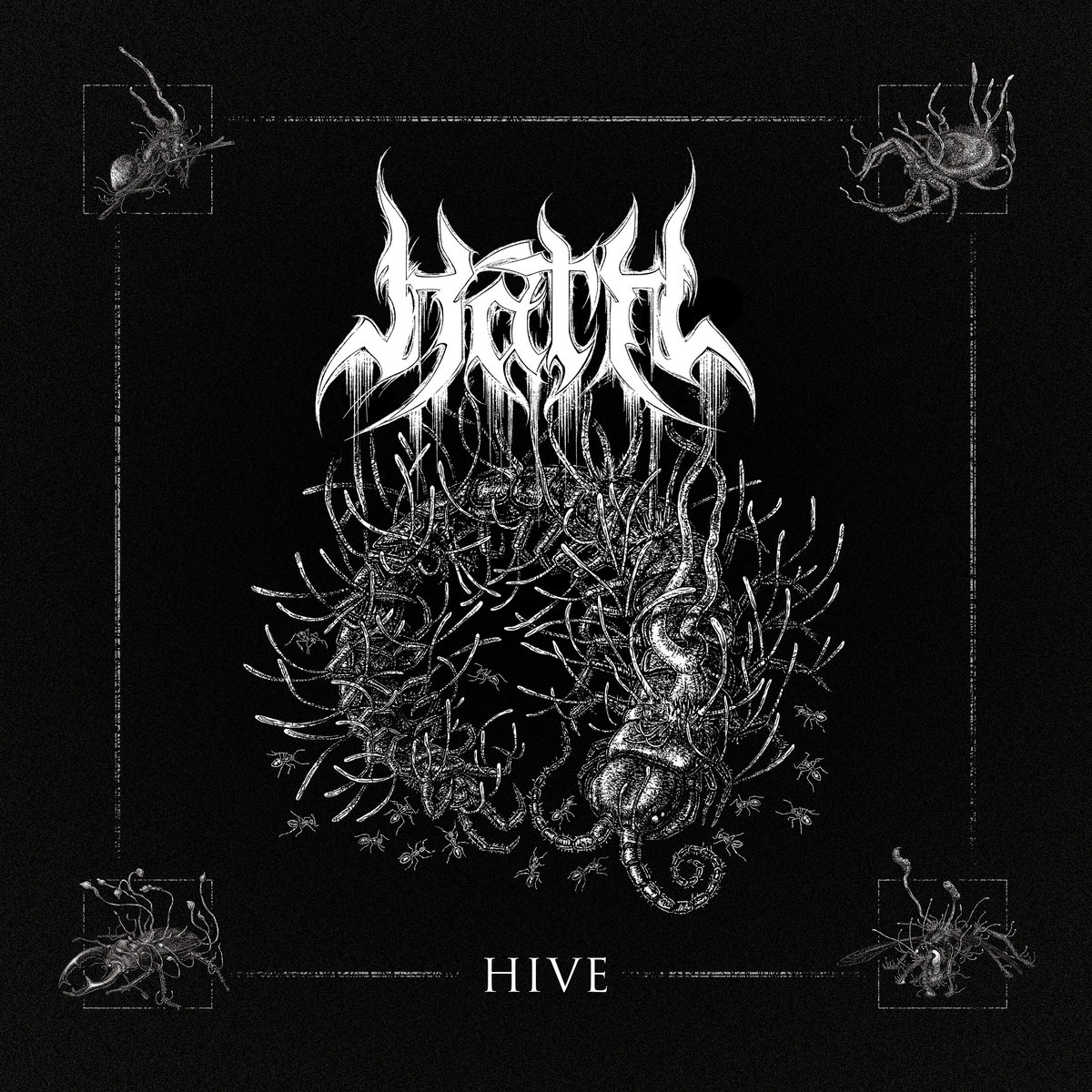 We start with a few seconds of sweetness with Apparition, an already catchy song, lively and heavy for the next. They offer us a heavy and greasy voice to go back to calm to make a transition with Replicated, track more aggressive than the first, a good melody settles in the back to follow up with a very catchy riff, followed by a surprisingly pleasant big quiet break to give us energy again. We will note that in this title the rhythm changes are perfectly structured and very pleasant to feel and listen to. Next we move on the third title, Swarm, catchy since the beginning, a song that accelerates over time, but watch out for the storm that Commandment will bring you, between speed, technic and vitality this sound will really wake you up, with howls and guitar solos you will no longer know which element to focus on. We are unfortunately almost at the end with the eponymous title, Hive, they make us run the water and round up the flies with their introduction, a very captivating sound from the start that immediately announces the color, speed and efficiency are at the rendezvous, but true to himself, Hath slows down a bit to energize us a few moments later with a very seductive melody. Place at the piano to make a transition for their latest and new track Atropus, the band gives us a good energy throughout the piece between melody and riffs. It's towards the end of the song that we are unveiled a catchy and pleasant guitar solo and vocals with a soft and clear voice that gives a wonderful contrast to the initial vocals and ends with a brutal ending.
Lover of sweetness but also violence, the talented band Hath offers us Hive, a various, melodious, rich and effective EP. Thanks to their lovely melodies, whether they are on the piano or on the guitar, we never get tired of it!
95/100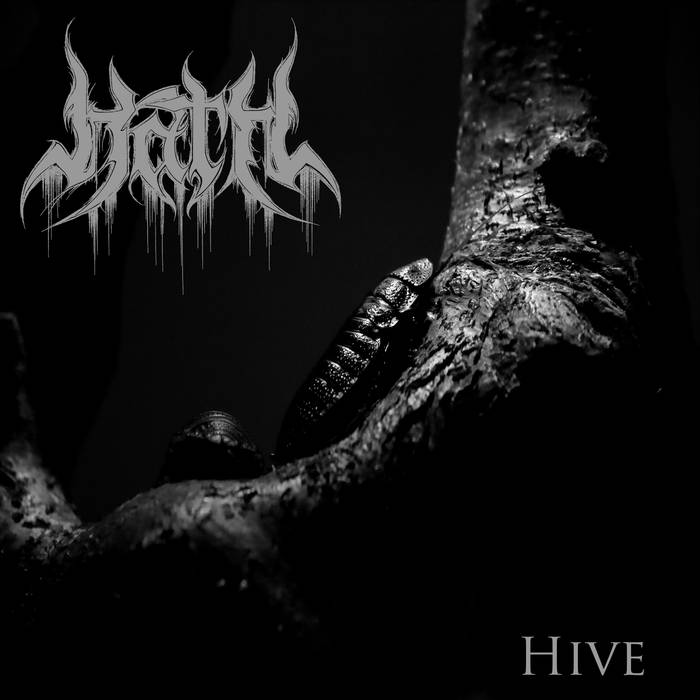 Old Artwork