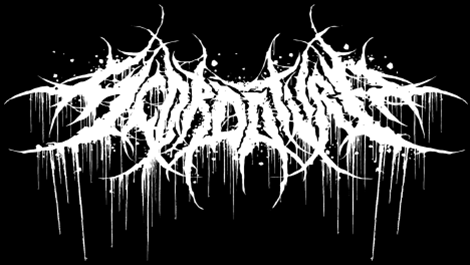 It's in 2005 that Scordatura, this amazing Brutal Death Metal band, was formed, straight out of Glasgow in Scotland.
This quartet included Daryl Boyce (vocals), Owen McKendrick (guitars), Derek Wright (bass) et Tam Moran (drums) offers us for the third time, an album worthy of the name.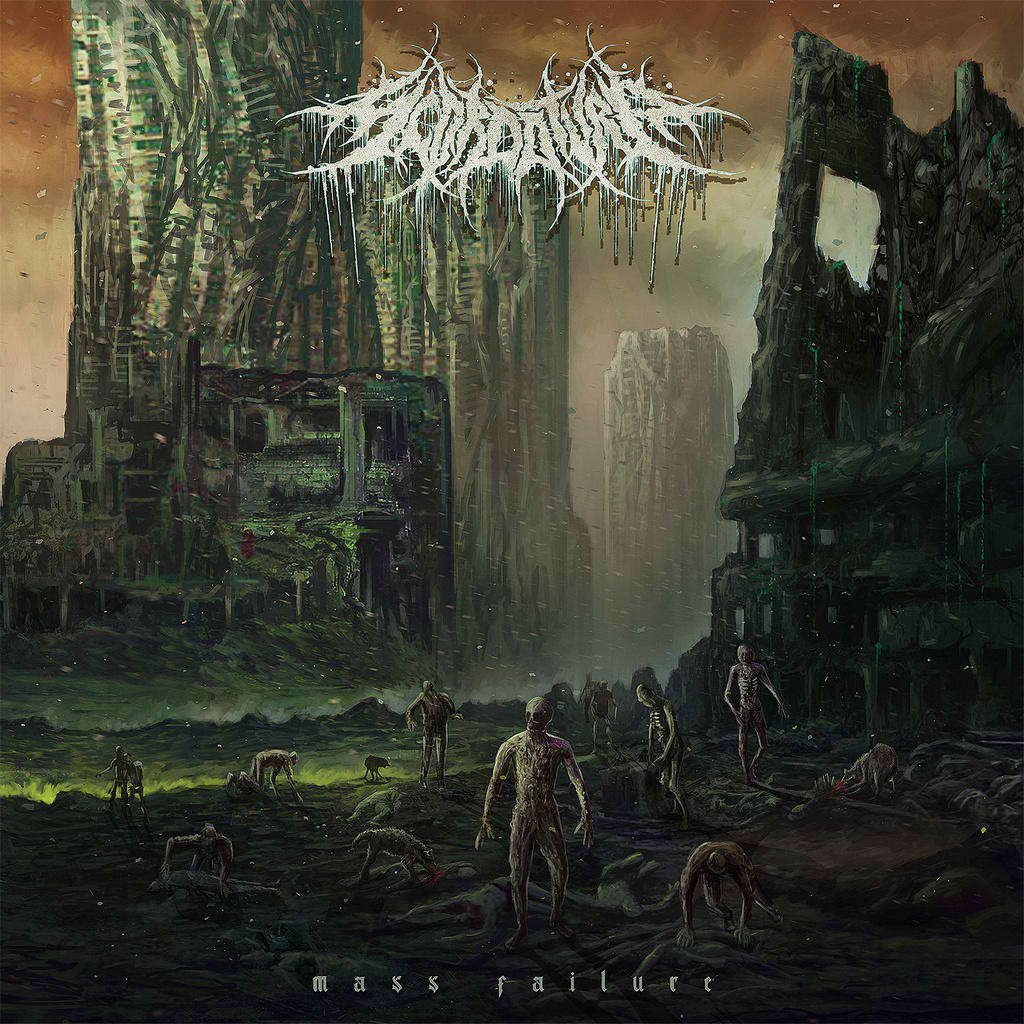 So we start with Disease of Mind to make us enter the mood, an energic track finishing with greasiness, then we immerse ourselves more and more in their universe with Skin Trophy and Nothing But Dust, two as fast as effective songs. Contorted Existence marks a sudden change of rhythm to fastly come back on World Devoured, an as dashing song as The Flesh That Hates. Mass Failure gives us the speed that we appreciate so much as well as a pleasant technicity, ending with Immense Atrocity closely followed by Collapse of Humanity, two compositions with built rhythm changes, heaviness, greasiness, all that we like !
With this varied and catchy album, Scordatura gives us again a Death Metal album as we love them. With its nine songs, as diverse as each other, from seductives riffs until embellished bass sound, those tracks will bring you into the universe of Brutal Death. Piercing singing, seductress drums, here is the greasy album that you waited for this end of summer.
95/100
Written by Grindcoeur