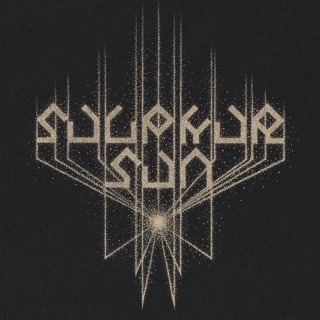 Sulphur Sun demolish their riffs again on Placodermic Heraldry, a two-track EP.
Founded in 2011 in Switzerland, the band already delivered a first EP in 2013 then a single in 2017. About the line-up, we find Marc Watchfels Sulaiman (vocals/ambiences), Dallas Toler-Wade (guitar, ex-Nile), Gregor Philipp Kovats (bass) and S.U. (drums) for Placodermic Heraldy, their second EP.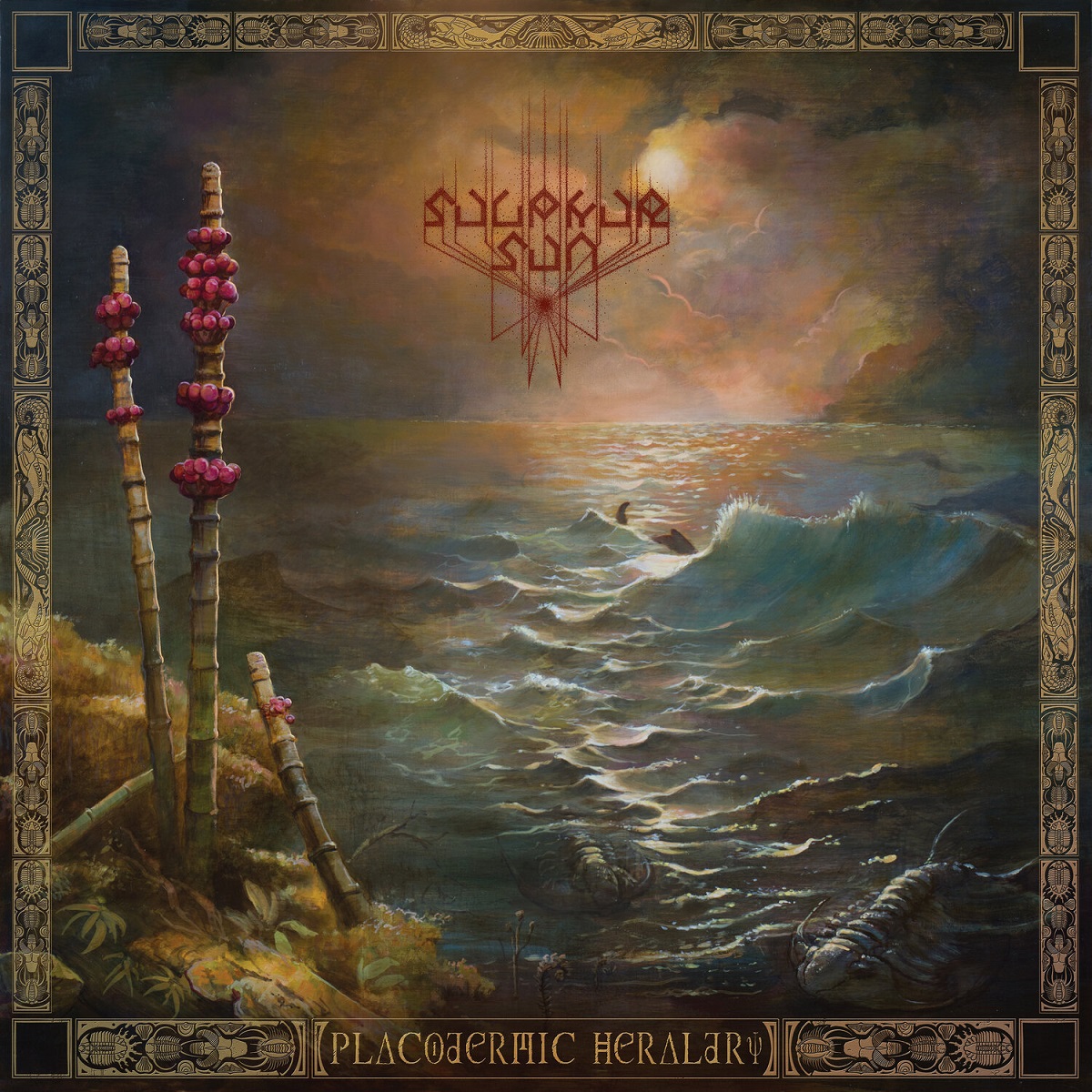 The ambience of The Temple of Dunkleosteus, the first song, grabs us by the throat. Between violence, mystical elements and heaviness, the band strikes hard, adding this intriguing touch to an ultra-powerful Death Metal. Strange howlings stand out from the mix, just like the guitarist's sharp leads. After a smashing rhythmic, Trilobite Thief, the second and last song, begins. Once again devastating Death Metal elements are present, but also some darker tones. And that's this mixing which gives a special flavour to the riffs that pick into Prog hints. The song is long, and totally immerse us in this lacerating and thrilling universe before unleashing us in the dark.
Sulphur Sun isn't an usual Death Metal band. With Placodermic Heraldry, they add this touch that makes their personality, while enriching their violent universe.
85/100