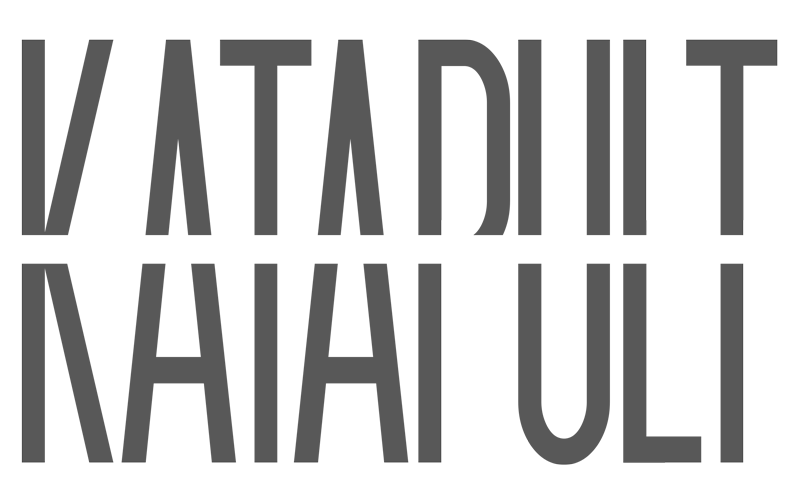 Only months after their previous EP, Katapult is already ready to fight again.
Johan Norström (vocals), Florian Moritz (guitar), Felix Bacher (bass), Joel Purificacion (guitar) and David Stutzer (drums) take back their instruments, helped by several musicians, and unload Shut the Fuck Up and Press Play.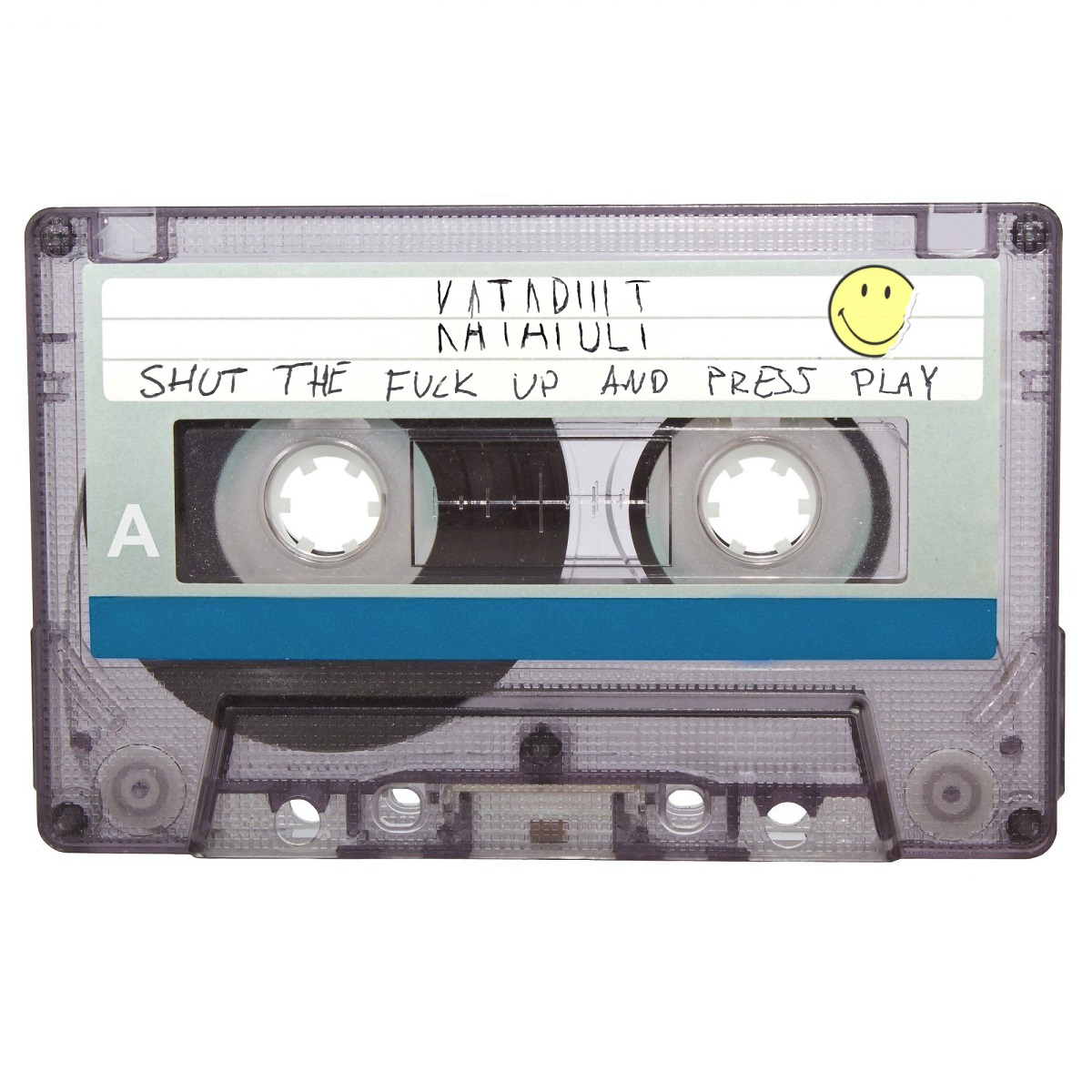 All That's Left makes us enter directly on the battleground with a modern Thrash with dynamic Hardcore hints. Riffs are effective, and those screams transcribe an obvious rage, along with some leads, just like on Shut the Fuck Up and Press Play. The song is catchy, and the instruments easily take their place. Sharp guitars, heavy bass/drums duo, and spiteful howlings, here's what we can expect.
We continue in the same pattern with Load the Katapult (Your Old Band is Shit), a pure Thrash-riffing track, with however some dissonant leads during softer parts. About vocals, energy is still here, with some vengeful tones. The band slows down before the end, then lets us with Du Brinner Ihjäl, their last song. The ambience fully changes, because melancholy reigns on this song, with most Post-Hardcore oriented tones, and even some piercing Black Metal piercing influences. An extreme and surprising but excellent change.
Katapult creates surprise by coming back this fast. Shut the Fuck Up and Press Play follows the same artistic direction than its predecessos and offers a concentrate of energy, that becomes oppression at the end.
80/100