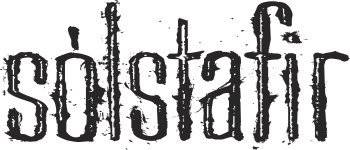 Solstafir, icelandic Metal kings, celebrate their 25th anniversary with a seventh album.
Since their beginning in 1995 with a Viking/Black style, then their preogressive abandon of those roots for a Post-Metal with multiple influences, the band came a very long way. Lead by Aðalbjörn Tryggvason (guitar/vocals), him and Svavar Austmann (bass), Sæþór Maríus Sæþórsson (guitar) and Hallgrímur Jón Hallgrímsson (drums) introduce us to Endless Twilight of Codependent Love.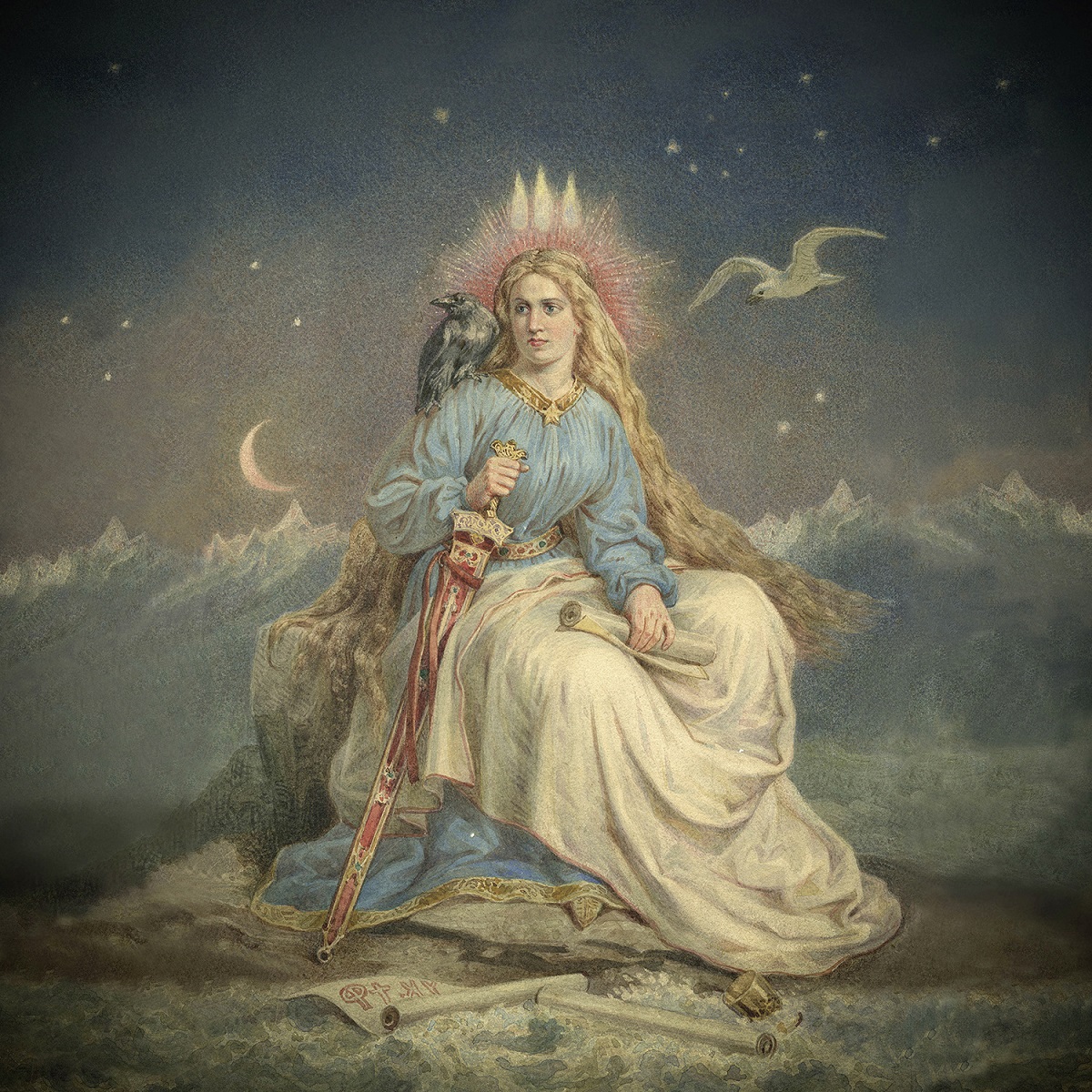 Intensity will be once again this album's watchword. We notice it since Akkeri, the first song. Between absorbing vocals, airy and visceral riffs, this bass that wonderfully highlights parts picking into Black Metal and this raw energy, the band didn't lose its haughtiness. Dissonant and weighing tones of Drýsill are next, offering a dark break into this uninterrupted wave of harmonics before reconnecting with it. The airy sound slowly flies around us, sometimes striking. Rökkur also offers a quiet introduction that picks into Folk tones before unveiling itself. We are trapped in the darkness, surrounded by haunting sounds and soaring effects before a climax. Her Fall from Grace, the next song, also offers a moment of quietness before its riffs wear a bit of saturation, but the general ambience is still quite soft.
Dionysus shows aggressivity since the very firsts notes, and fastly unveils its sharp nature. Some parts are softer, but the band still have this crackling sound, this fastness and this screams that takes our guts out. The short Til Moldar reconnects with a kind softness, warm keyboards and nearly plaintive vocals before Alda Syndanna. More energetic, the composition is also catchy, but keeps a small part of the emotions that the band add to their music at every moment, notably on the final part. We continue with Or, a song that flirts with Jazz on some parts, but that easily comes back to sharp leads or a soaring rhythmic before releasing the pressure while exploding. Twice. The fierce Úlfur is the last composition, and even if it is relatively quiet and haunting, it doesn't hesitate to show its fangs thanks to bloody guitars, giving the bass/drums duo the opportunity to create a groovy and heavy background before concluding on a last spurt.
Without a doubt, Solstafir offers us one of the most powerful albums of the year. Not about pure violence, but about intensity. Endless Twilight of Codependant Love is a visceral album, with an infinite potential that deserves several listening sessions before being fully enjoyed.
95/100