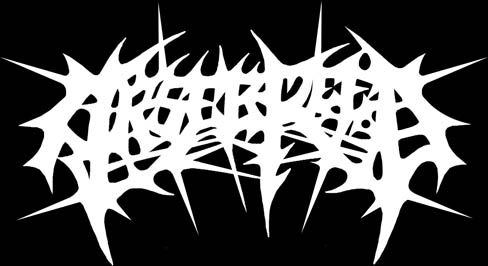 After years of absence, Arsebreed is back.
Founded in the Netherlands in 2005 after some name changings, the band now has in its ranks Daniel van der Broek (guitar/bass, Disavowed, ex-Bloodcum), Romain Goulon (drums, ex-Agressor, ex-Benighted, ex-Disavowed, ex-Necrophagist), Marco Pranger (guitar, ex-Bloodcum), Joel Sta (vocals, ex-Disavowed, ex-Nocturnal Silence, ex-Pyaemia) and Robbe K (vocals, Disavowed, ex-Bloodcum, ex-Nocturnal Silence) for the release of Butoh, the band's second album.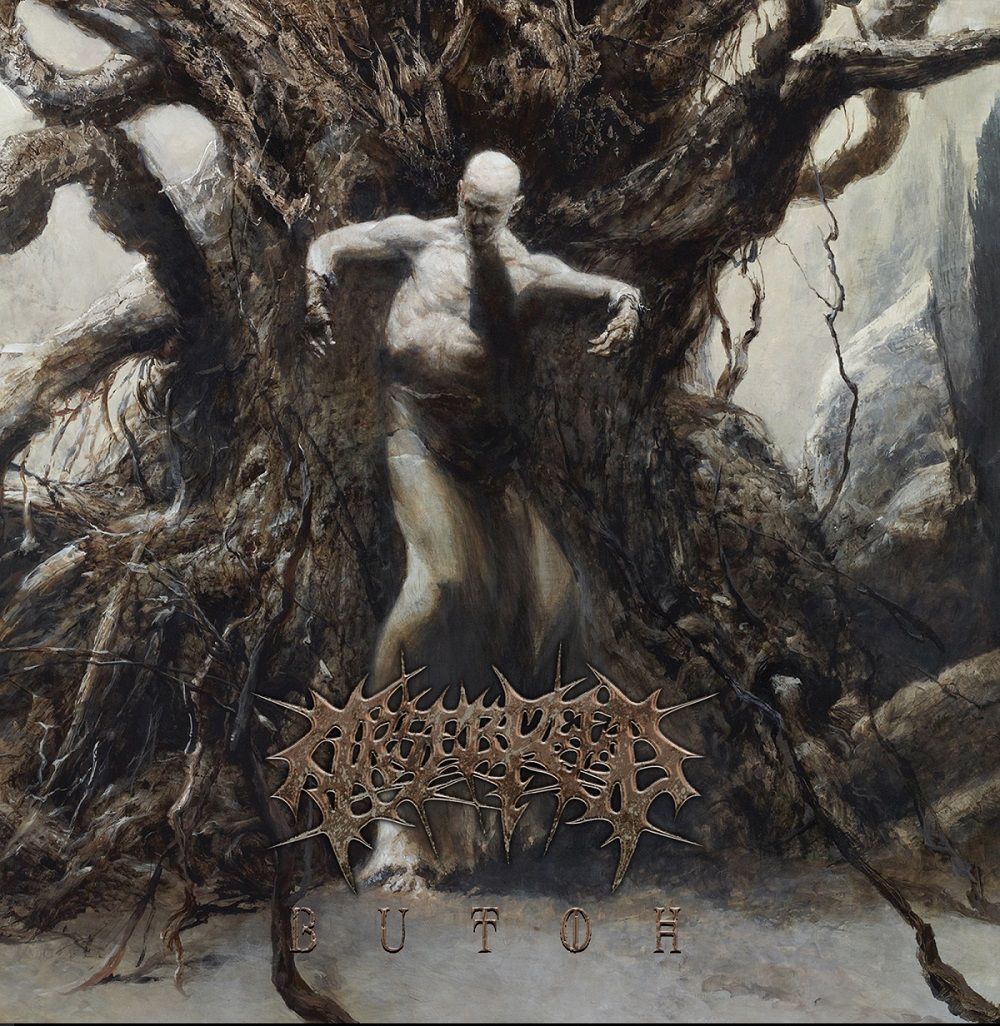 Whether Arsebreed is back, it's not to knit a bit. Supported by Brutal Mind, their new label, they are determined to smash us with Brutal Death, fifteen years after their first album! On the bill: ten songs of an uninterrupted violence for half an hour of well-played musical greasiness. Blast beat is obviously a solid basis for as heavy as worked riffs, and the vocal duo proves they still have something to offer with super powerful howlings on themes that stay true to the style. We recognize this technical touch since Obliteration, the first song, but also on the short Manifest and the fast Equilibrate. The songs easily chain to each other, and the band seems to never be short of resources. The band plays fast and well, with sometimes some samples like for Recomposed, then the rhythmic comes back to hit restlessly. So it is after the final duo Sanity / Insanity that the album ends, after an unprecedented slaughter in the purest rage in the name of Death Metal, then a quiet but intriguing sample.
Even if Arsebreed had a long break, musicians are still as motivated as gifted! Butoh literally follows the genre's codes, skillfully placing some gore samples to allow us to breath before the next wave!
85/100