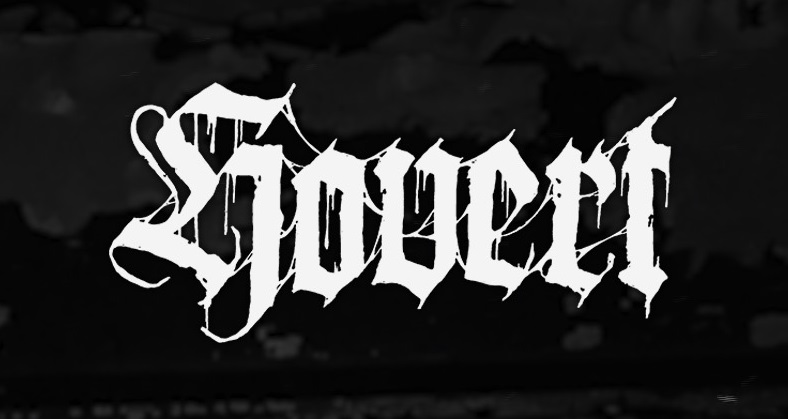 It is alone that Hovert offers us to sink into his universe.
Created in 2010 by Alever (all instruments/vocals, Art of Mortal), the one-man band released one demo, two full-lengths, two splits and three EPs, including Omyt, the last to date.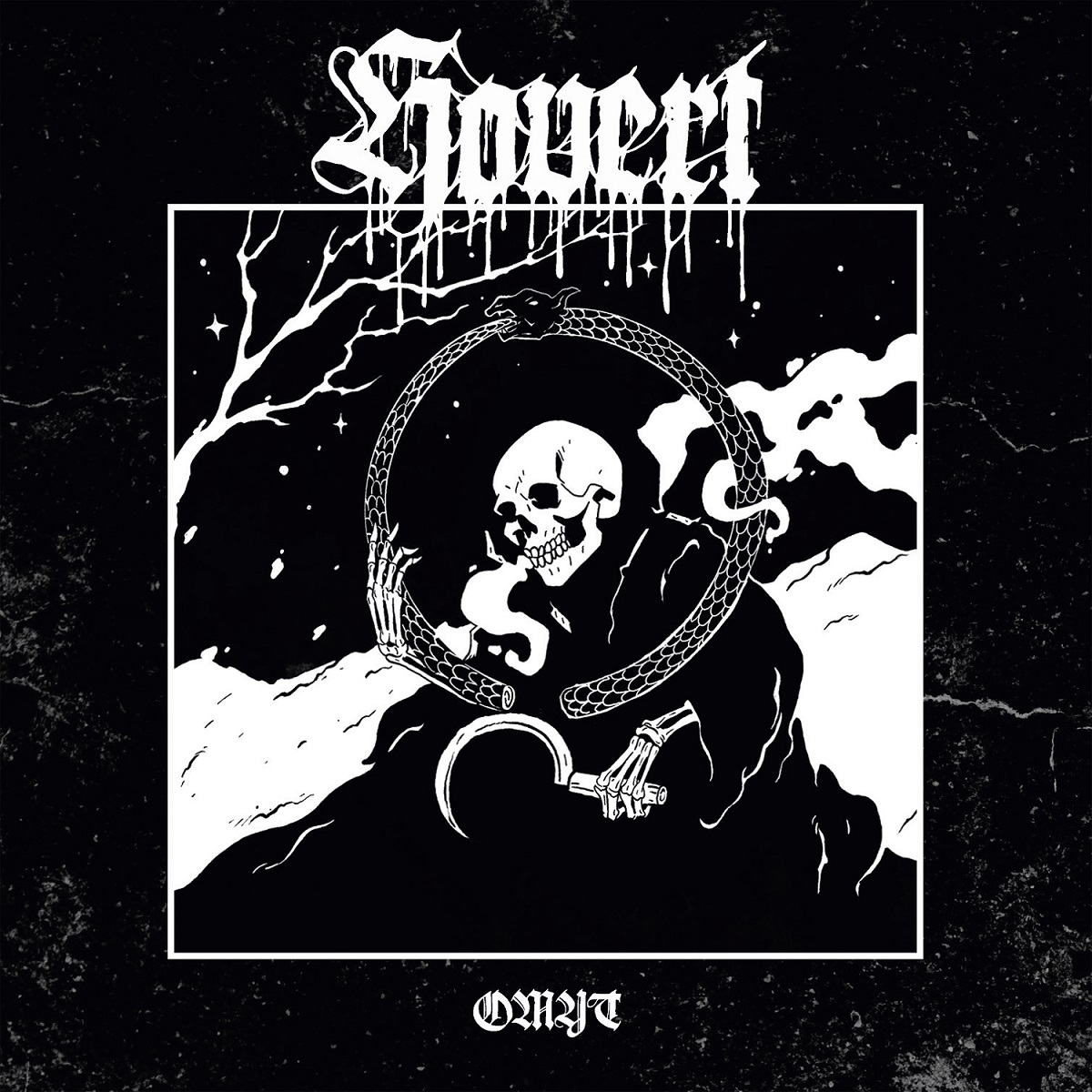 According to me, Omyt is made of three parts, each with two parts. The first part seems to let the artist tell us its message, then an outro leads us to the second part, which is exclusively instrumental.
Antinatalism I creates since the introduction an anguishing and ice-cold mood, but its fascinating beauty quickly catches us. Saturation fastly comes to the mixing, as well as melancholy and howlings from the musician's howlings that accompany those tortured riffs before the final. More airy but still painful, it slowly calls Antinatalism II, a cold and heavy composition, on which we find chords with majestic sound.
Pendulum I is next, and it's once again a mesmerizing melody settles in. Airy effects are numerous, and saturation offers this dark and violent touch. Riffs are sharp, the mix make them perfectly stand out of this unhealthy and black rhythmic, while letting place to those possessed howlings. A clean-sounding break allows us seconds to breathe, then the storm of blackness comes back. Stronger, faster and above all more intense, before getting quieter again, then it lets place to Pendulum II. Weighing and yet sublime, the composition captures us in a moment and haunts our mind.
Last part, Omyt I begins on dark riffs that won't cease to become more and more intense thanks to those oppressing screams of pain. Those terrifying howlings are interrupted by short breaks during which the dark quietness shrouds us before we get lacerated again. Then riffs get stronger again, keeping this aggressive melodicity until the last part, supported by impressive keyboards. This last part offers futuristic sonorities, contrasting with Omyt II. This last orchestral song allows the musician to softly close this part of his story while offering a final tenebrous sight.
Between Atmospheric Black Metal and DSBM, Hovert finds its place. Omyt perfectly build itself into its dark discography, while offering ice-cold compositions forged into sorrow and despair that fits this universe so well.
90/100