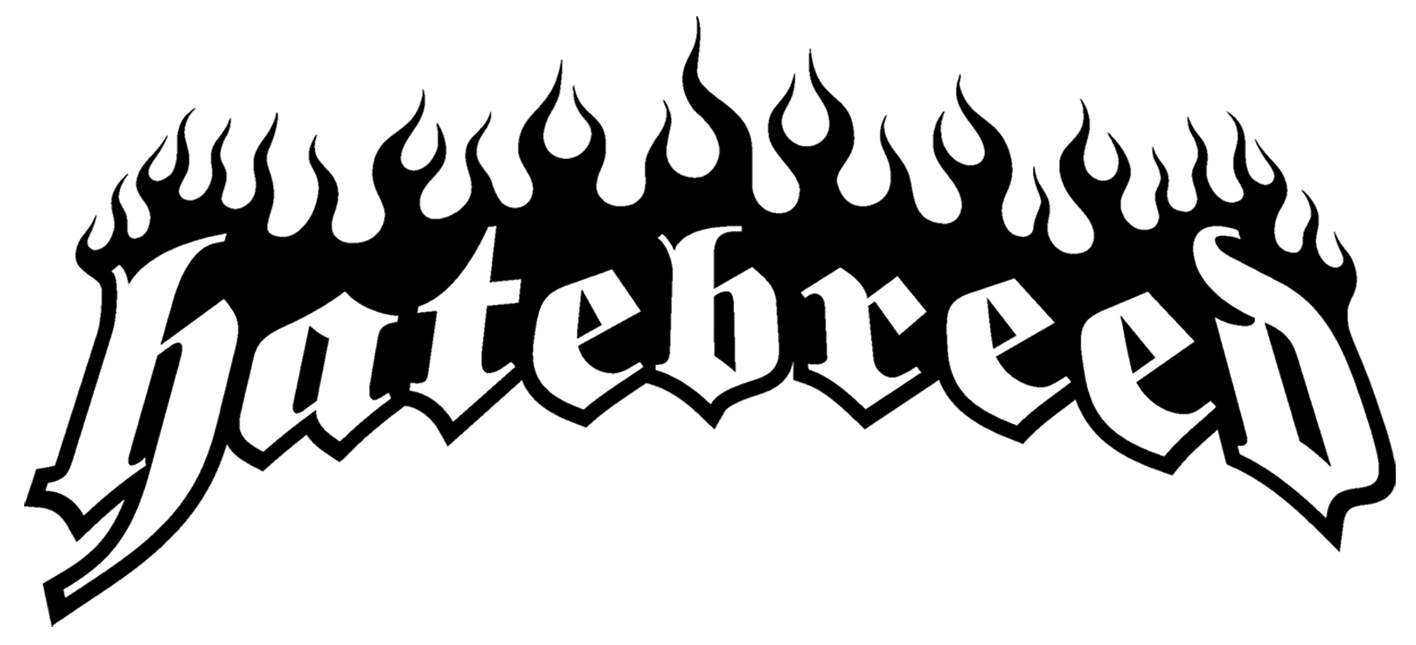 Here we are! Since 1997 Hatebreed has jostled us in every sense of the word.
So it's the eleventh album, named Weight Of The False Self that Hatebreed is releasing us at the end of November. For the line-up side, we've got Jamey Jasta (vocals), Frank Novinec (guitar), Chris Beattie (bass), Wayne Lozinak (guitar) et Matt Byrne (drums). Believe me, you will not remain unmoved after this listening…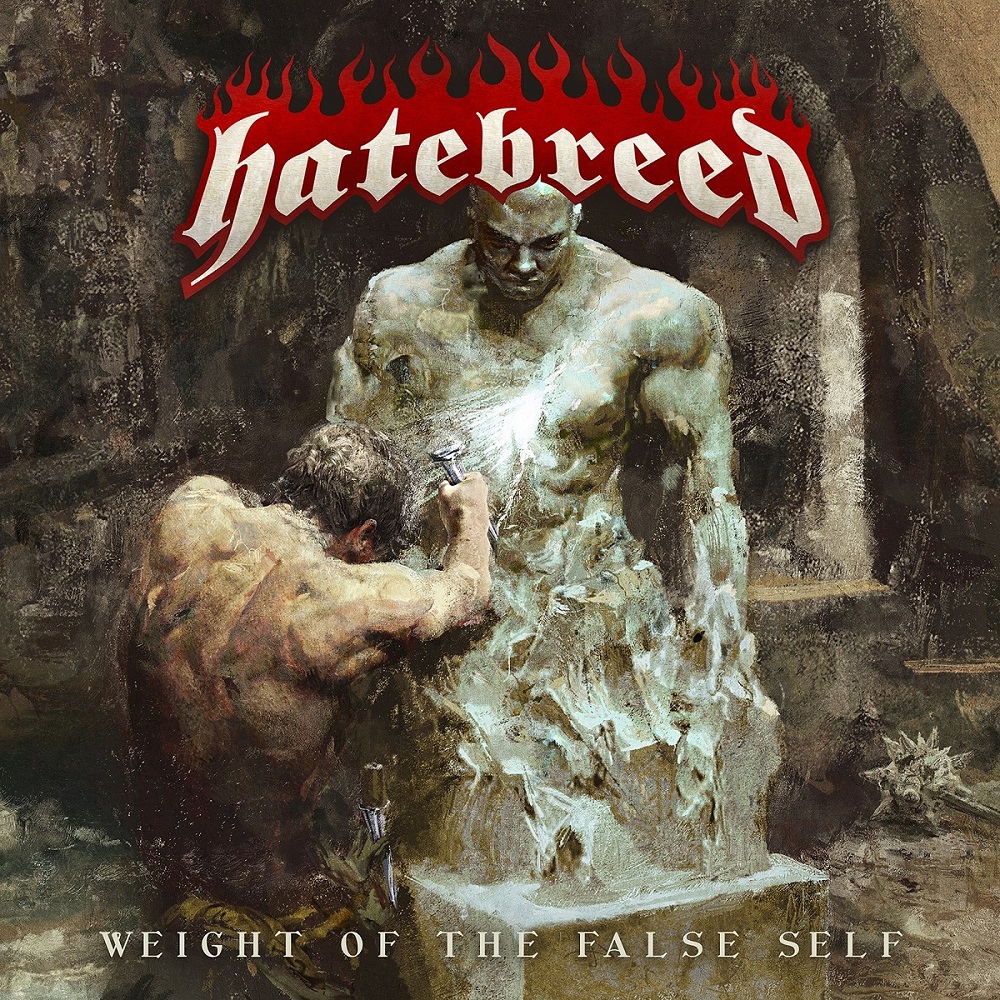 We slowly start (sure I'm kidding!) with Instinctive (Slaughterlust), the introductive track. Sequenced part, speed, slight breakdown for taste and a little BLEURGH, all what we love with Hatebreed! Let's move on Let Them All Rot, heady chorus with powerful riffs, a piece of energy. We continue with Set It Right, which recalls the same elements as the two previous songs. Weight Of False Self, marks a difference with the previous songs thanks to an almost a capella beginning, an instrumental with many breaks and some pretty cool slowdowns. We go on Cling To Life, which lands crescendo in your ears to give you a lot of sensations. The title is longer than the previous ones, more melodic with a guitar solo, what a surprise! Hatebreed knows how to seduce us. Some catchy riffs for the start, then we move on to A Stroke Of Red (another short solo), half Death, half Hardcore, indeed. Dig Your Way Out arrives at full speed to give us its best break and go straight to This I Earned on an aggressive tone! It's almost the end with Wings Of Vulture, The Herd Will Scatter and From Gold To Gray with this beginning of music that tends towards Death in my opinion. We end with Invoking Dominance with a very melodious beginning of the song, but which starts again with a vengeance to impress you before ending with a brutal end.
Hatebreed is releasing an album that is true to themselves, energy, breaks and brawl are there, but beware, they can have a soft heart to put some melodies in this album … And if you are impatient, you can go immediately listen to the songs already released!
90/100
Written by Grindcoeur