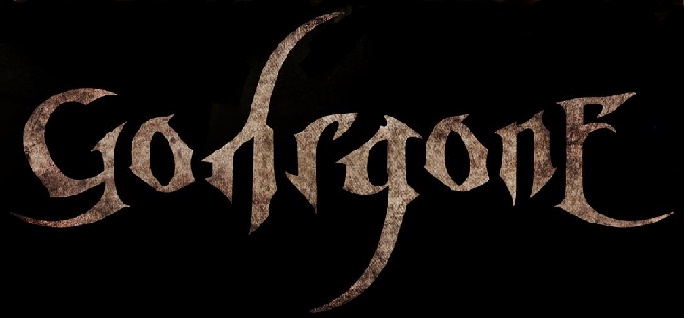 More than a year ago, Gohrgone offered us one of the bests 2019 albums.
Entitled In Oculis, it is the result of the composition from Eddy Pelletier (guitar), Chris (drums, Beer Breathe), Olivier Le Lin Morgan (bass/vocals, Beer Breathe, Scolopendra), Thomas Lord Noué (vocals, Scolopendra) and Johan Bijaoui (guitar). As a reminder, it is the third album of the band, founded in 2012.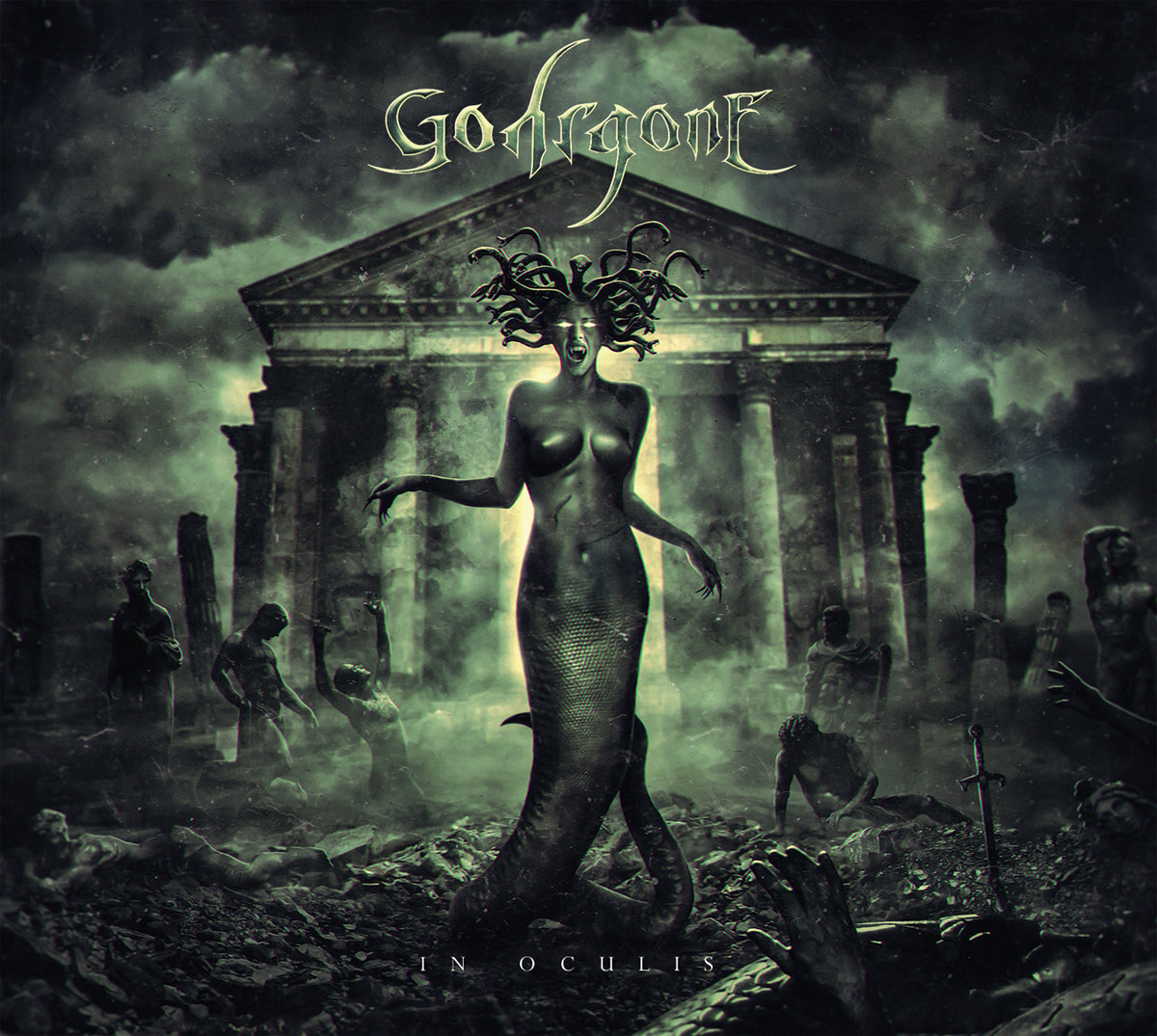 After giving punches in a powerful Deathcore style, the band turned to a Black/Death that is magnified on In Oculis. Whether the antique ambience guides the french musicians' riffs, they are more than solid, and they prove it since the introduction! Everything in their compositions was made to make us headbang, in our living room or in front of the band on stage. The help of Justine Galmiche (Skald) on vocals on Insanus Creatura allow to support the mystical dimension but the band is still very effective at a five-piece. The vocalist's cavernous or more piercing roars wonderfully alight on the oppressive rhythmic, as on Weak Ones Deceived, or The Executioner of Medusa. The band also know how to play on the ambience and a very strong instrumental part like on In Oculis, as well as the catchy Opportunity King, that melts their influences strengthened by their roots and the blackness of their actual sound. The album ends on The Prophecy, a very groovy but also massive song, followed by Head on the Aegis, a sample with impressive and epic sound.
Gohrgone marked minds with In Oculis. In a Black/Death vein dyed by antique and epic influences, the band strikes with massive riffs dubbed by dark ambiences to push us to be totally unchained.
90/100