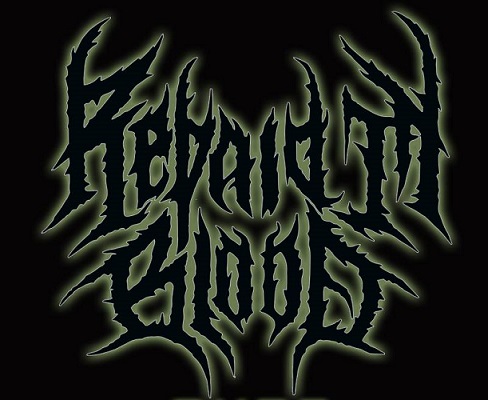 Geek universe and Death Metal perfectly mix, Repaid in Blood is here to prove it!
Created in 2006 in the USA, the band is composed of Jake "From Repaid" Burrmann (guitar/bass), Darrell "D2" Durham (vocals), Patrick « White Light'nin » Small (guitar) and "100%" Juan Galvez (drums) for Reflective Duality, their second album.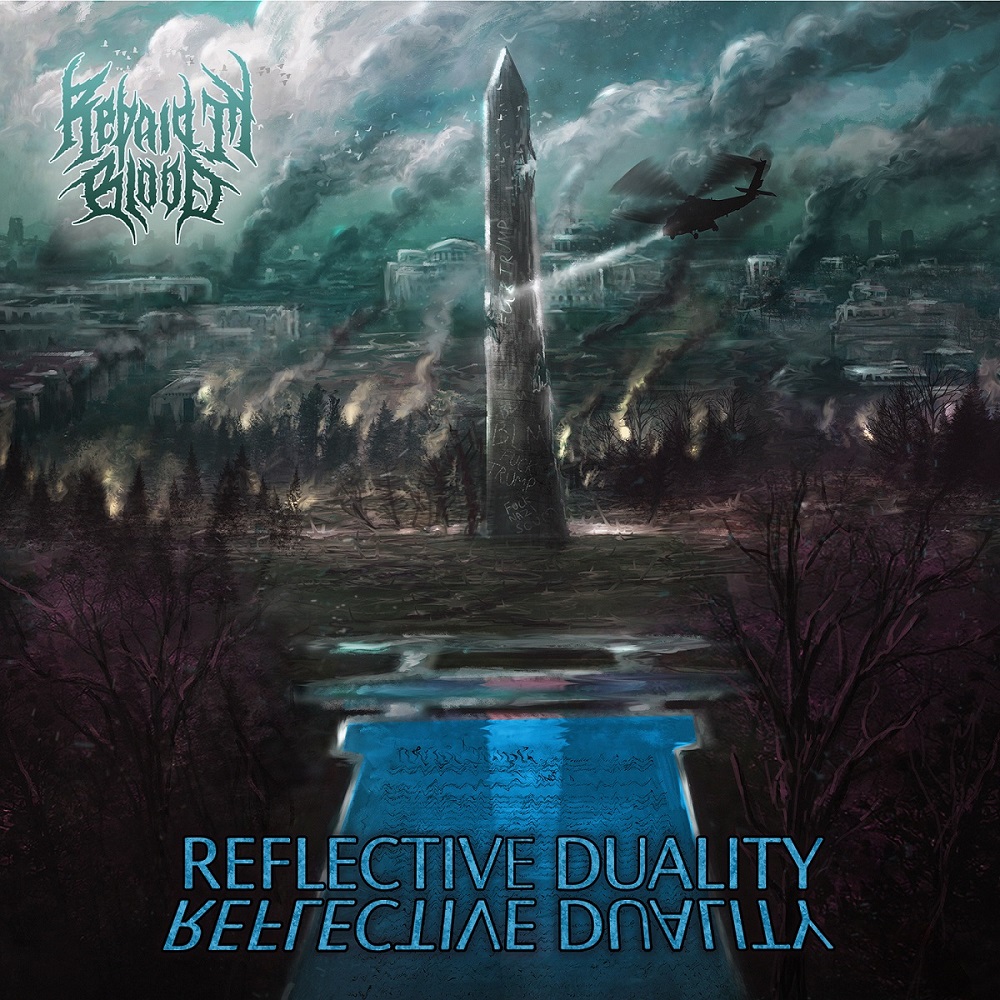 To mark their comeback, the band chose to call some qualitative guests: Jon Howard (Threat Signal, Imonolith, I Legion), Travis Montgomery (Threat Signal), Greg Burgess (Allegaeon, Nuclear Power Trio), Michael Alvarez (Flub, ex-Alterbeast) and Cameron Losch (Born of Osiris) will play alongside with the band!
We begin with Intro, a first contact that tends to Deathcore, composed of heavy sound, a catchy groove, and massive howlings. After the band crushed us a first time, the greasy Wake Up, Time To Die is next. The band seems to have decided to make us move as much as they want to break our neck, it can be felt in their riffs. A nice solo, a sampled voice, then the mammoth sound goes back, to drop us on the soft introduction of Thots & Purveyors. But it won't last, because the rhythmic picks into Djent and Groove as well as piercing leads to welcome an interesting vocal duo with Jon Howard. Those clean backing vocals contrast with pire violente, then we go back to palm-mute with He's No Good To Me Dead, a song dedicated to mosh and crowd movements of all kind, while including some interesting and jerky leads.
Ritualistic Stoning shows us a more Prog-oriented aspect, more dissonant and above all more airy of the band's music, especially thanks to the leads offered by Travis Montgomery, which perfectly fit to this heavy and heady rhythmic. We find Greg Burgess' melodic technicity on Rebel Scum, another heavy and warlike song, which stimulates us to headbang, in addition to crush the whole crowd. Once more, the band smashes us thanks to an impressive sound, and it will be the same for Dave's Not Here Man, the next track. Between Groove, piercing leads and some well placed bends, it's easy to let ourselves carried by this killer rhythm. Some samples come to delay those riffs which pick into some Slam/Beatdown influences before leaving for Molotov Circumcision, the last song. Accompanied by Michael Alvarez on vocals and Cameron Losch on guitar, the band comes to complete the work with a heavy and jerky rhythmic, as well as crazy leads.
Repaid in Blood made us wait for this second album, but it was worth it! Reflective Duality has every quality to convince, as it is about the riffs' quality, as devastating breaks or the guest list that are here for the slaughter.
90/100