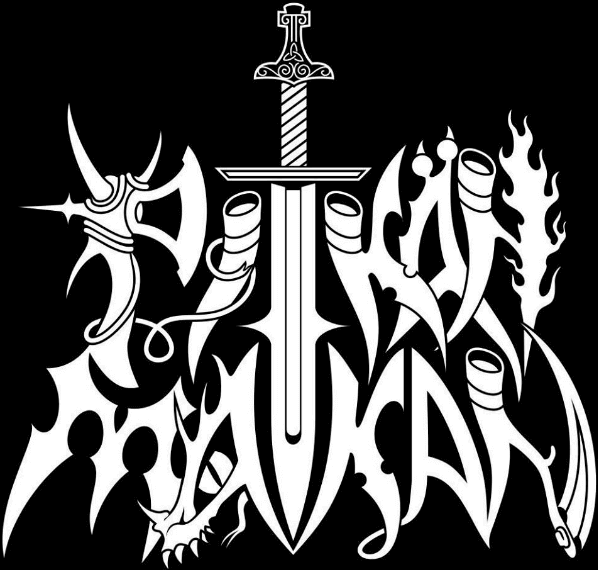 Far from their nordic roots, Pitkän Matkan awake.
Created in 2009 in France by Heimdall (vocals), the band can count on Einherjar (guitar), Crom (bass), Køl (guitar) and Fënrir (drums) for this second album, entitled From Despair to Rebirth.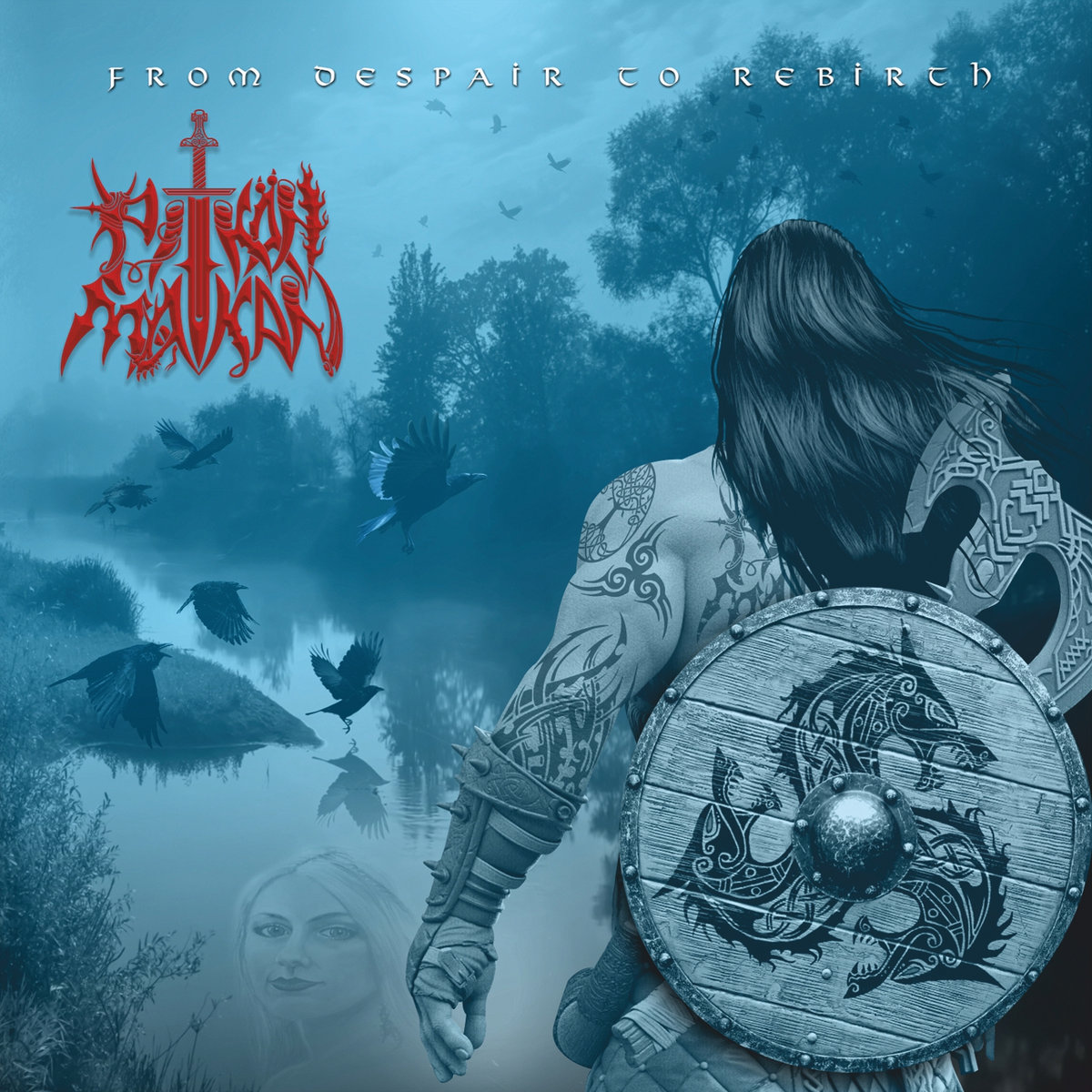 The band's spirit is based on an optimal balance between heavy rhythmic, nordic catchy melodies and federative screams. After a worrying introduction named Uudestisyntyminen, the recipe immediately operates. The Old Boozer Man offers riffs to rush into a pit after finishing our beer, then to race to your neighbour while following the band's raw sound. Sometimes Death, sometimes Black influences, but we clearly stay in this scandinavian Folk for Stay Viking, a catchy song. Backing vocals participate to this band effect, while they allow to contrast the singer's cavernous howlings on Taste of Beer. Those two aspects of the band's music clash again on the epic Important Help, a song on which the lead guitar has an important role, multiplying harmonics.
Tempo accelerates with The Forest of the Ancient Druids, a song on which influences easily continue, throwing us from an energetic rhythmic to melodix Folk riffs without transition, just like on the dark Betrayal. The song picks into heady Old School Melodic Death Metal to complete its range of sound, while we feel this warlike rhythmic trample us for Battle is Near. The band plays the card of simplicity, but the composition is still effective, with several spurts. Magical Lake follows nearly the same pattern with however some softer sonorities, including this magical break, then the fast Black Birds Escape closes the album with sharp melodies.
Pitkän Matkan will please to rookie warriors in search of adventure. From Despair to Rebirth focuses on the roots of this Viking/Pagan Metal without unreasonable innovation, and offers ten solid compositions made for live shows.
70/100