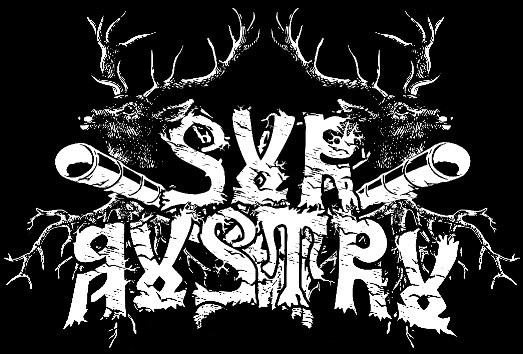 Second album for Sur Austru in 2021.
Created in 2018 by Tibor Kati (vocals/guitar/keyboards/bucium, Grimegod), Ovidiu Corodan (bass/vocals/Toac?, Grimegod) and Petrica Ionutescu (tradi?ional instruments) after Negura Bunget's disband. They are joined by Sergiu Nadaban (drums/percussions/Toac?, Kultika), Ionut Cadariu (flute/keyboards) and Mihai Florea (guitar/bucium, Grimegod). A first album is released in 2019, then they now offer us Obârsie.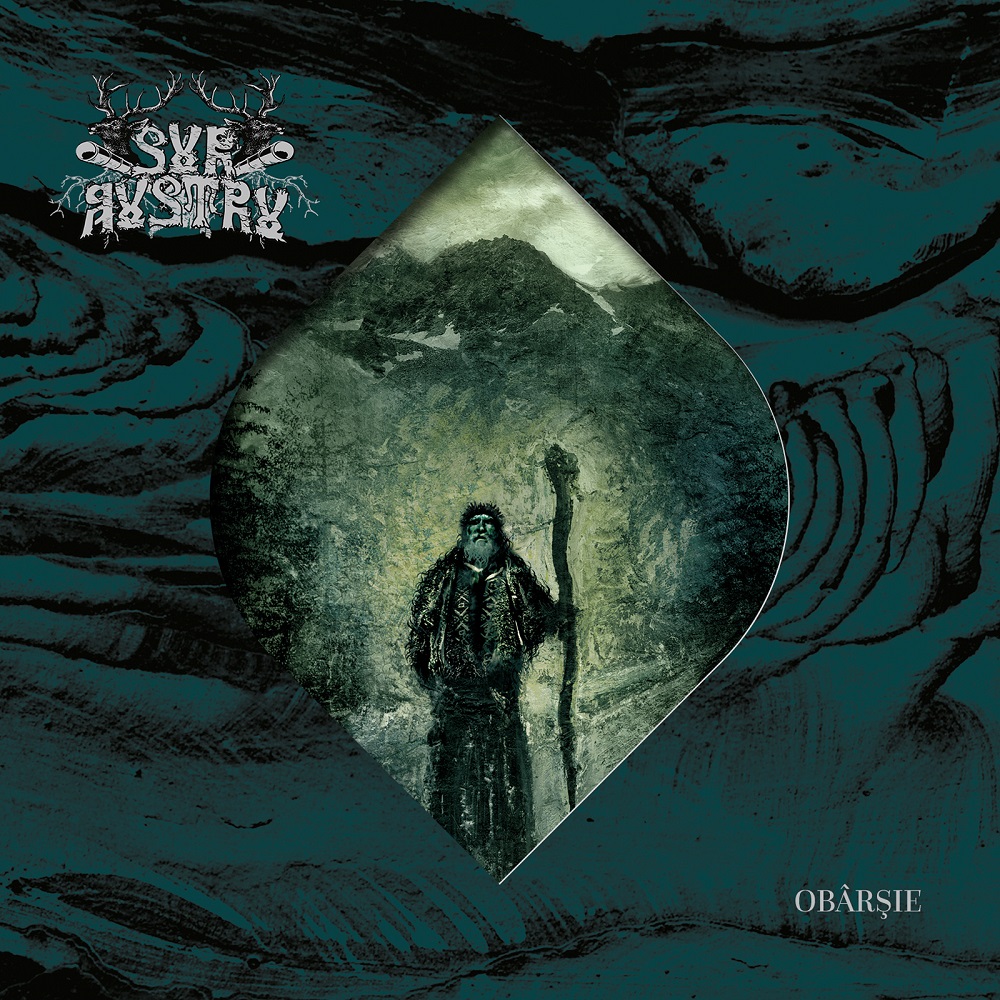 Those who already know Negura Bunget will not be surprised, the band plays more than a simple melting between Death Metal, Black Metal and Folk Metal. No, Sur Austru doesn't play a codified music that we can easily label and that we listen while shaking our head. The band offers a true invitation to the romanian culture, some kind of ritual where all instruments are invited, from the most conventional as guitar and drums, to the most original ones, like bucium and Toac?. About vocals, we of course have Metal howlings, those wild and violent screams, but also mesmerizing backing vocals, between which magic happens. The band sings in romaniam language, and I don't think I recognized english, but I can be wrong. Some songs are very long, like Cel din Urma and Taina, allowing the six musicians to offer us a true contemplation with them to celebrate nature, respect and appeasement, while others, shorter like Codru Moma, allow us to stay in this soft and catchy ambience thanks to Folk sonorities, while waiting for the next one. The band handles well blackness, as on Cant Adânc, but they are also able to invite us to be part of a sweet trance, as on Caloianul. Sonorities are more and more epic and worrying, until the coming of saturation and Metal tones. As to refine the ceremony, Ucenicii din Hârtop I offers an airy and delightful, seizing and visceral Black/Folk, then flute slowly leads us to Ucenicii din Hârtop II, the last song, to complete this initiatic ritual between violence, soft airy sonorities and above all a both majestic and dark ambience.
If you expected another random Folk Metal album, please give up Sur Austru. Obârsie is the worth following of its predecessor, and offers an hour of pagan ritual, communion with nature's strength and raw romanian culture.
95/100