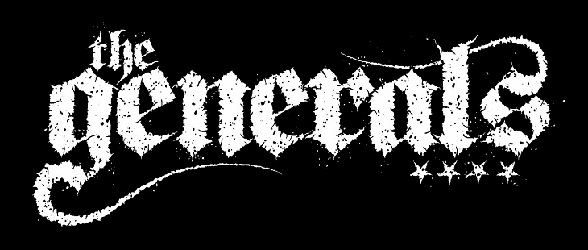 The Generals are back to the front.
Created in 2002 in Sweden, the band's line-up never changed! Hednar (bass/vocals), Rickard Fäldt (guitar, Haddock), Dick (guitar) and Martin « Metal » Svensson (drums, Invasion) are ready for To Hell, their third album.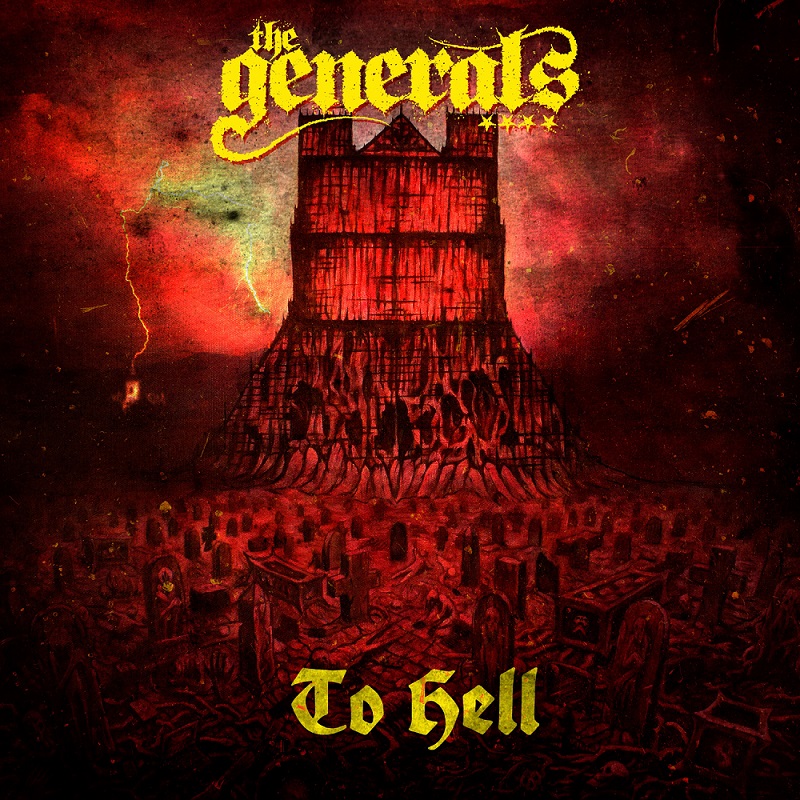 Their Death'n'Roll was infused with pure energy, and it's Faith in Fire, a single unveiled a year and a half before, which will prove it. Riffs are solid and have this catchy side that makes the band's strength, with a catchy chorus. Same observation for the heavy To Hell, a composition made to break necks and make crowds move, just like Evolution of the Flesh. Some hooking riffs and backing vocals emerge from this thick rhythmic, with also Old School Melodic Death Metal influences. Thrill Kill is an excellent example, and we clearly feel this swedish-made greasy and effective sounds. Harmonics are raining, and the band is far from slowing down, like on Locate Decapitate Incinerate. Riffs are fast and direct, adding to this raw melting an additional touch of violence.
No Atonment also plays on a federative chorus to add a fix of energy to its Thrash-influenced riffs, and even if the break slows the mixing down, we keep this will to move. Deadlock is next, and the recipe doesn't change : thick rhythmic, piercing and catchy leads as well as some backing vocals, like on the short Demonical Trait. We feel some cheerful tones into the composition's leads, giving an original flavour to the greasy and fast melting, while those from Bombardment are quite heady. The song is also very short, letting the band no choice but to play fast riffs. Undying Death, the last song, places darker and more worrying tones to those effective and federative riffs, adding a bit more diversity to their sound.
The Generals' recipe is simple and effective. To Hell is an album full of Death'n'Roll groovy riffs, federative choruses to bring the crowd with them in a glimpse of an eye. Whether it is in your living room or in the middle of a screaming crowd, you will headbang!
85/100