Ready for McClane's dirt?
Created by Jonathan McClane in Paris' shallows by melting styles, the musician releases two demos in 2018, then an album in 2019, that increases its fame in the underground world. Sale Contre Tous, its second album, is released in 2020.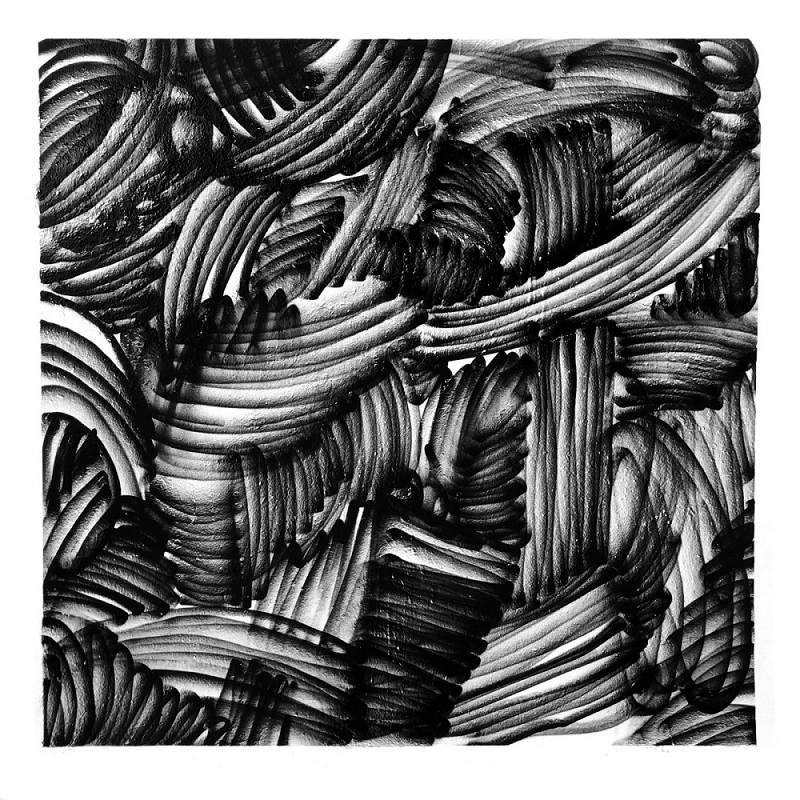 If you really want to name the sound strength offered by McClane, you have to delve into Hardcore Techno nights, caves where Black Metal reigns supreme, Trap parties, Grindcore concerts, as well as every kind of extreme music.
The DIY artwork perfectly represents the chaos that is at work into music, that we directly meet since -792, the introductive sample. Worrying and gruesome noises that directly drive to Less Is Mort, an aggressive and extremely saturated track. Howlings synthesizers, frantic drum machine, EBM influences, psychedelic parts, then screams in the background, and the storm takes shape. Oppression is at its highest, melting Black Metal patterns to synths sounds, while Crackheadbang is more dancing, but as aggressive. Howlings meet dynamic tones under a wave of dissonant saturation, an horrific and disturbing ambiance for whoever isn't used to this, then we go back to raw strength with Implicit Balek. The song offers a frantic rhythmic, scary voices, but also attractive keyboards, creating a contrast that we also find on the very dark Uro Dance. The song is very based on violent but dancing Electro sonorities, which are quickly crushed by a seductive heaviness. Zbeul Them All reconnects with dancing sonorities that the mastermind couples with an unhealthy saturation and waves of terrific sounds before No More Fam, an intriguing interlude. After those strange sounds, Sale Contre Tous, the most disturbing sound of the album, strikes. A worked but direct sound, a powerful rhythmic and saturated howlings on this heady melting of Black Metal and dark Electro, creating a wave of violence that never really stops until the last note.
McClane's universe is dark and contrasted, but all sounds serve violence. Sale Contre Tous was anticipated, and it is worth its predecessor, creating an oppression made of unhealthy energy and an as raw as the dirt that animates it strength.
85/100