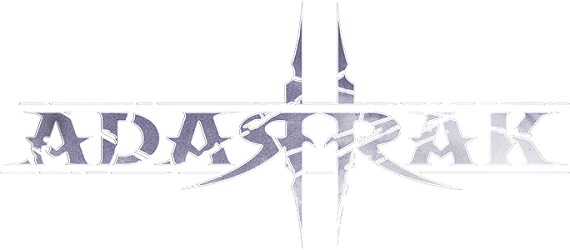 Let's discover with Adarrak until where styles mixing can go.
Created in Singapore, the band is composed of Gustavo Valderrama (vocals), Emmanuel George Bi (guitar) and Zigor Munoz (bass). Their first album, Ex Oriente Lux, was mixed and mastered by the legendary Dan Swanö.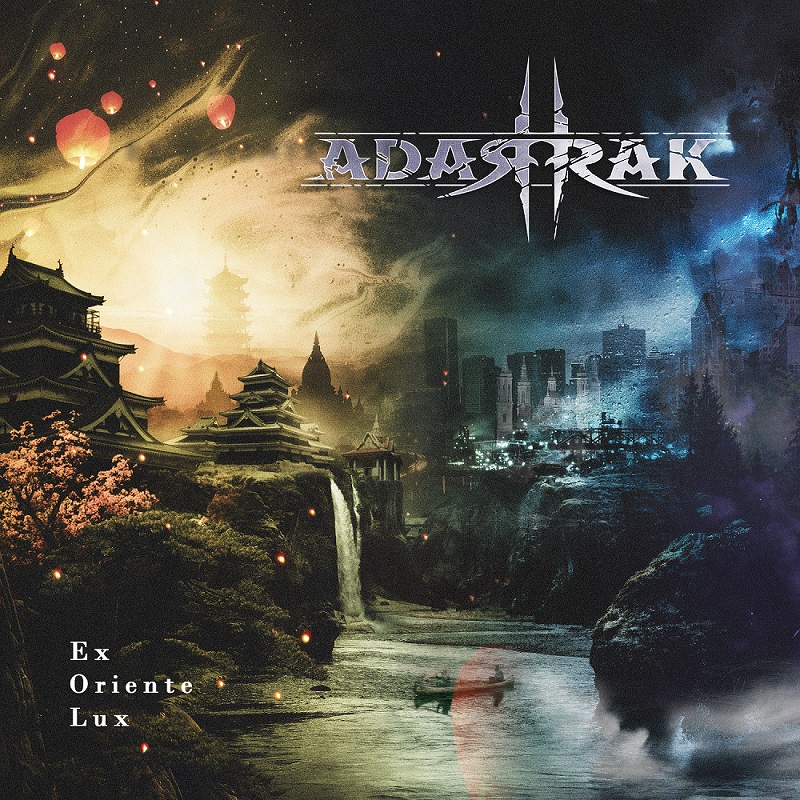 At first, I thought the band played some modern Melodic Death Metal with an Old School touch. But I was wrong. Whether their basis is anchored into this style and its swedish roots (partly sublimated by Dan Swanö), the band injects some Progressive Metal, Black Metal, Doom elements…
We begin with Final Ethos Demise, an energetic and brutal song full of massive howlings and sharp riffs, reminding us this effective and sometimes tearing style, while staying quite heavy. It's with Into the Abyss and its clean voice that the band's sound starts to unveil other shades, like this melancholy, this somehow Thrash explosion and this solo from Nicholas Chang (Boxchild). Heaviness is back on the final, then the band offers some Power and Heavy energetic influences on Mettle, before welcoming the legendary Marty Friedman (Metal Clone X, ex-Megadeth, ex-Vixen) on Bereft, an epic Death Metal oriented song. It sounds like Hansi Kürsch's vocals on some parts, while the instrumental mesmerizes us into those melodic leads.
The band continues with Withering, a song that spotlights guitar harmonics before letting swedish influences come, contrasting with hypnotic parts, while Through the Fabric of Time is a rawer song. The track is shorter, but the melting between Melodic Death and energetic influences is still present, like on the groovy Beneath the Vault of the World. The song is seizing and effective, counting on a heavy rhythmic, vocals alternating between clean and saturated vocals, but also demonic leads before Fire Will Cleanse, the last song. Very Prog oriented, this instrumental song welcomes Edmund "Ed Quekstein" Quek (Üllermach) for some soaring leads added to the heady rhythmic.
Adarrak's melting is sometimes surprising but always intense. Ex Oriente Lux is a rich, very rich album, that knows how to take advantage of every influence to offer some interesting and solid riffs, allowing solos and several vocal parts to easily find their way.
75/100