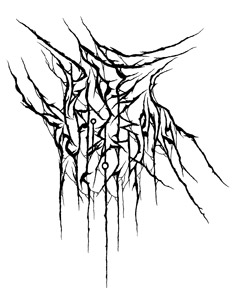 Pestilengh offers its new album in 2022.
Created in 2018 in Spain, the fruitful duo composed of M. (guitare/bass/vocals) and N. (drums) releases Basom Gryphos, helped by Nuclear Winter Records.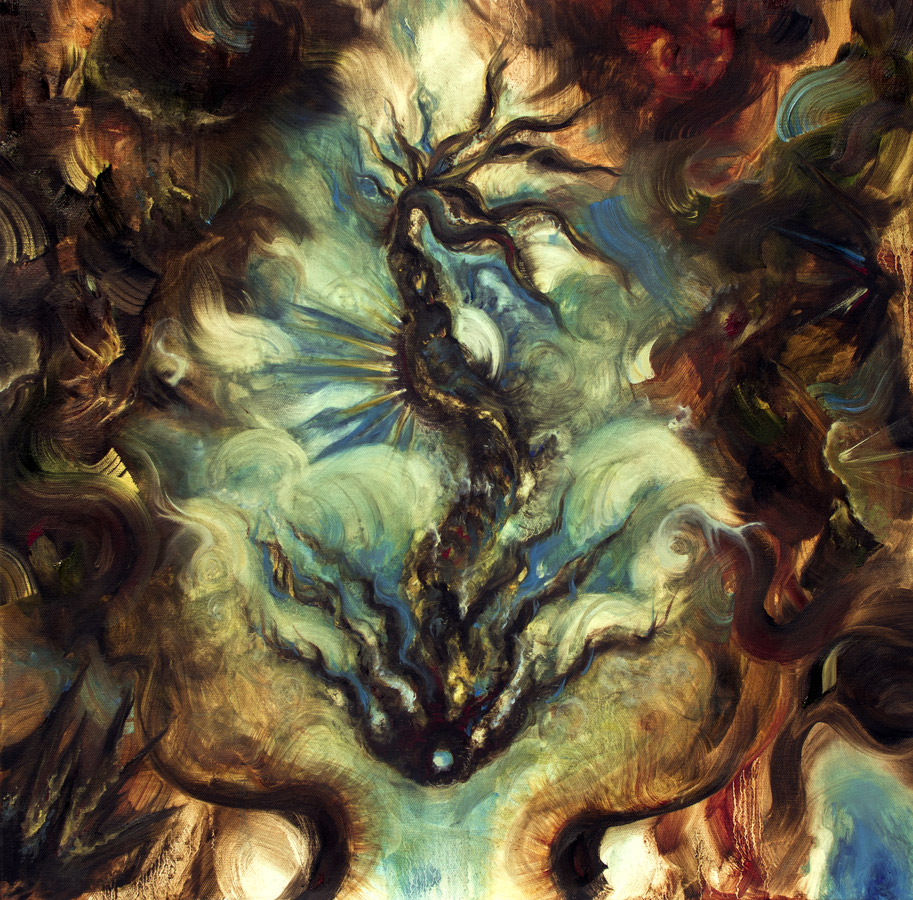 The band unveils a short intro they couple to Tamm, the first song. Effective riffs and greasy vocals quickly crush us, melting very raw Death Metal to heady influences, while Entanglant unveils a powerful rhythmic agremented by hints of dissonant and worrying technicality, placing Old School elements. The band continues with Phorme, an extremely groovy and hooking but also very greasy and strong track. The composition allows no respite, just like Thelegm and its heady rhythmic which offers a very raw effectiveness. Cavernous vocals add a dirty side to the band's sound, but the long song does not hesitate to assault us with hypnotic and weighing harmonics, which will drive us to Tephra Codex, a very dark composition. The song is still greasy and effective, punctuated by aggressive blasts, then some abrasive leads enter the sound, creating a weighing ambience before a slower moshpart comes to crush us, followed by Exertion, a song with a soaring introduction. It will be quickly completed by chaotic riffs, an airy ambience, but also an intense rage we can also feel on Chrome and its very Old School tones. Aggressive leads are melted to the rhythm part to offer an extremely effective basis on which we can lose our neck while enjoying technicality hints before Vexed comes to close the record. The introduction will surprise you, then the progression into darkness is accompanied by more technical and worrying patterns, unveiling dark Prog influences until the final.
With Pestilengh, Death Metal is shown with many shapes. Basom Gryphos unveils raw influences, a dirty and effective sound, but also more technical parts, which will create a contrast with the weighing basis.
80/100