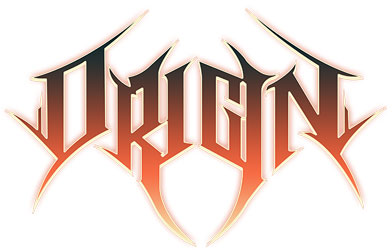 Origin is back in force.
Five years after their last album, the band created in 1997 in the United States by Paul Ryan (guitar/vocals, Mæntra) and completed by John Longstreth (drums, Hate Eternal, Malefic Throne, ex-Angelcorpse, ex-Gorguts, ex-Skinless…), Mike Flores (bass, Troglodyte) and Jason Keyser (vocals, Crator, ex-Skinless, ex-Mucopus) announces the release of Chaosmos, their eighth album, on Agonia Records and Nuclear Blast.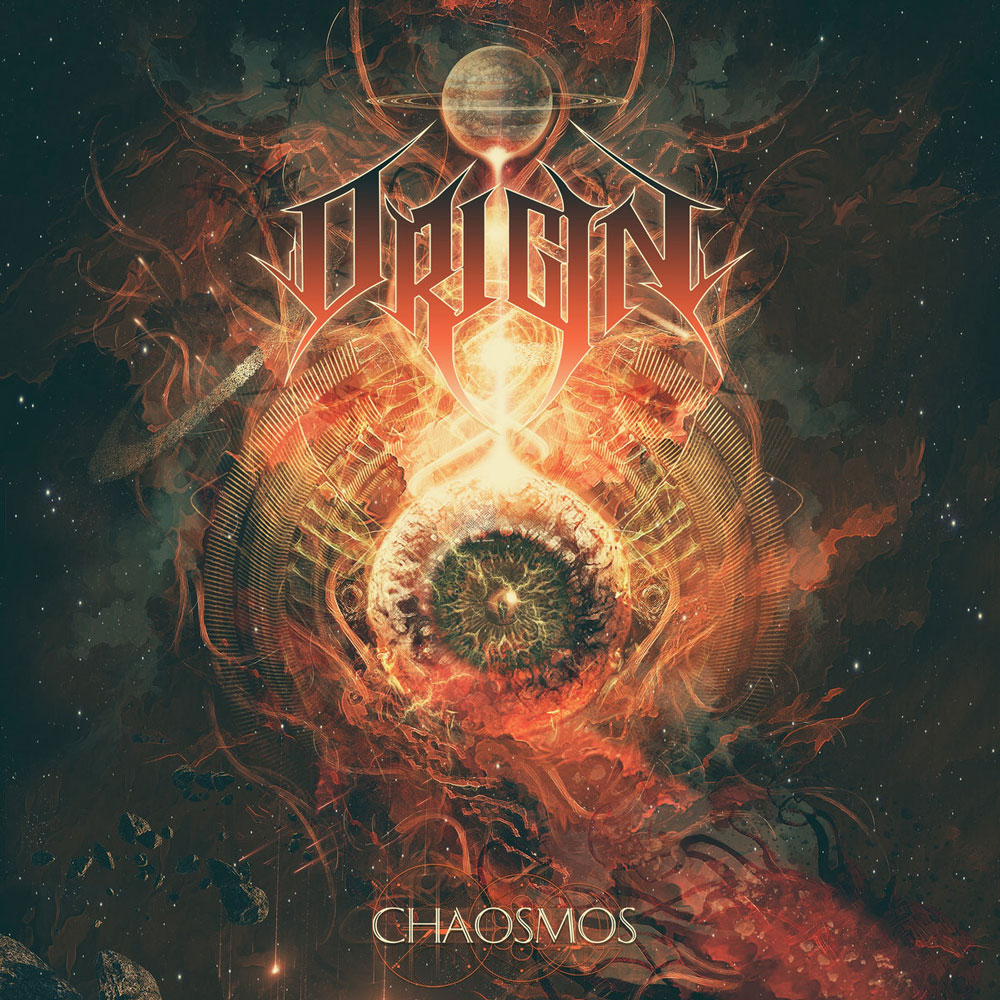 The album starts with the overwhelming and overpowering Ecophagy, a wave of blast and frantic riffs on which screams find their place. Mad harmonics, the band's trademark, rip us apart from time to time before Chaosmos comes to fuel this extremely high-tempo rage. Some heavy palm-mutes accompany moshparts and their cavernous screams, then Cogito, Tamen Non Sum reveals its complexity and its sound chaos under a wave of double kick. The track will be contrasted between visceral spurts and slower parts marked by regular trikes before Panoptical allows leads to explode from the very beginning. The heavy but still very technical rhythmic will resurface to reveal the most violent elements while harmonics are always faster and more polished, letting the vocal diversity surprise us. Old School tones surface again with Decolonizer and its solid groove, allowing the effective riffs to meet the combo's raw aggressiveness coupled with energetic patterns, before the Brutal/Slam influences appear in this smashing moshpart. The band continues with epic leads, then with Cullscape and its dark dissonance which easily mixes with the fast riffs and massive basis. If some parts are only about raw efficiency, we will also find some disturbing sounds before the final, which drives us to Nostalgia for Oblivion and its haunting darkness. The sound remains as heavy as ever during the brutal accelerations which quickly give way to slowness, then the band gives us a moment of respite before Heat Death, the very long last track, comes to crush us with its jerky riffs. More than ten minutes during which musicians will offer us what they can play of the more aggressive, fast, sharp and powerful, whether it is about complex and effective riffs or on massive screams supported by visceral choruses before some… cosmic final.
Origin has always worked into the most complex violence, and Chaosmos only enhances the band's strength. While their previous release may have disappointed some fans, there is no doubt that their latest release will have everyone agreeing on the violence and technicality the musicians can display.
95/100