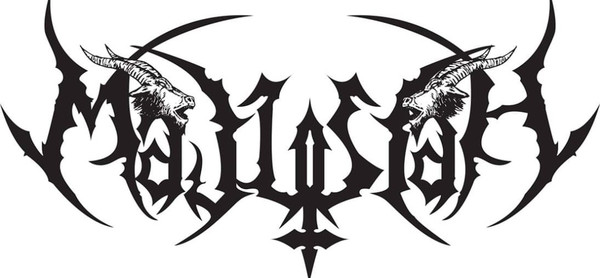 Majusiah was an unexpected discovery.
Founded in Singapore in 1998, the band releases a first EP in 2003, followed by a split with five other bands from the underground extreme Metal scene. In 2008, they disband, and we have to wait until 2019 for its resurrection. Nowadays composed of Demogorgon (vocals), Sabazious (guitar/vocals), Ifrit (guitar) and Astaroth (bass), following the recent departure of Morgasmatron (drums), Bearer ov the Dark Seal is unleashed.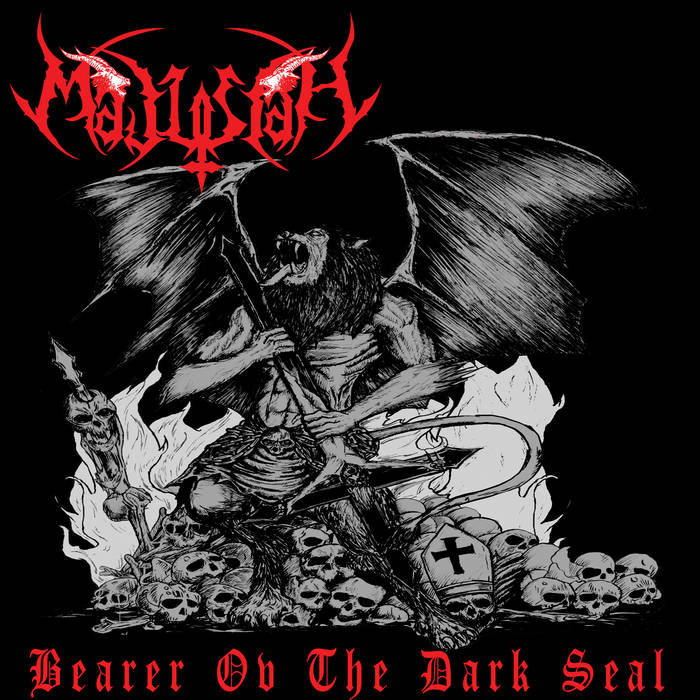 We begin this musical journey with Arrival of Dabbat, a dark and oppressive introduction that reveals the band's style. Fantomatic voices support those few notes until Al-Kahme Soul. A visceral and furious Melodic Black Metal begins. Dirty and sick riffs, piercing howlings, but above all an Old School ambience. Melting blackness and sharp melodies, the band spread its skills with those tho kind of vocals that perfectly melt to the mix. We find the aggressivity on Fake in Glory, a more warlike track which is as catchy as the previous one. Suddenly, a bass-break provokes a speeding fed by blast beat, and the wall of sound hits. The band develops some more soaring, nearly mystical sonorities for Hymns of Obscurum, a slower track that plays again on this darkness. Vocals easily alight between leads, strengthen the idea of an unholy ritual before the final strike.
A short keyboard break will be marked by Khatam of Solomon. Mid-epic, mid-dark, the sound lets place to Fire My Desire, the longest track. Taking back soaring accents before getting fully unleashed, the band instantly catches us, and the very raw mix participates du create this brutal universe. Bearer ov the Dark Seal doesn't let any doubt on the band's influences anymore, while melody hits over and over during the rhythmic part rages on the background, sometimes allowing demonic screams some place. Mystical Throne is the next one. After a soft introduction on guitar, a rough bass calls a scream worth of an impious invocation, then the full band conscientiously serve us their riffs. Once again swedish influences can be heard, but it's with The Great Tribunal that the album ends. An outro that smoothly closes this chapter while keeping this ambience created since the beginning.
Going back on the style's basis with an Old School touch, Majusiah catches us in a dark and aggressive ambience. With its mystical influences, Bearer ov the Dark Seal is part of those treasures from the asian scene that only connoisseurs will appreciate the true value.
80/100