Nothing can stop With Heavy Hearts! Adam Svensson (vocals), Emil Gustavsson (guitar), Magnus Källström (bass) and Pontus Lundstedt (drums) are coming back with Ghost, a third single that stays in the line of the band's rebirth.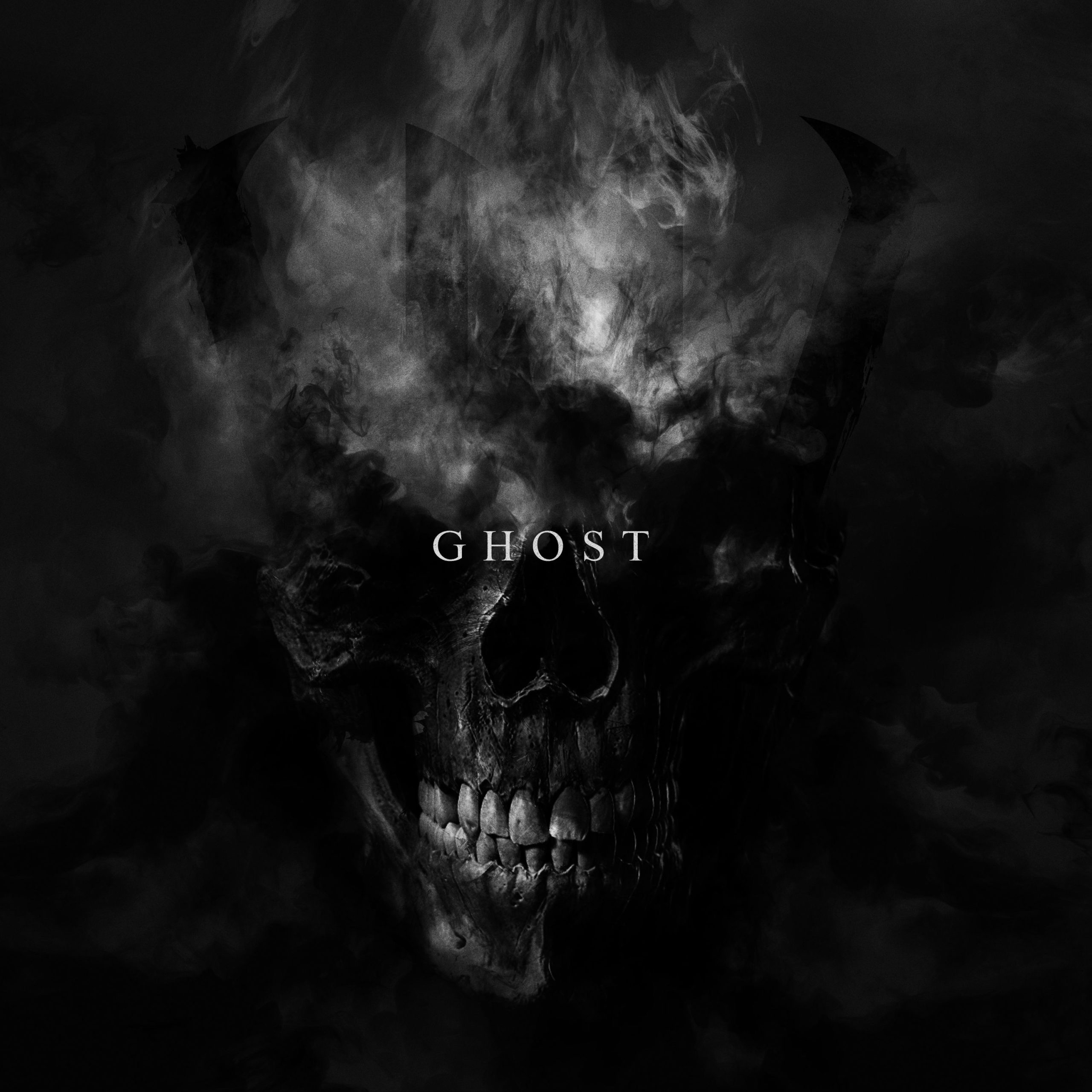 Here are the facts when the song starts: the sound is heavy, sharp and keyboards give a modern touch to their Melodic Death Metal with some Post-Hardcore influences. It's mainly the singer's voice that offers those tones, while the instrumental part remains on effective riffs. Once again, backing vocals bring this special and catchy energy.
With Ghost, With Heavy Hearts shows us that the band's music can be darker and catchy too. The swedes push the boundaries of their universe, and we can only appreciate!
80/100