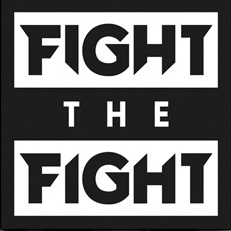 Get ready to be surprised by Fight the Fight.
Since their first album in 2017, the norwegian band doesn't cease to progress, surprise and impose their mix between Metal, Rock, Punk and several influences. Nowadays, Lars Vegas (vocals), Amok (guitar), Lord (guitar), HM (bass) and Bjørn Dugstad Rønnow (drums) unleash Deliverance, their sophomore album.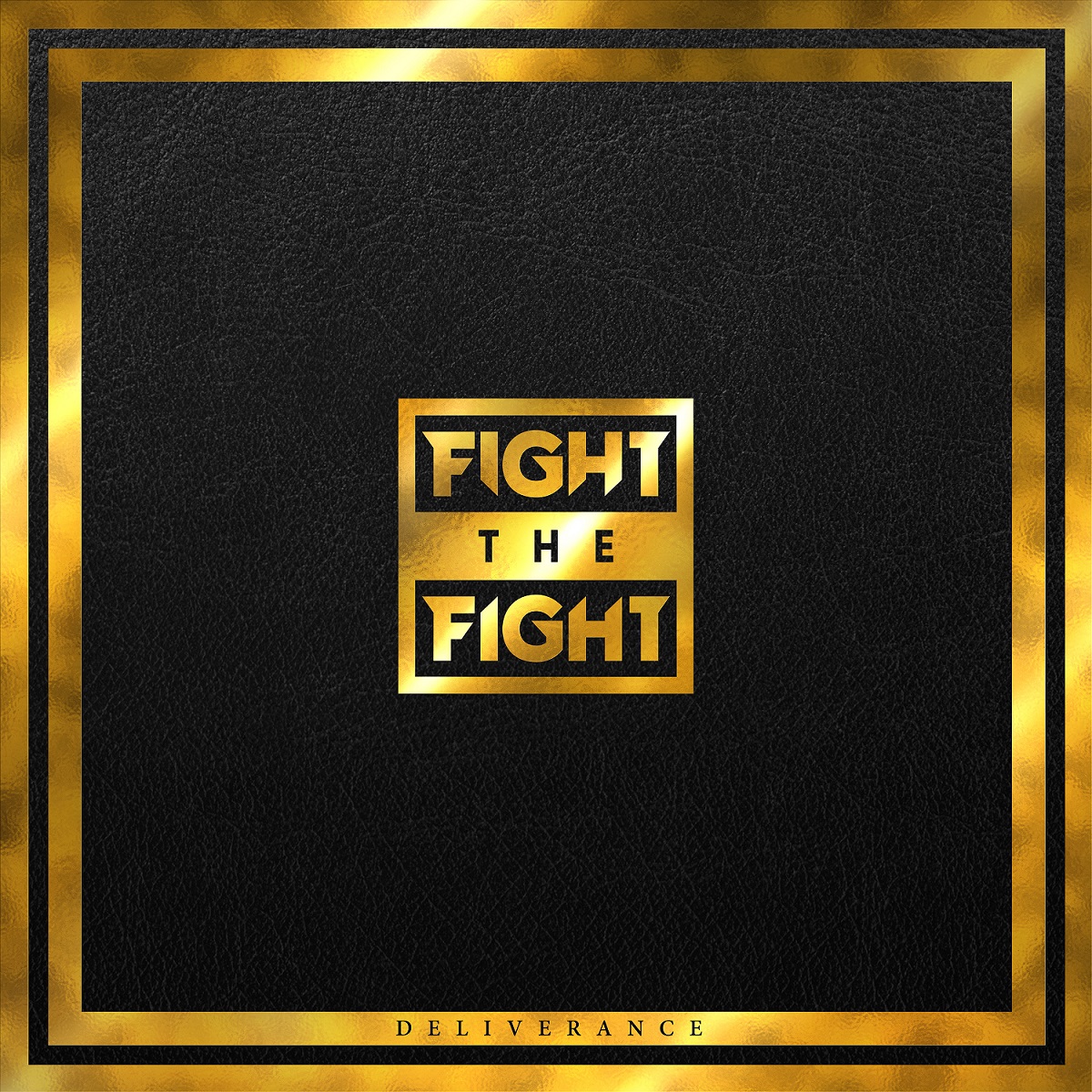 The changing rhythmic of Deliverance hits first. Between dissonance, raw energy and super powerful howlings, riffs are also full of this Groove that recalls Nu Metal influences, while offering some atmospheric parts. Ritual confirms this artistic direction thanks a a quite easy approach, but with a very worked and sharp sound. About vocals, saturation is obviously here, even if it's a different type on the chorus. Triggerfinger offers some worrying sonorities and an aspect that picks on very catchy influences, keeping this aggressive part, while Calling You Back's introduction creates a contrast between melancholic theme and very dancing sounds. Clean vocals are also part of the bill, offering a more plaintive dimension which is really intense, unlike the energetic Peacemaker. We also have this liveliness explosion, which will be a bit stunted by a heady rhythmic.
Some dark influences capture Dying, a song that somehow stays airy, even sometimes fascinating. Some kind of groove also sets itself, making this song one of the most interesting one, just like the come back of this raw power on Pitbull. Very jerky, the riffs soften themselves for a chorus that leaves a strange feeling, but which is also very catchy. Just like its title lets it wonder, this moving song sets a break in violence, without going out of the band's universe, that links with Turbo Sex, a fast and sharp song. Many short breaks in this fast-paced rhythmic are only here to strengthen this fix of energy, but it is already time for Paradigm, the last song. Picking in the band's wide register, it allow them to use one last time of this madness dose that continuously lives in them, while offering a qualitative composition.
Fight the Fight is probably one of the most crazy bands in recent years. Their clever melting of several influences allow them a huge freedom for Deliverance's compositions, as well as an all-time madness. If their live shows are insane as their studio albums, I wouldn't be surprised to see them quickly grow up!
80/100