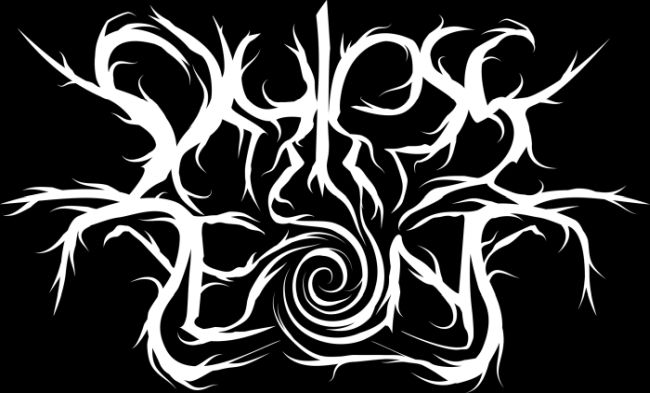 I am sure that you don't know about Skyless Aeons.
And to be honest, I didn't know them too until I listened to Drain the Sun, their first full-length. Nicholas Luck (guitar/vocals), Nathan Ferreira (vocals), Stefan Oliva (bass) and Martin Burchill (drums) decided to melt Melodic Black/Death from their first EP, released in 2016, with various Prog influences.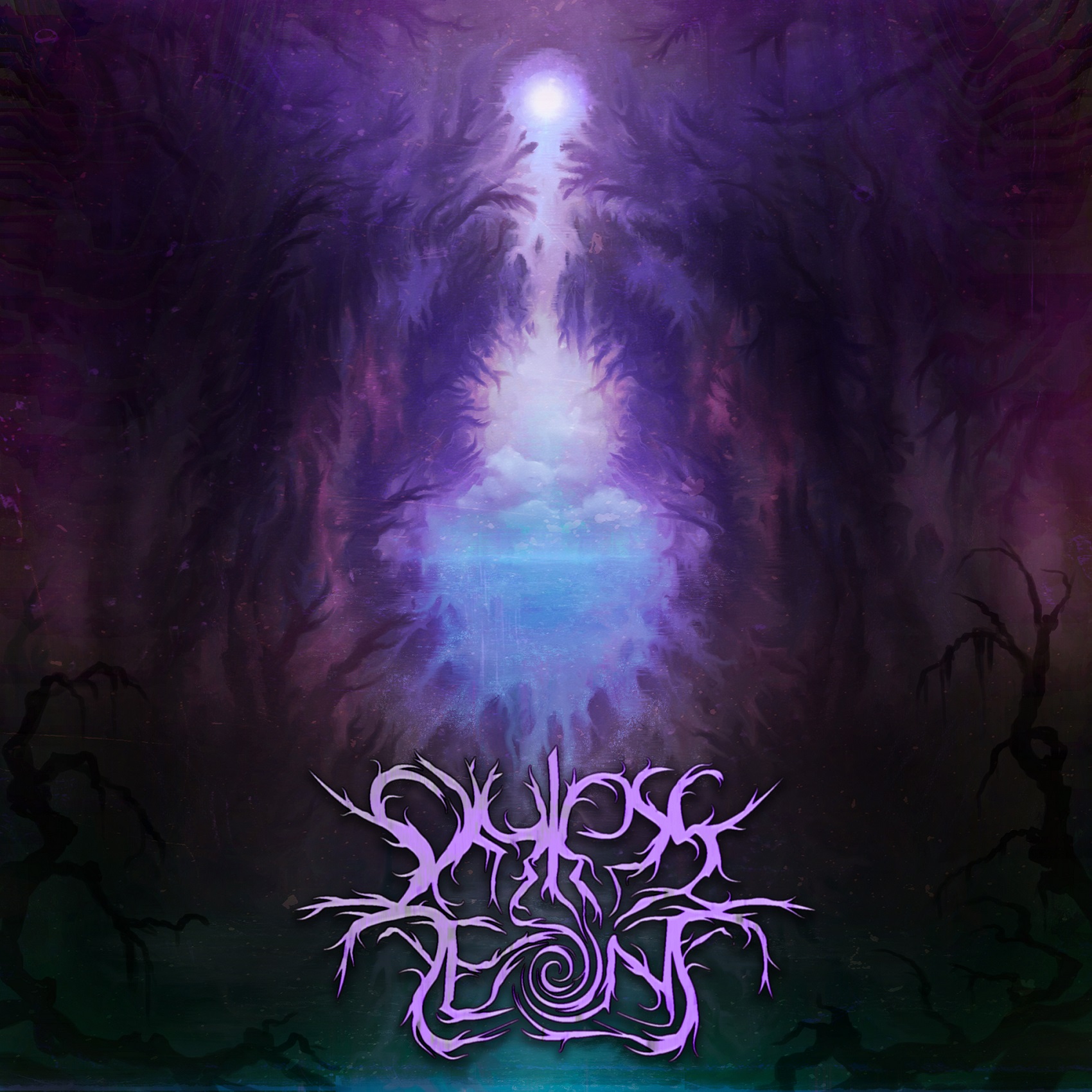 Ascension to Nothing, the first song, already highlights the Prog side of the band thanks to ambient sounds that enrich. Musicians progressively join, before including heavy saturation to their riffs, then massive screams. Dissonance and blackness also meet on A Consciousness Decay, a song that picks as much into an unhealthy Black/Death as into well-worked Prog tones. Musicians show us their skills while giving a soul to their art. Go Forth and Multiply is a more direct, more violent song, keeping some airy sonorities but it smashes us, while The Age of Regression takes the time to set those mesmerizing harmonics before striking. The vocalist's howlings perfectly melt to the riffs complexity, that takes a near from mystical dimension before assaulting us again.
Dimensional Entrapment offers some haunting and nearly mélodic sounds, then when we are trapped in this loop saturation comes to lacerate us. Relentlessly, musicians strike, alternating piercing leads and dissonant rhythmic. A moment of calmness will come to temporise the storm, that projects us on Path of Desolation. The song is very catchy, and the heady introduction let place to a sudden spurt thanks to a bewitching tapping. The band finally unleash the beast for the final part, offering us an explosion of brutality before Drain the Sun, the last song. The musicians' creative madness fully expresses itself and offers an unfurling wave of strength and rage.
Skyless Aeons is as piercing as violent. Drain the Sun picks into the most extreme tones, combined to Prog patterns to temperate those waves of raw power.
80/100