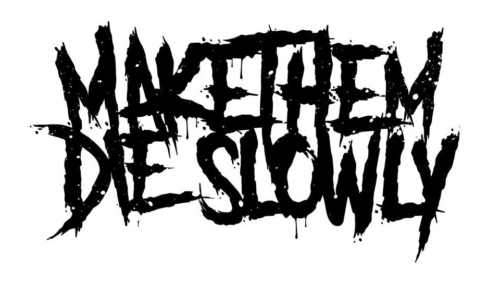 Make Them Die Slowly comes back for a new malfeasance.
After a first amazing album in april 2020, The Void (vocals, Fukpig, Born to Murder the World, live for Anaal Nathrakh, ex-Mistress…) and Officer R. Kordhell (all instruments, Anaal Nathrakh, Born to Murder the World, ex-Frost, ex-Fukpig, ex-Mistress…) team up again for The Bodycount Continues.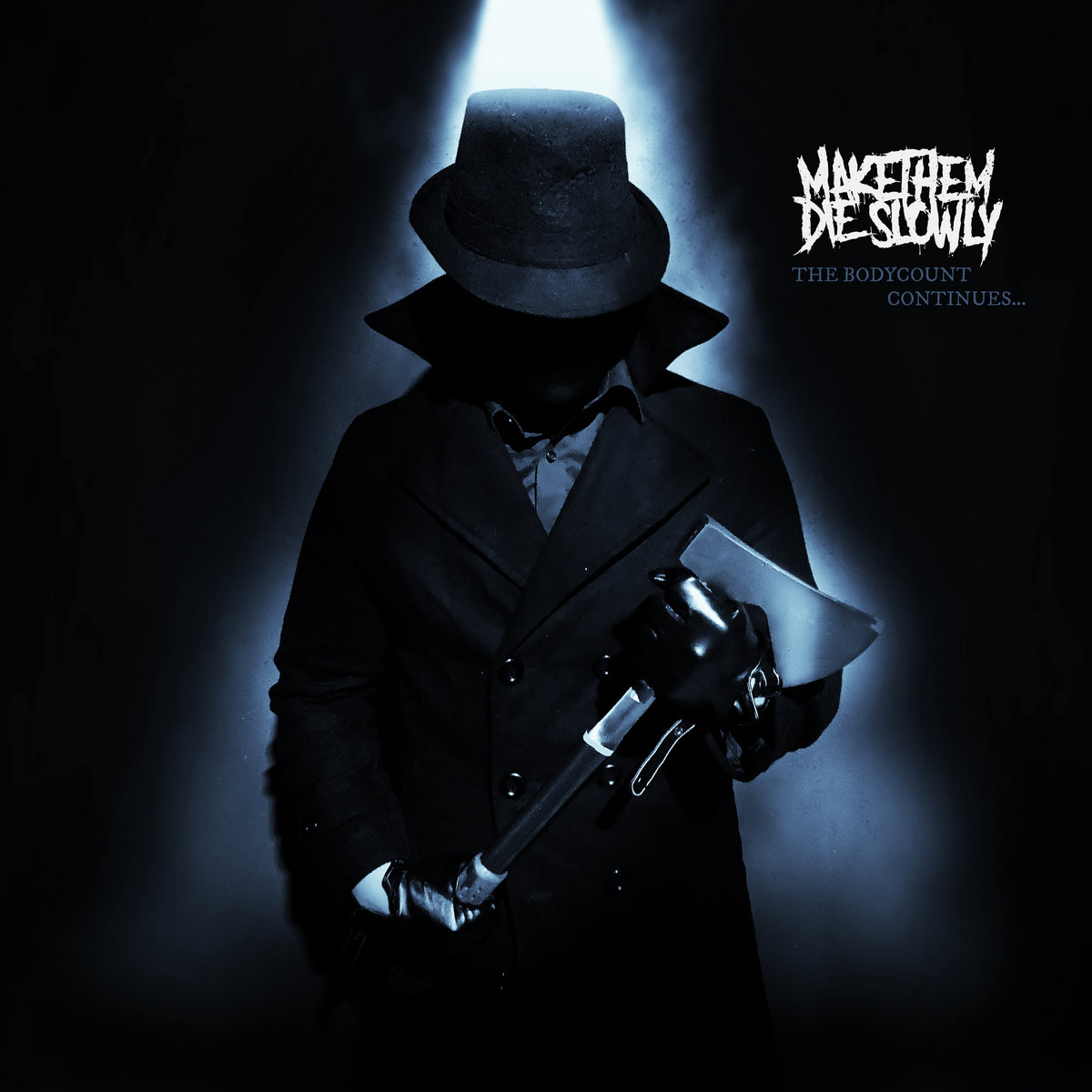 The theme is still the same: gore, horror and violence will be in the spotlight on this sophomore album! We begin with Request Backup, an introduction that offers a soft keyboard on which a sample then a rhythmic that can only announce something good comes. Then a cry of horror launches the machine on The Bodycount Continues. Very catchy, the composition strikes with simple riffs, sometimes gathered by sweet keyboards. Without a doubt you recognized Halloween's theme on The Terror Begins, the next track. Between this heavy rhythmic, keyboard, those howlings and those frightening backing vocals in the background, the song is amazing! Oppression will be the watchword of Slaughter High, a composition that picks into this incisive Black Metal basis for an unfurling wave of violence, while Camp Cadaver focuses on heady melodies while the rhythmic smashes us.
Doofus melts fastness, warlike rhythmic and crushing sonorities to tell us this story in the tradition of jerky and catchy compositions. Hack-O-Lantern uses again Halloween's theme as well as strange samples to strike and be punchy at the same time. A brief pause before this heady chorus allows it to be explosive, while Thrill Me! is meant to be darker. We are surrounded by frightening sonorities, then riffs suddenly begin. The (Necro)Punk spirit of Street Trash makes this song the ideal one to begin a moshing moment, while being carried by a chorus with airy tones that contrasts with pure violence the band unleashes. Dead Alive, the last song, also picks into some dark samples to distill strong riffs, while the vocalist literally spits on us. The final part is very melodic, and even offers us a sharp lead.
Make Them Slowly's recipe is easy but devilishly effective. The Bodycount Continues wonderfully melts samples and horror references with a heavy and powerful rhythmic. This second full-length is a success!
95/100