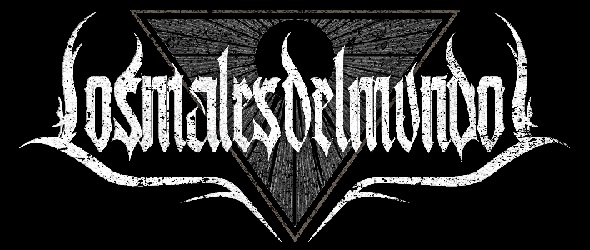 Los Males Del Mundo is back to expose us its worldview.
Created in 2016 in Argentina by Dany Tee (vocals/drums, Acathexis, Seelenmord, Downfall of Nur…) and Cristian Yans (guitar, ex-Eroica), the duo releases a first EP in 2020 then offers us Descent Towards Death, its first album.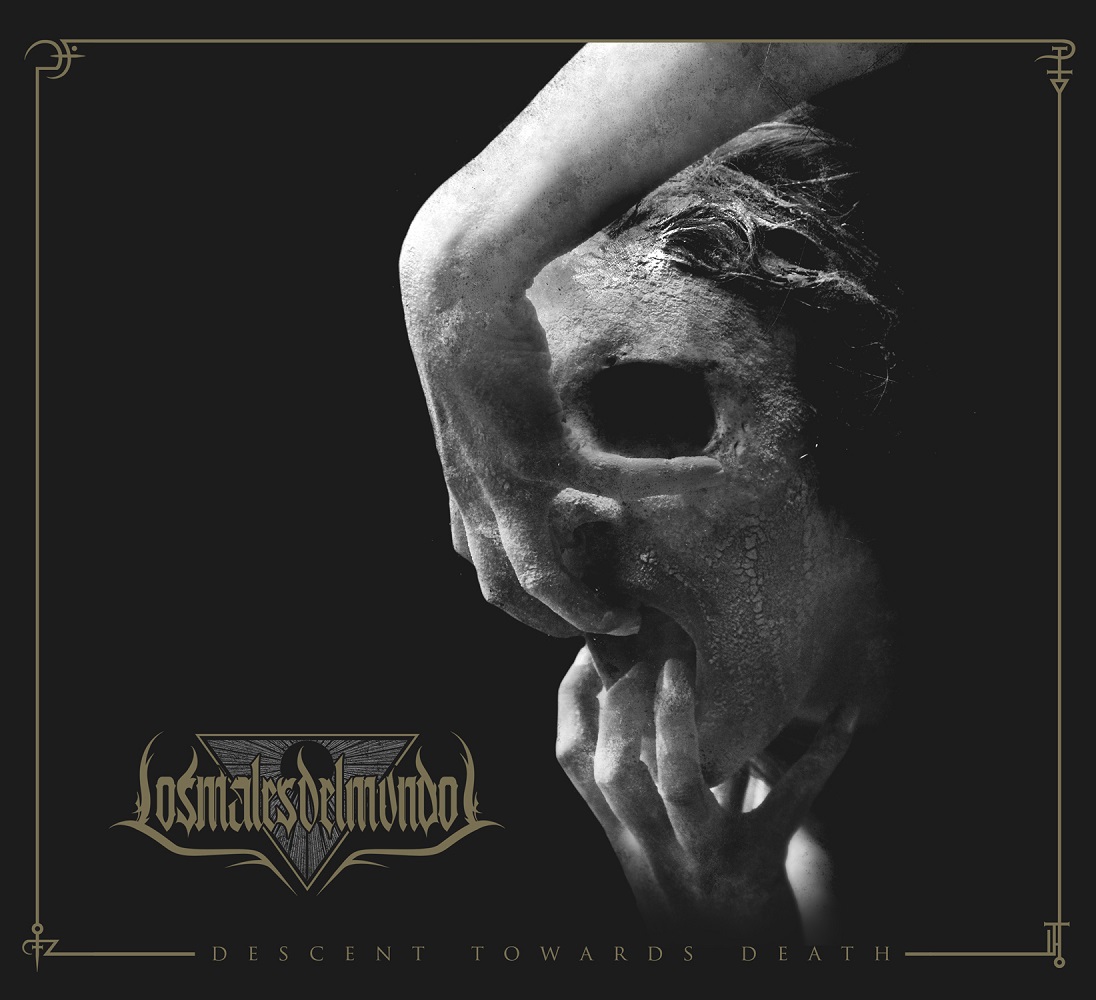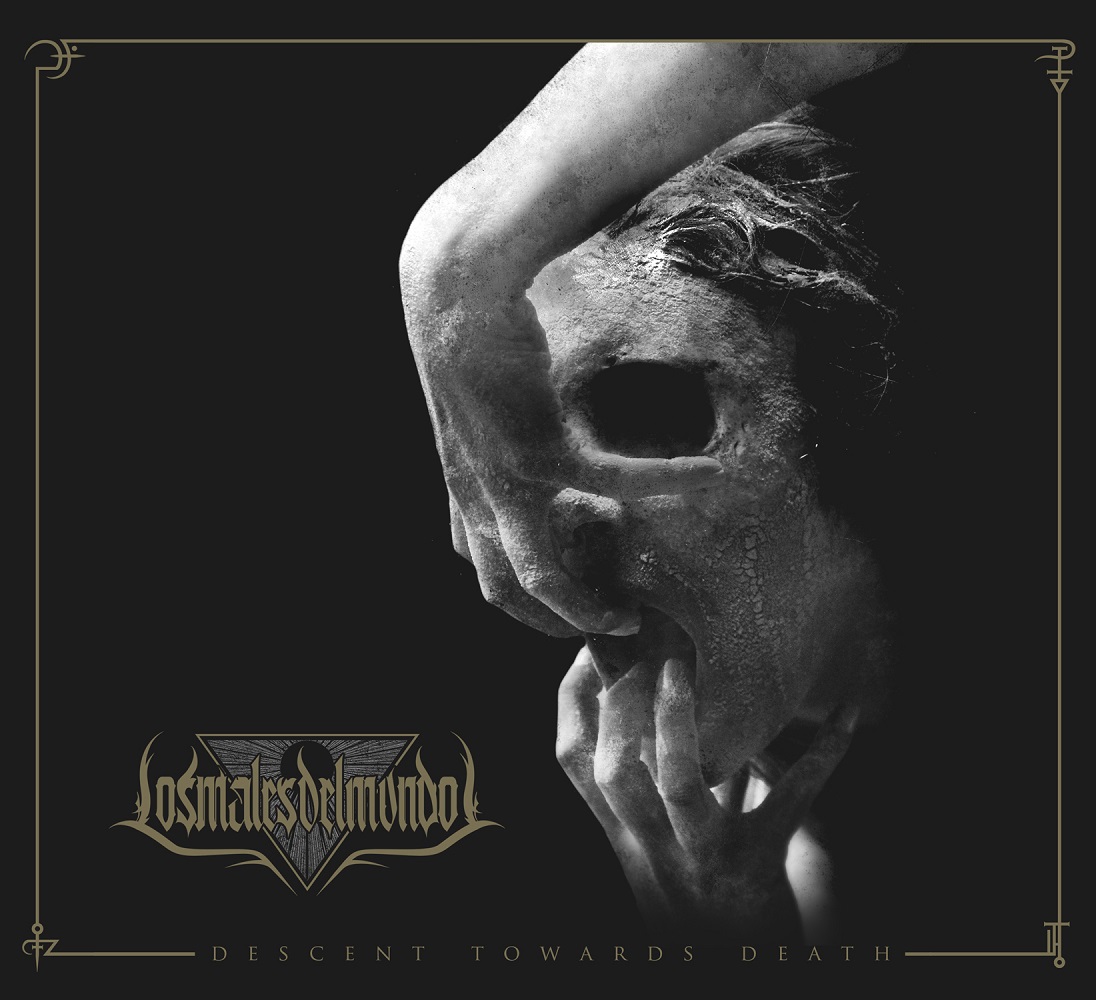 Produced, mixed and masterised again by Nikita Kamprad (Der Weg Einer Freiheit), who also recorded bass, the album is based on writings of philosophers Friedrich Nietzsche, Emil Cioran and Arthur Schopenhauer, as well as on a melting between Old School Melodic Black Metal and modern Post-Black sonorities.
Melancholy immediately invades us when Falling Into Nothing begins, then languor stands out of this muffled sounding sample, but also into this weighing rhythmic. It speeds up then a shrilling howling gets us out of this slumber and unleashes a fascinating wave of blackness, that sounds unstoppable. The song is long, but doesn't suffer from this, permanently lacerating us, even when the vocalist screams, sometimes supported by backing vocals. The Silent Agony begins next, offering the same oppression, the same raw riffing full of pain and bloodcurdling vocals. This impressive rhythmic's coldness is completed by vocals sometimes extremely saturated, sometimes more throaty, but still very demonstrative.
The avalanche continues with Eternal Circle of Vains Efforts, which offers heady and groovy riffs, contrasting with this oppressive dissonance, then still accompanied by massive vocals. A haunting solo begins, then the vocalist takes the torch up to accompany this soft rhythmic until Nothing but a Lie. Seizing howlings continue on this heavy but also blacker song, while dark dissonant melodies slowly increase. Only large-range vocals can find a way out of this thick and seizing sound fog. The Heavy Burden, the last song, strikes with way heavier, but still as hypnotic and dissonant riffs. The song is long, which allows musicians to shroud us with this veil of morbid and dark tones, while continuing its unhealthy ceremony. The rare breaks the band allows to us only increases the song's intensity until this final sample, in which sound slowly dies.
Even if Los Males Del Mundo had a positive answer to their first EP, Descent Towards Death moves up a gear. The album is seizing, tearing but still so fascinating, so powerful and so intense, it is unstoppable!
95/100