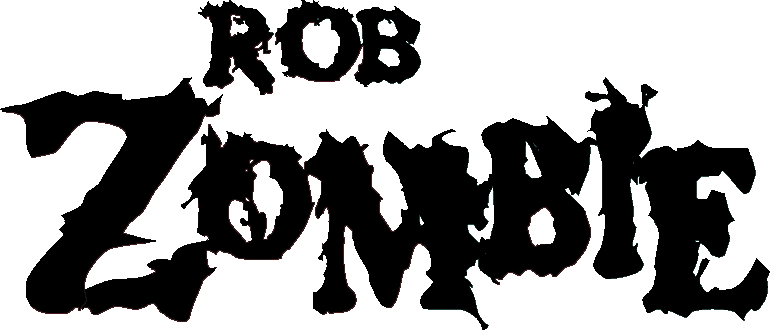 Master of Horror Rob Zombie is back.
Five years after his last full-length, Rob Zombie (vocals, ex-White Zombie) is still accompanied by John 5 (guitar, ex-Marilyn Manson, ex-2wo), Piggy D. (bass, The Haxans, ex-Amen, ex-Wednesday 13) and Ginger Fish (drums, ex-Marilyn Manson) for The Lunar Injection Kool Aid Eclipse Conspiracy, his seventh solo album.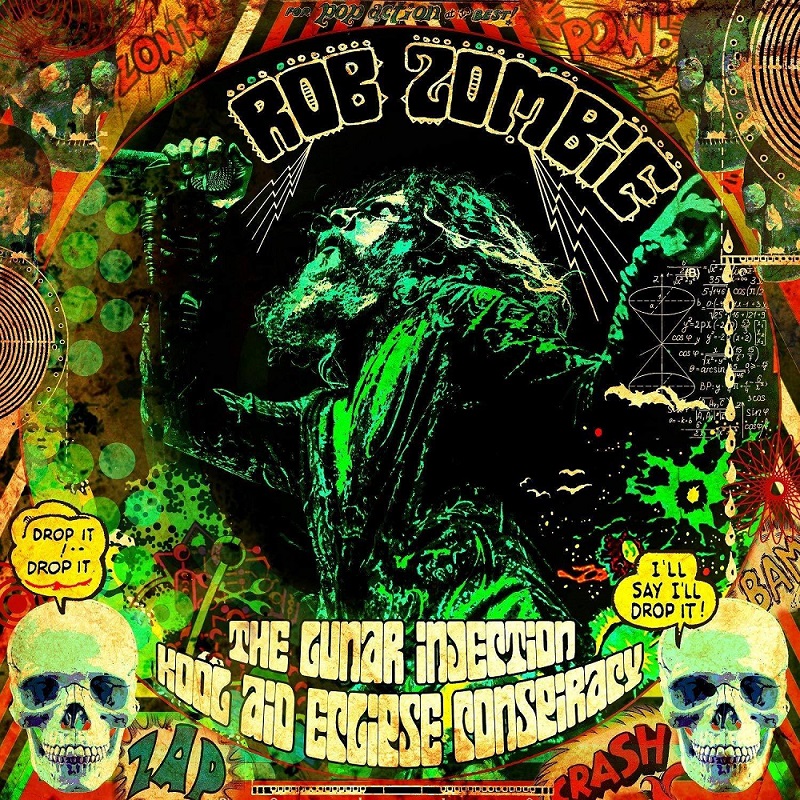 Whatever you expect from this new Zombie album, you will have it in one or another of the seventeen songs of which names seem to be directly out of horror movies. Cut by samples which came straight from cinema, we have the heavy and catchy The Triumph of King Freak (A Crypt of Preservation and Superstition) or the taking The Ballad of Sleazy Rider on which the singer's voice makes wonders, supported by a very effective rhythmic. Shadow of the Cemetery Man offers an agreement between the band's very own Industrial style and more Rock influences before going back to strange tones on A Brief Static Hum and Then the Radio Blared, then 18th Century Cannibals, Excitable Morlocks and a One-Way Ticket on the Ghost Train, a song where a joyful Country meets Rob Zombie's universe.
The Eternal Struggles of the Howling Man goes back to worrying tones and communicative energy, then melancholy settles in on The Much Talked of Metamorphosis before the short and catchy The Satanic Rites of Blacula. A new break, then Shake Your Ass-Smoke Your Grass will make us nod before live shows could happen again to be fully unleashed. Blackness and worrying tones come back on the mesmerizing and suffocating Boom-Boom-Boom, a quite strange but fascinating song full of soaring harmonics, then we breathe again before Get Loose. The song is a real ball of energy that allows musicians and the audience to have fun together, but we're already reaching the end of the album. The Serenity of Witches offers a short ballad with soft sound before Crow Killer Blues, the last song and its vampiric introduction. Groove, liveliness and federative parts are of course on the bill to close the record.
Rob Zombie and his musicians handle groove like no one else, offering with The Lunar Injection Kool Aid Eclipse Conspiracy some material to add fresh blood to their setlist. Quite diversified and catchy, the album will quickly find its place amongst the classics!
80/100