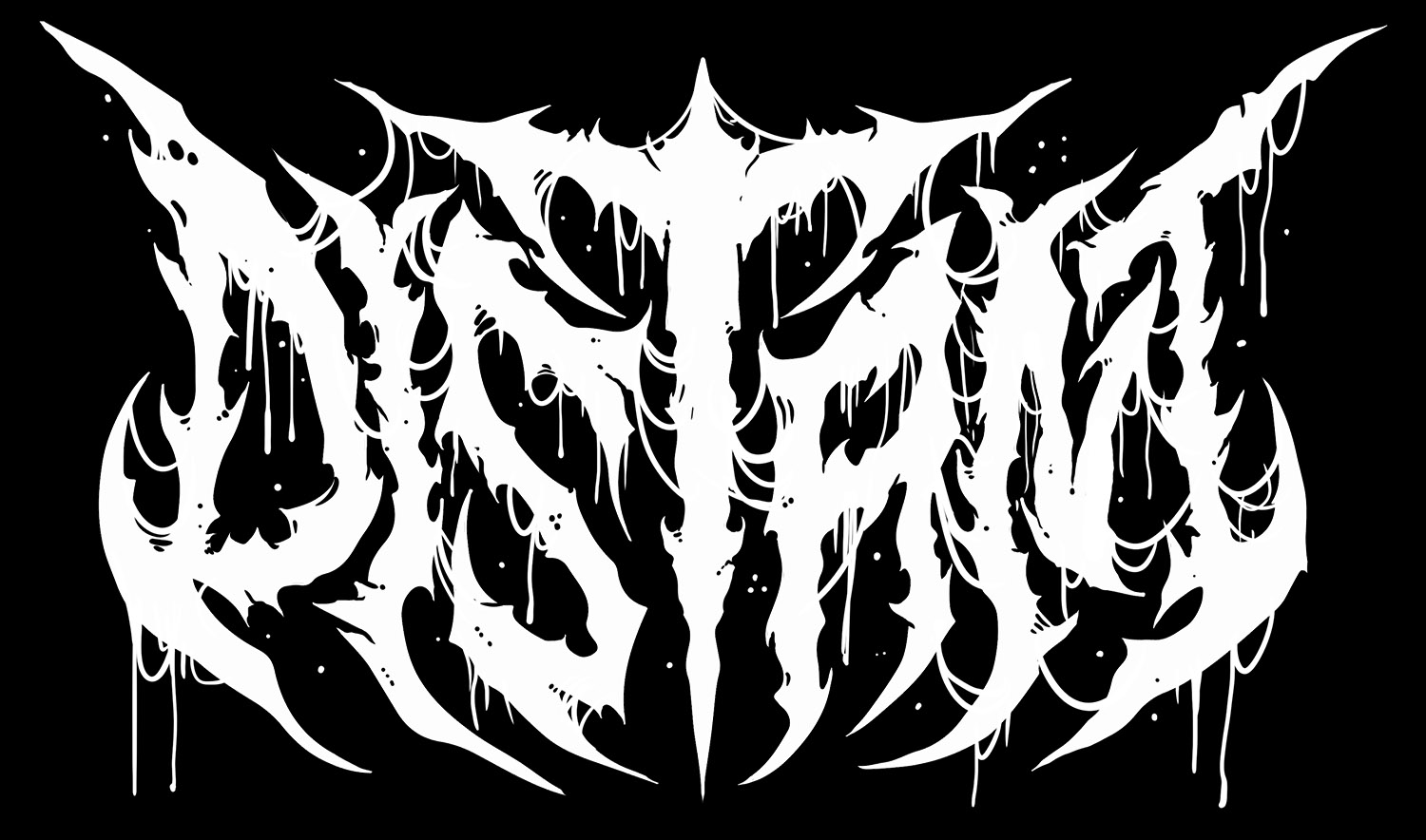 Do you remember Distant? They're back!
Alan Grnja (vocals), Elmer Maurits (bass), Nouri Yetgin (guitar), Vladimir Golic (guitar), Eise Smit (guitar) et Jan Mato (batterie) are ready for Dusk of Anguish, their new EP!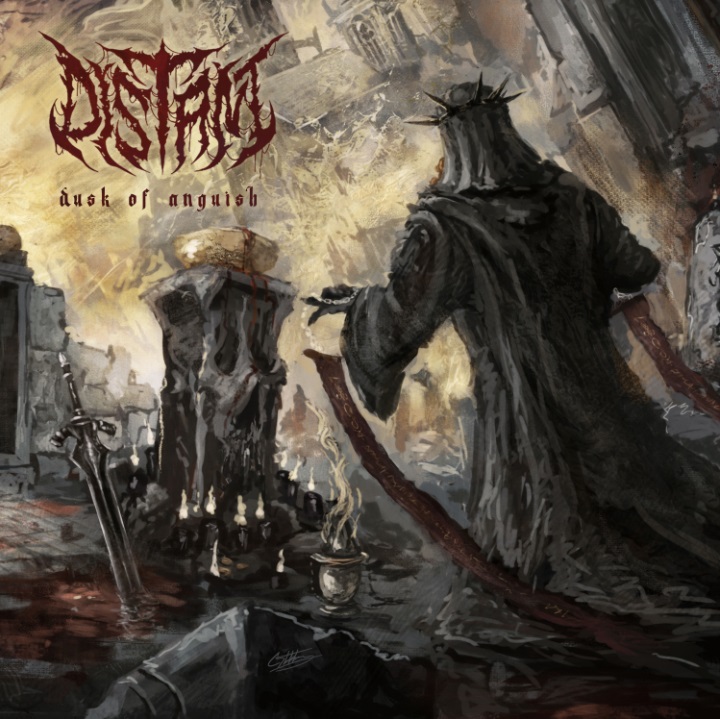 From the Netherlands, the band offers an hybrid mixing of Downtempo, Deathcore, Beatdown and lumbering Slam Death with one single goal: destroy everything. During twenty minutes, the band will play break after break, starting with The Offering, an introduction that sets the pace. Auditive grease, visceral rage and slow tempo melt, then they drop of on Dust of Anguish, an oppressive track on which the band collaborates with John Robert C (The Last Ten Seconds Of Life). Between this thick rhythmic and the two howlings types, the band perfectly handles violence! The Eternal Lament finally comes to haunt us while offering continuous moshparts, mainly thanks to this super heavy bass, but some piercing harmonics also join the melting before Cryogenesis, a song on which we can hear Lochie Keogh (Alphawolf). Focusing on an extremely motivating Hardcore/Beatdown, this unhealthy song will unleash the crowd on stage. We continue with the suffocating Graveborn, a song with demonic howlings. The song's ambience is very weighing, and once this wave of blackness is over, Ravka comes for the final strike. The song offers heady, disturbing, raging and very effective tones, creating a dark mass of raw strength.
Distant never leaves the stage. Dusk of Anguish comes very quickly after the previous EP, but confirms us that the band easily raises itself to the same level of the genre's heavyweights.
90/100