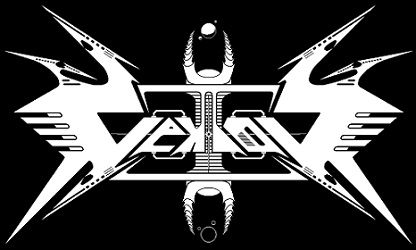 Vektor comes to fiercely Thrash.
Created in 2002 under the name of Locrian, the band changes its name in 2004. After three albums, David DiSanto (vocals/guitar) faces the departure of all the band members, and decided for a hiatus. In 2020, David and Erik Nelson (guitar) revive the band in company of Stephen Coon (bass, Incredulous) and Mike Ohlson (drums, Animus Complex).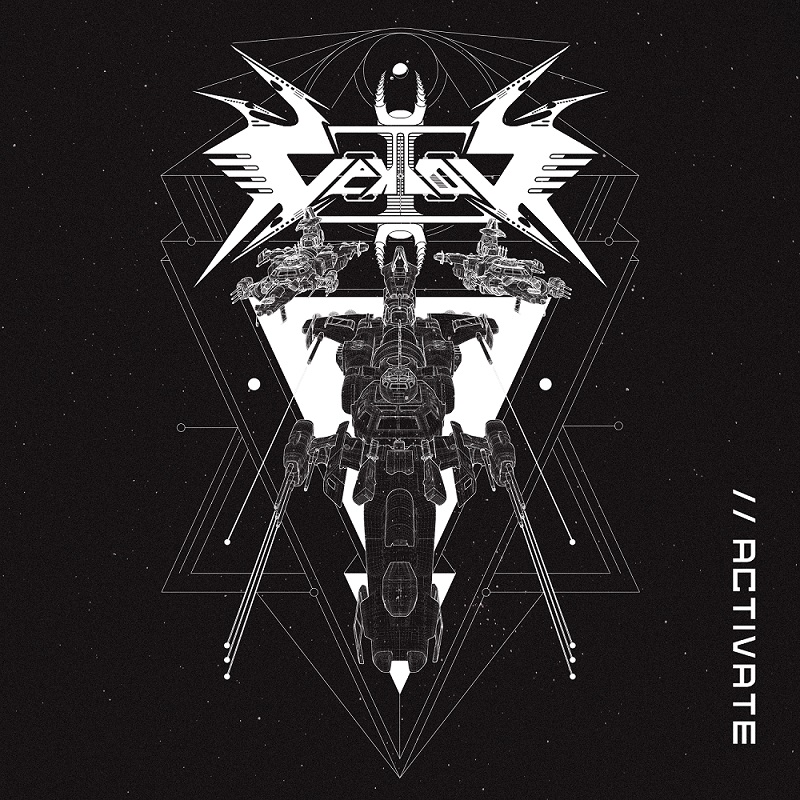 Vektor was supposed to do a european tour supported by Netherlands' Cryptosis in 2020 but, as you may know, the worldwide pandemic decided otherwise. That doesn't stop the band to record a split with their tourmates to announce their comeback. Activate, the first of the two songs, melts an abrasive and quite Old School Thrash Metal with sharp and violent sonorities to very worked and polished patterns. Screaming leads perfectly fit to this shrilling Thrash Metal's rage, then a short break allows us to breath before this last chorus with modern sounding harmonics. Dead By Dawn, the second and final song, is totally different one, because is begins with an interesting and somehow futuristic melody, that welcomes a clean voice. Intensity progressively increases, until this saturation we all know and love, then raw Thrash Metal possessed musicians until the end.
Vektor is back, and Vektor is in very good shape! Those two songs are just a snippet of the band's new firepower, and Activate will rage on the band's setlist as soon as they can be back on stage!
80/100