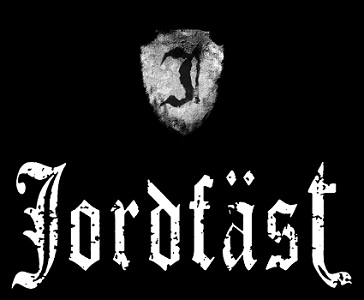 First album for Jordfäst.
Created very recently in Sweden, the band is formed around Olof (vocals), Elis (guitar/bass/keyboards/backing vocals) and Jens (drums). The trio signs at Nordvis for Hädanefter, its first full-length.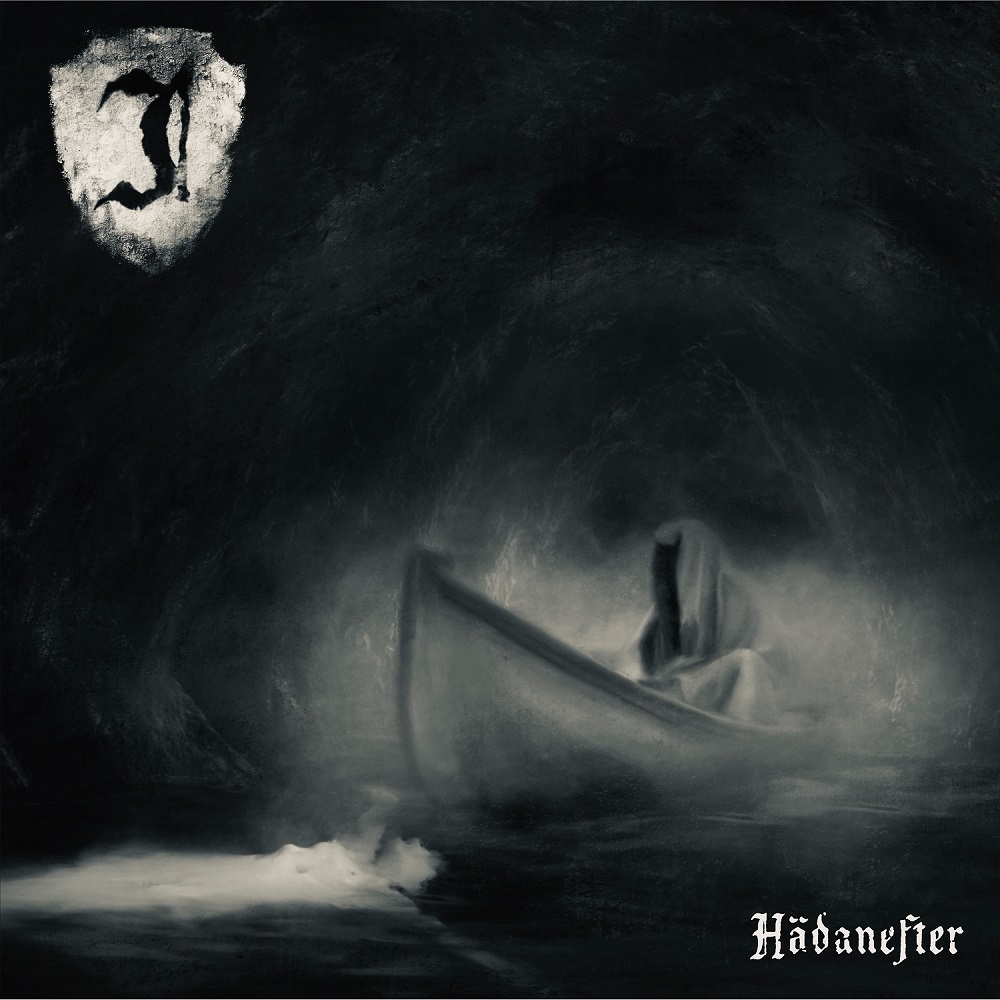 The album is composed of two songs, forged in an Old School Black Metal with ice-cold but seizing ambiance, that draws inspiration in the most unholy roots. We begin with Buren av loppor, a first contact made with a dark and strangely catchy atmosphere. Some quite Rock influences, but this coldness with unhealthy howlings remains, surmounting a dissonant and majestic rhythmic. The band develops its style picking into airy and raw sounds, giving some abrasive and seizing melting, then Hädanförd, the eponymous track, reconnects with this unhealthy dissonance, but also this catchy pattern. Some kind of quietness settles in, topped by raucous screams and dark melodies, then the band accelerated, offering both coldness and majestic parts anchored in violence, before ending on a rhythm part with mystical choirs.
Whether very young, Jordfäst is a band with mature sound. Hädanefter picks into several known and effective roots to offer a quite unique and seizing melting, to offer a great first step into the Black Metal landscape.
85/100