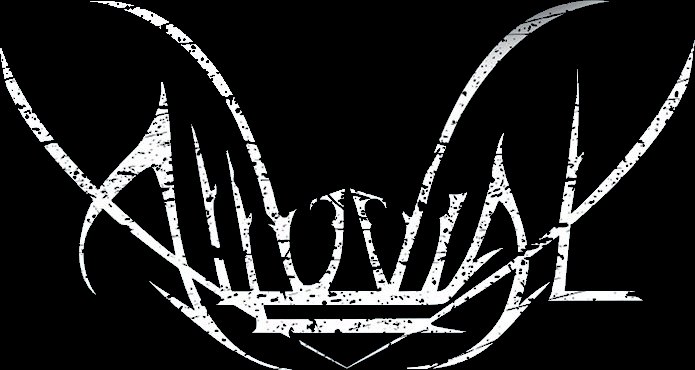 Alluvial is back to life with a second album.
Created in 2016 in the USA by Wes Hauch (guitar/vocals) and Keith Merrow (guitar, Conquering Dystopia, Nightmarer, Merrow), the band releases an album in 2017, then Keith leaves the band. So Wes recruits Tim Walker (bass), Matthew Paulazzo (drums, Aegaeon, ex-The Zenith Passage) and Kevin Muller (vocals, The Merciless Concept, ex-Pyrexia, ex-Suffocation) for Sarcoma.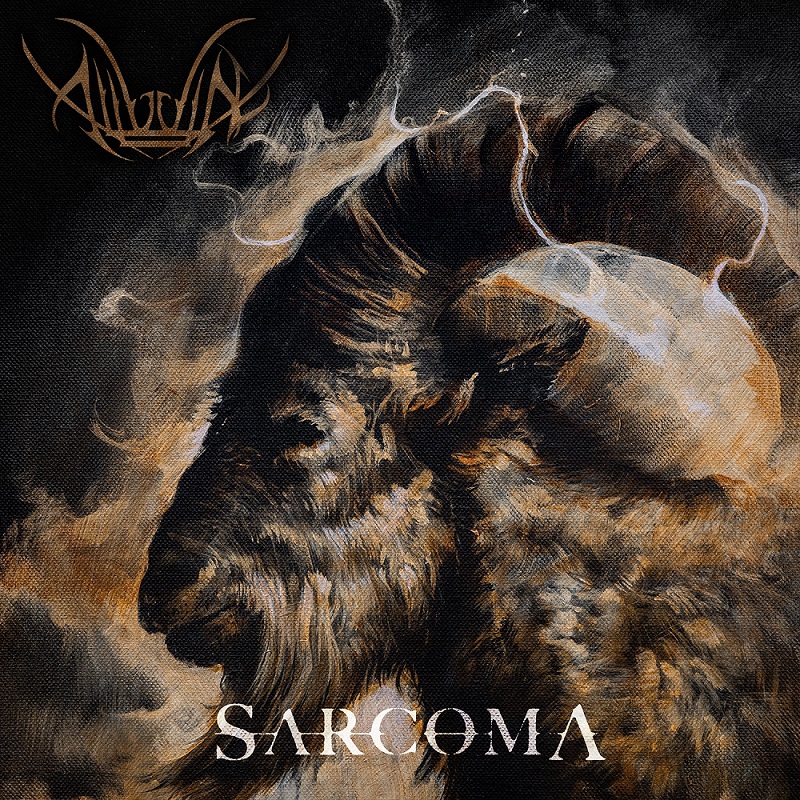 The album begins with Ulysses, the first extract unveiled under the sign of oppression and heaviness. Riffs are strong, howlings perfectly fit to the instrumental, which changes from the first instrumental album, then the crushing and soaring groove drops us on Thy Underling after some technical parts. The rage musicians spread catches us into this whirlwind of violence that links Death Metal, weighing atmosphere and effectiveness, while Sarcoma plays on rawer sonorities coupled to a perfect mastery from musicians. 40 Stories begins with a heady riff, quickly joined by intense clean vocals then screams. Between violence and oppressive, the band unveils us another part of its rich musical personality, then Zero offers a quick suffocative quiet moment.
Exponent reconnects with the purest violence, picking into Brutal Death with technical accents which are still as dark and complex, but never denies violence, like Sleepers Become Giants can confirm after this soaring introduction. The band's sound is heavy, and it allows them to melt the two parts of their, while The Putrid Sunrise won't take the time to introduce themselves before striking. Jerky riffs, an omnipresent aggressivity and above all a catchy fastness await us on this song before the strange Sugar Paper and its worrying introduction. The song offers an instrumental break on which we can enjoy each musician's capacities without being bored by a technical demonstration, then Anodyne closes the album with this touch between violence and crushing technicality, which also welcomes back massive howlings.
Alluvial knew to reinvent themselves. The addition of vocals makes Sarcoma a both different and complementary to the first one. The technical aspect sometimes makes place for raw violence, but the musicians' abilities are always highlighted, offering an interesting aggressiveness.
90/100