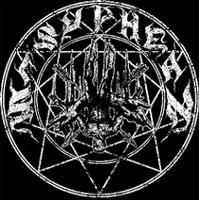 Sisyphean is back after five years.
Created in 2012 under the name of Division in Lithuania, the band releases its first EP in 2014, as well as changing its name. The first full-length comes out in 2017, then K. (guitar, Wertherian Gallows), A. (guitar), [k] (drums, Svartthron, ex-Stormgrey), D. (vocals, Living Altar) and T. (bass, Crypts of Despair) announce Colours of Faith for 2022.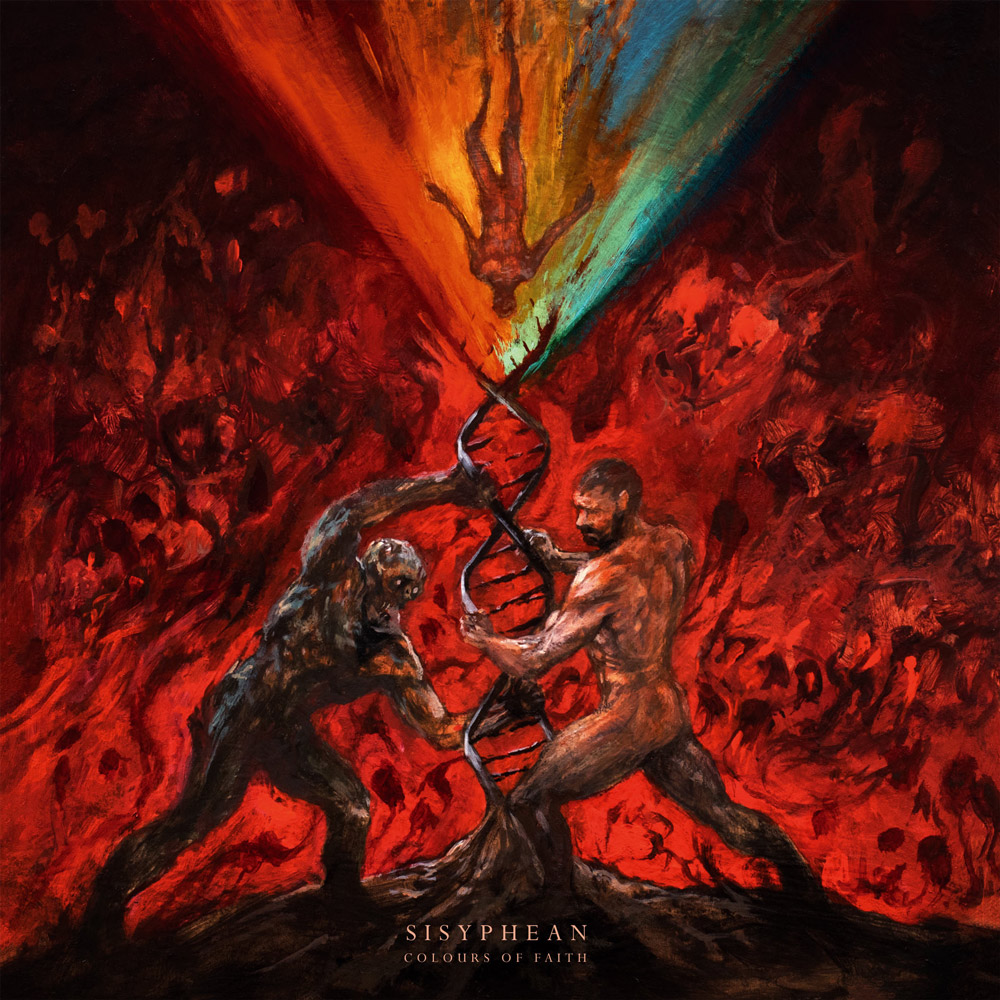 The album begins with Before the Light and its modern Synthwave influences, but the dissonant Black Metal will quickly surface again with Scorched Timeless and its very oppressive ambience. Raw howlings, which sometimes let place to deep screams, are highlighted on this musical chaos, which can also calm down to let us breathe while slowly moving forward before accelerating again, then Hearts of Mercury unveils an instant rage. Old School influences are melted to the suffocating song's fast-paced violence while integrating heady melodies to the oppressive and dark basis, driving us to Sovereigns of Livid Hope, an abrasive composition. Whether the first moments could sound majestic, the sound will quickly become weighing, unveiling a wave of violence which barely slows down. The song is long, but it is still coherent before allowing us to breathe with a soft intro, but also with The Descent, a short electronic interlude, which drives us to Exiles and its as sharp as soaring tones. The sound will wear a dark violence, but also some mesmerizing harmonics from time to time, picking into Post-Black, then the haunting sound gives birth to Open Wounds and its heavy slowness. The Old School influences are still as impressive, creating an oppressive and dirty veil which reminds the beginning of the Norwegian scene, then Conqueror comes to close the album with nearly ten minutes of a mystical sound. The song's length allows the band to develop its heady ambience, but also some heavier choirs, worrying melodies or this blackness increment after the first half of the song, which will eventually end into the void.
The world of Sisyphean is as strange and dissonant as interesting. Colours of Faith allows no limit, making their Black Metal a wave of permanent and oppressive dissonance, letting Old School roots meet various influences.
80/100