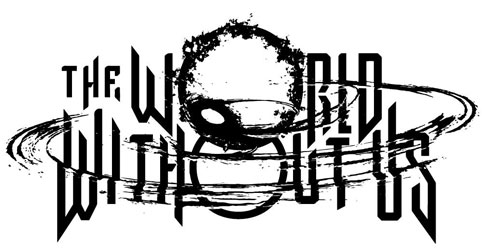 The World Without Us unveils their debut EP.
Formed in 2018 in the United States, the band composed of Mario Paulo Canavarro (vocals), Christopher Fenimore (guitar), James Sundwall (guitar), Zach Strouse (bass, Burial In The Sky, Rivers of Nihil) and Stephen Campbell (drums) announces Body Forth, for 2022.
Tyler Capone-Vitale (Cognitive) helped to write some bass parts.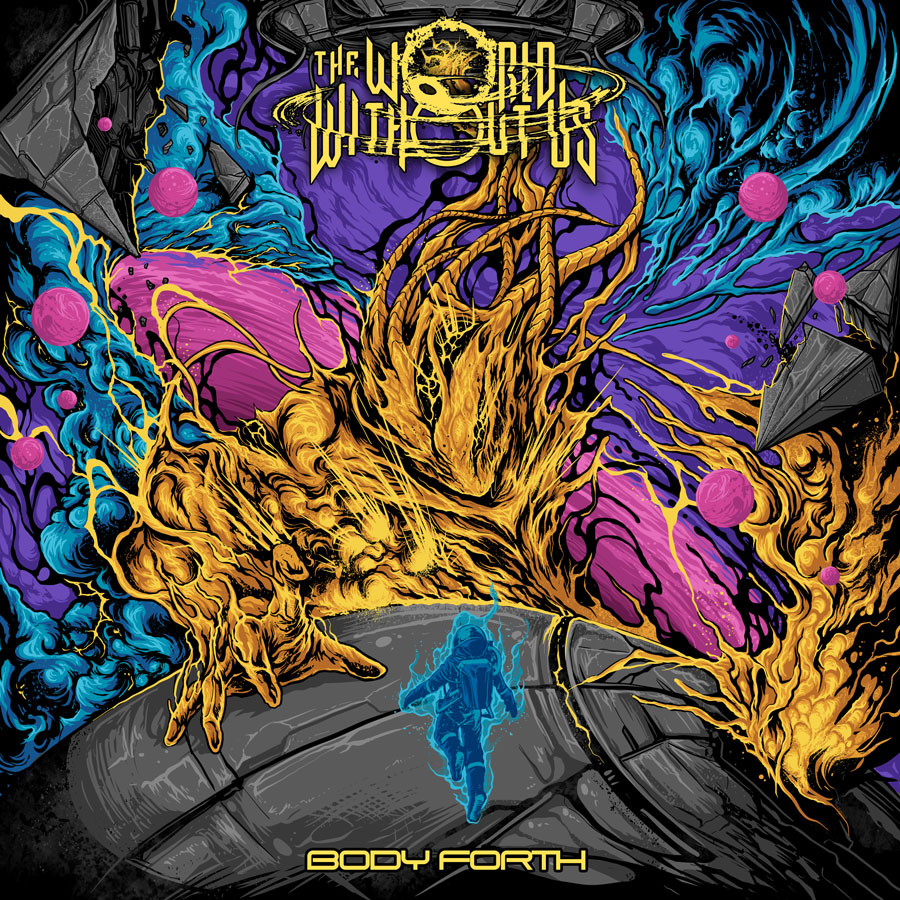 The album starts with the heavy Eden which enhances those jerky Prog sonorities before clean vocals come to bring some more soaring elements. The vocalist will also offer us some visceral screams which perfectly match the rhythmic's aggressiveness, then Cult definitely anchors itself in a massive and raw Progressive Death. Straightforward riffs and saturated vocals offer us a hypnotic technicality, but also an abrasive and piercing madness before Weeds comes to explode in our face with screaming harmonics. There are some catchy influences in the clean voice, but also some quietness in the dissonant and airy elements, which will drive us to the long Peril, which will also be the last composition. Nearly seven minutes during which the band gives free rein to its Djent influences, to its soothing and soaring elements, but also to its destructive rage. The catchy groove seems to never stop, getting stronger and stronger, offering powerful breaks before the more majestic finale.
With this first EP, The World Without Us enters the American Prog/Prog Death scene with a bang. Body Forth will crush us, reveal softer influences, then the jerky violence will resurface.
90/100