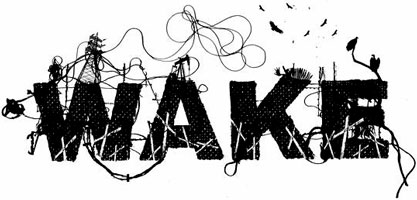 Are you aware of Wake?
Created in Canada in 2009, the band deals with violence in every way. In 2022, Kyle Ball (vocals, Wolfsblut A.D., ex-Kataplexis), Rob LaChance (guitar, Mind Mold), Arjun Gill (guitar, Premonition, Path to Extinction), Josh Bueckert (drums, Abjection) and Ryan Kennedy (bass, I Die Screaming, Mind Mold) signed to Metal Blade Records to release Thought Form Descent, their sixth album.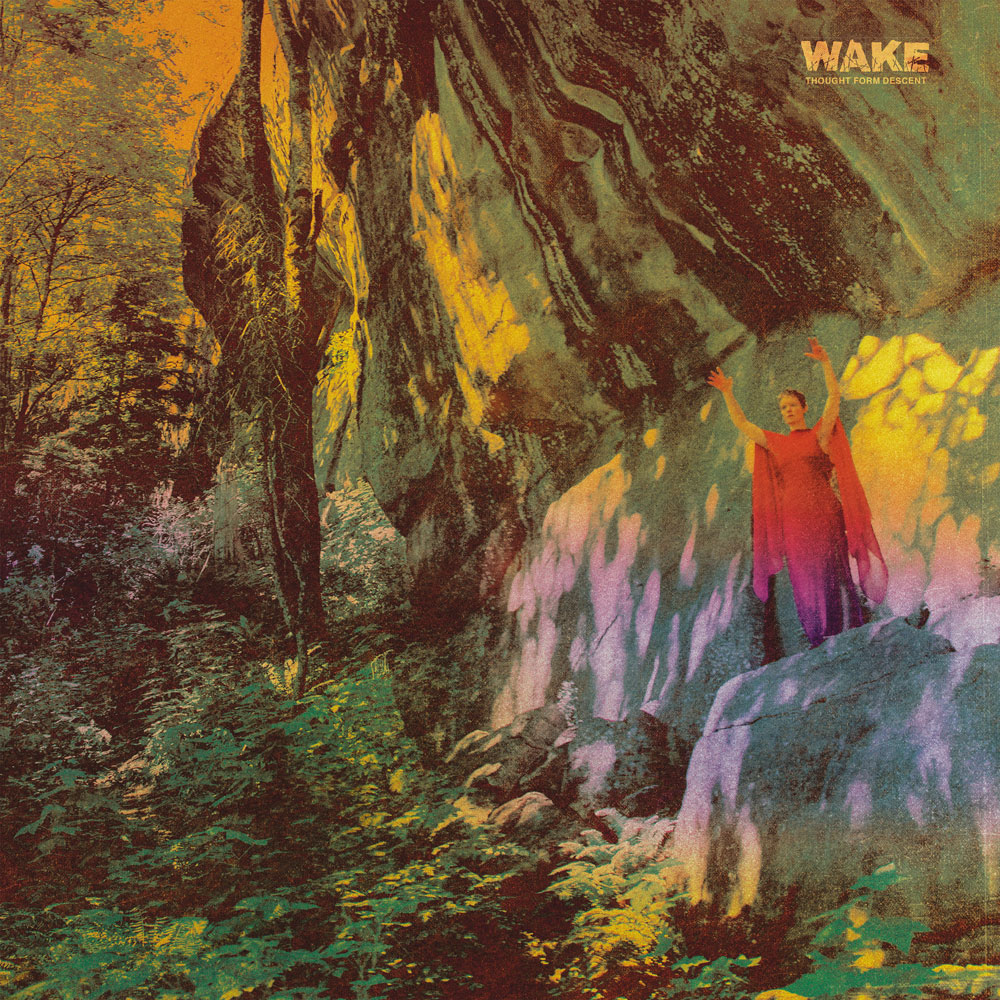 The album begins with Infinite Inward which offers a very progressive introduction before dropping riffs and crushing us with this mix between Death, Black and various aggressive influences. Cavernous screams perfectly blend with the melodious dissonance, giving an extra power to blast and frantic riffs, just like on the haunting Swallow the Light and its heady rhythmic. The track speeds up at times to let visceral, gut-wrenching screams mingle with the wave of contrasted and complex rage, which will leave us gasping for breath before Mourning Dirge (Repose of the Dead) which follows with the same intensity. Dissonance also reigns on this wave and blasts, but we feel some sharp harmonics in the mix, which will eventually calm down to give way to the short and sweet Pareidolia, on which the band welcomes Kevin Hufnagel (Gorguts, Dysrhythmia, Vaura…). The track slowly drives us to Venerate (The Undoing of All), a composition which remains anchored in this abrasive universe while being somehow quite soothing. A soaring break comes to let us breathe before drowning us again under darkness and dissonance, then Observer to Master comes to strike us with all its strength. Kevin Hufnagel joins again the enraged musicians to contrast this raw, oppressive and unstoppable violence before Bleeding Eyes of the Watcher exposes us to its devastating melancholy. Fury and airy leads are skillfully mixed, creating this as precise as chaotic storm of saturation which sometimes slows down before definitively leaving its place to The Translation of Deaths, a worrying, mysterious and dark outro which allows us to leave this universe with full quietness.
If violence is the basis of the universe created by Wake, the band also masters other elements such as dissonance and quietness, making Thought Form Descent a compendium of blackness and soothness that will leave its mark.
95/100