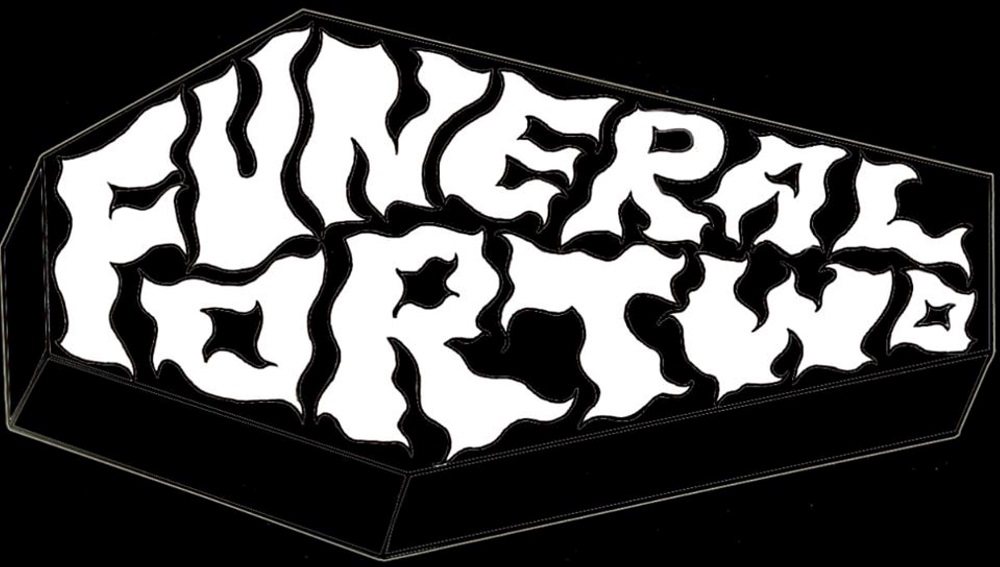 Funeral For Two already offers a first EP.
Soberly entitled Funeral For Two, it marks the very first release for the finnish trio, formed by Mikke Sillanpää (guitar/vocals), Jetro Santaharju (bass) and Pete Rukkila (drums).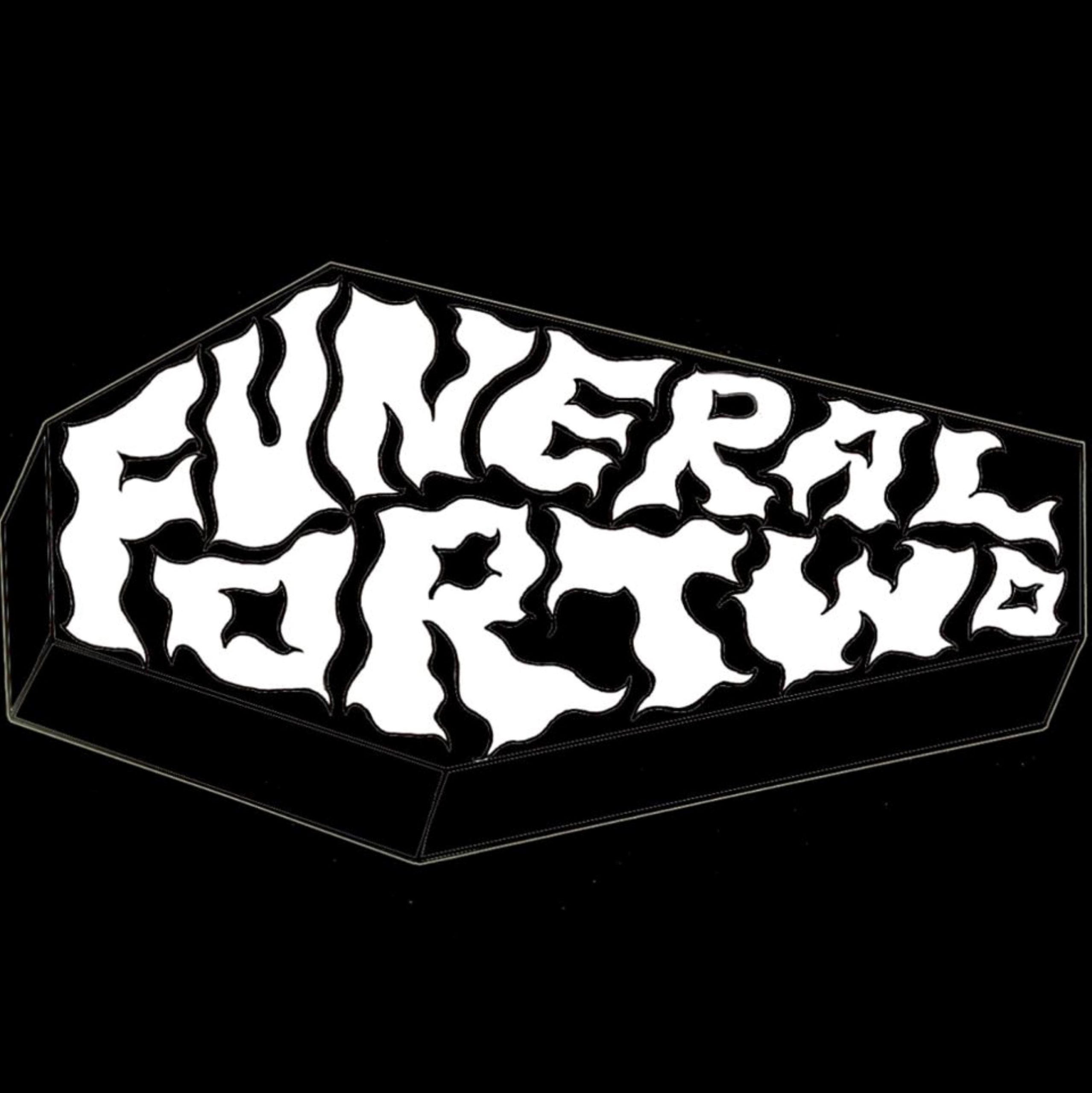 We begin with Sculpture of a Demon, a stabbing and airy song. The greasy rhythmic contrasts a lot with the vocalist's mesmerizing clean vocals, and it's with this enchanting mixing that the band progresses. Slowly but surely, some Fuzz influences join the sound, and even a break. Forgotten Souls is slower, more impressive and above all darker, but vocals and its effects also come to create a contrast with this mammoth rhythmic. A bit of delay in vocals, that gives an ethereal aspect, and the combo slowly smashes us. After offering us a break with worrying sonorities, the moving Doom strikes again, gathered by some psychedelic influences.
Two songs are enough to unveil Funeral For Two's universe. Slow, heavy and full of short intense touches, Funeral For Two won't leave you indifferent and promises an interesting future for the band.
80/100