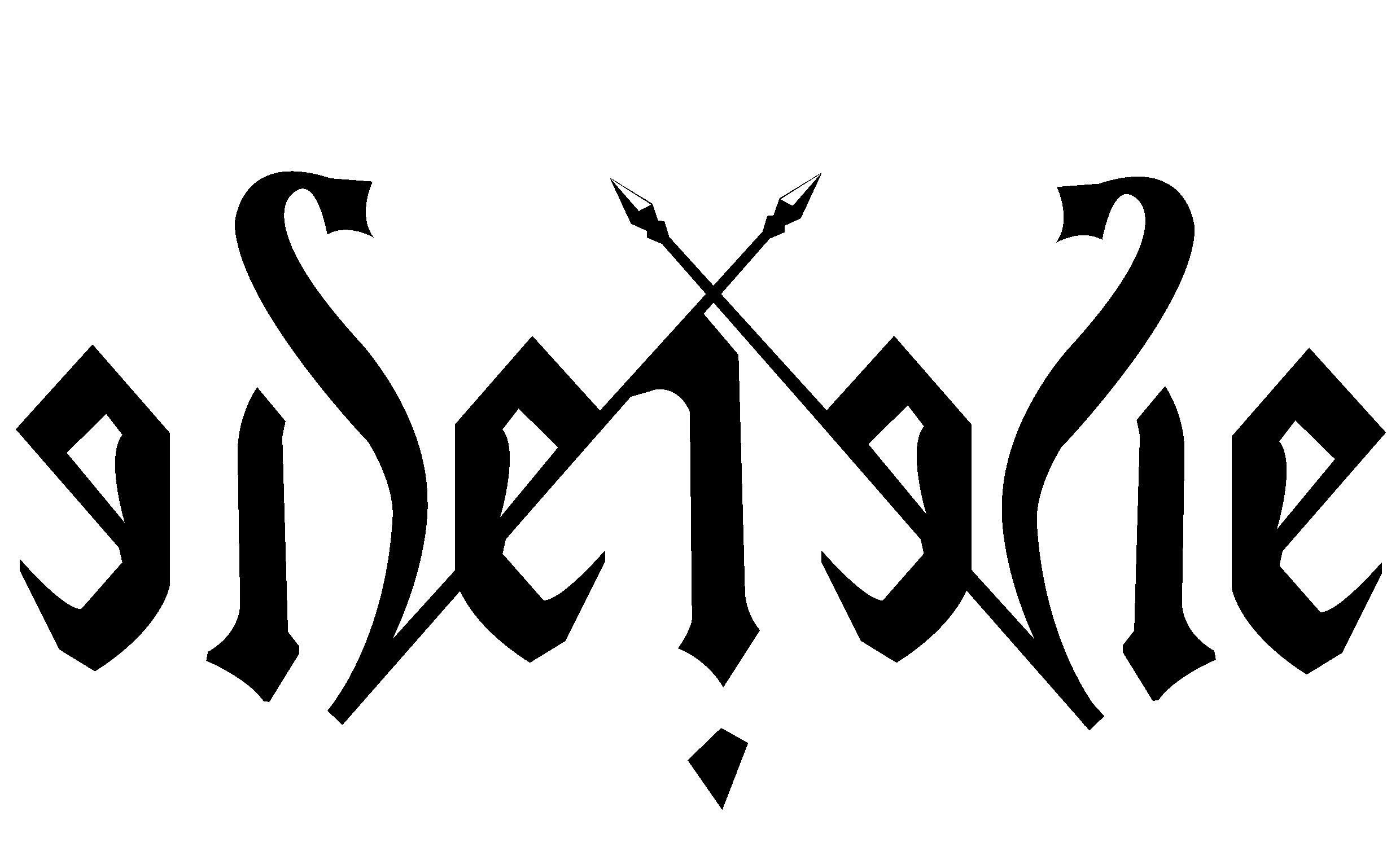 Seide offers once again its musical dirt.
Created in 2007, the band earned a reputation in the french Black Metal scene since its first EP in 2009. The band's line-up becomes solid in 2012, and it's Auakistla, their third album, that Count D. (vocals), Shub Niggurath (guitar/vocals), Wotan (bass) and Naar Zeroth (drums) offer us today.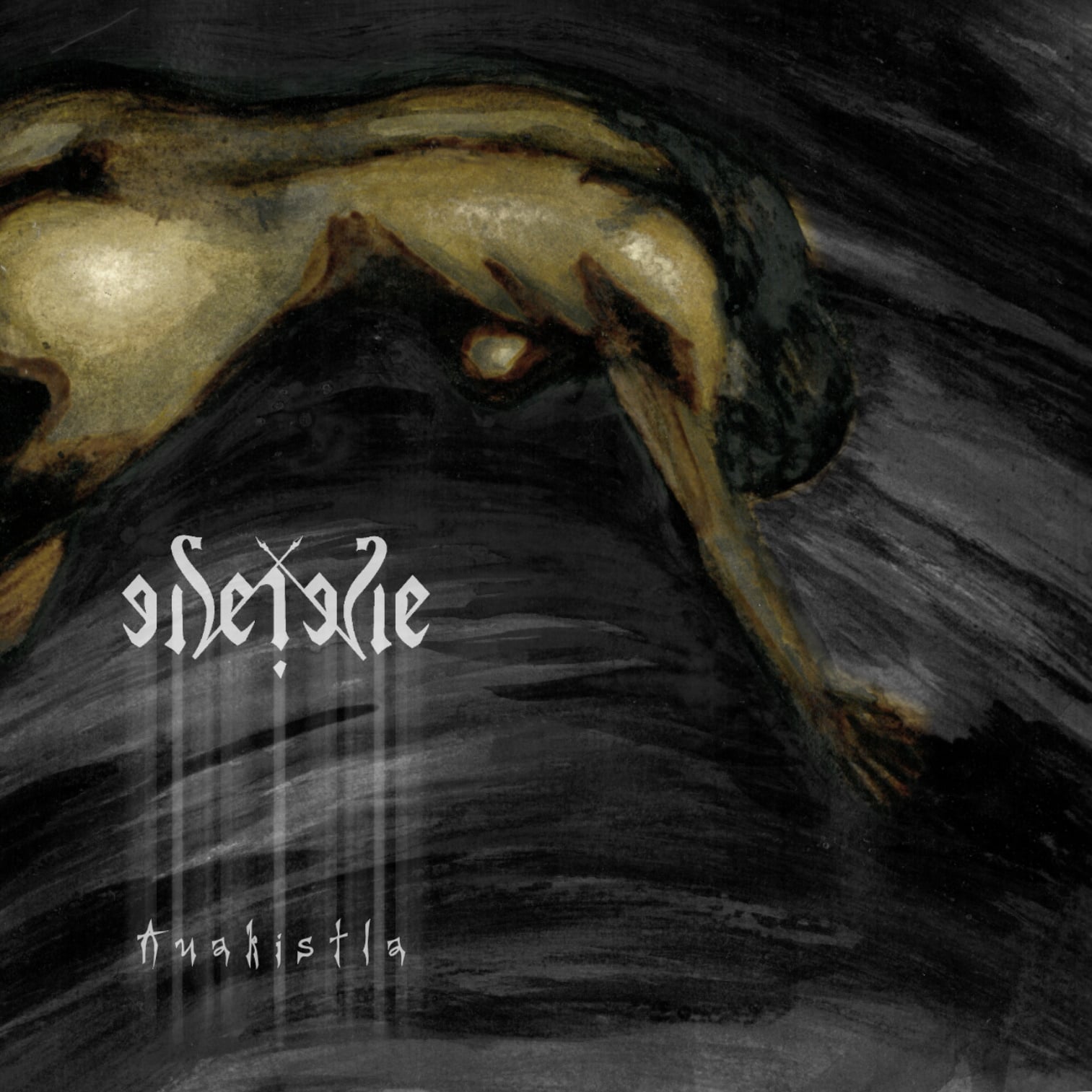 The raw sound of Les Repus d'Avant l'Apocalypse, the first song, directly strikes. A sampled voice seems to enrage, as if it wants to warn us of the band's assault violence. Between those disturbing melodies, this dirty and dark rhythmic as well as the vocalist's possessed screams, the band furiously lulls us. The sharp and aggressive sound of Exercable Créature is next, but it softly lessens before adding some putrid spurts, while the vocalist throws his lyrics up. The band shrouds us in its universe, that continues on La Bête Humaine, a song with both plaintive and melancholic sounds, while adding this touch of musical madness. The song alternates between parts where all the strength is unleashed, and softer instrumental parts, including one with a sample before the final storm. ZarC's saxophone (Enemy of the Enemy) joins the oppressive languor of La Danse des Pendus before the vocalist shouts, adding a painful side to the song. Feu de joie offers a break between fire cracklings, screams of terror and those psalms that resounds before Noche triste. The riffs' piercing sound wonderfully accompanies screams, that pick into DSBM's wretched purity, then dissonance brings terrifying backing vocals. A dark energy animates the band, who melts its influences on its rhythmic. The same primitive energy can be felt on the catchy and heady Insectes, to come with a misanthropic manifesto. Violence seems to end thanks to a break with light sound, but howlings are still present, calling back those filthy riffs before a surprising final part. Sécheresse, the last song, offers an ultimate fix of blackness, impure riffs with dissonant melodies and unhealthy voice. The hatred the band pours seems to be endless, and it's once again with ZarC's saxophone for a very last complaint that the album shuts.
Proud representatives of dirty and unhealthy-sounding French Black Metal, Seide proves us once again that their melting of influences is effective. Auakistla will disturb because of its non-conformism as well as it will fascinate because of its richness.
90/100